There's far more scientific fraud than anyone wants to admit
Key Excerpts from Article on Website of The Guardian (One of the UK's Leading Newspapers)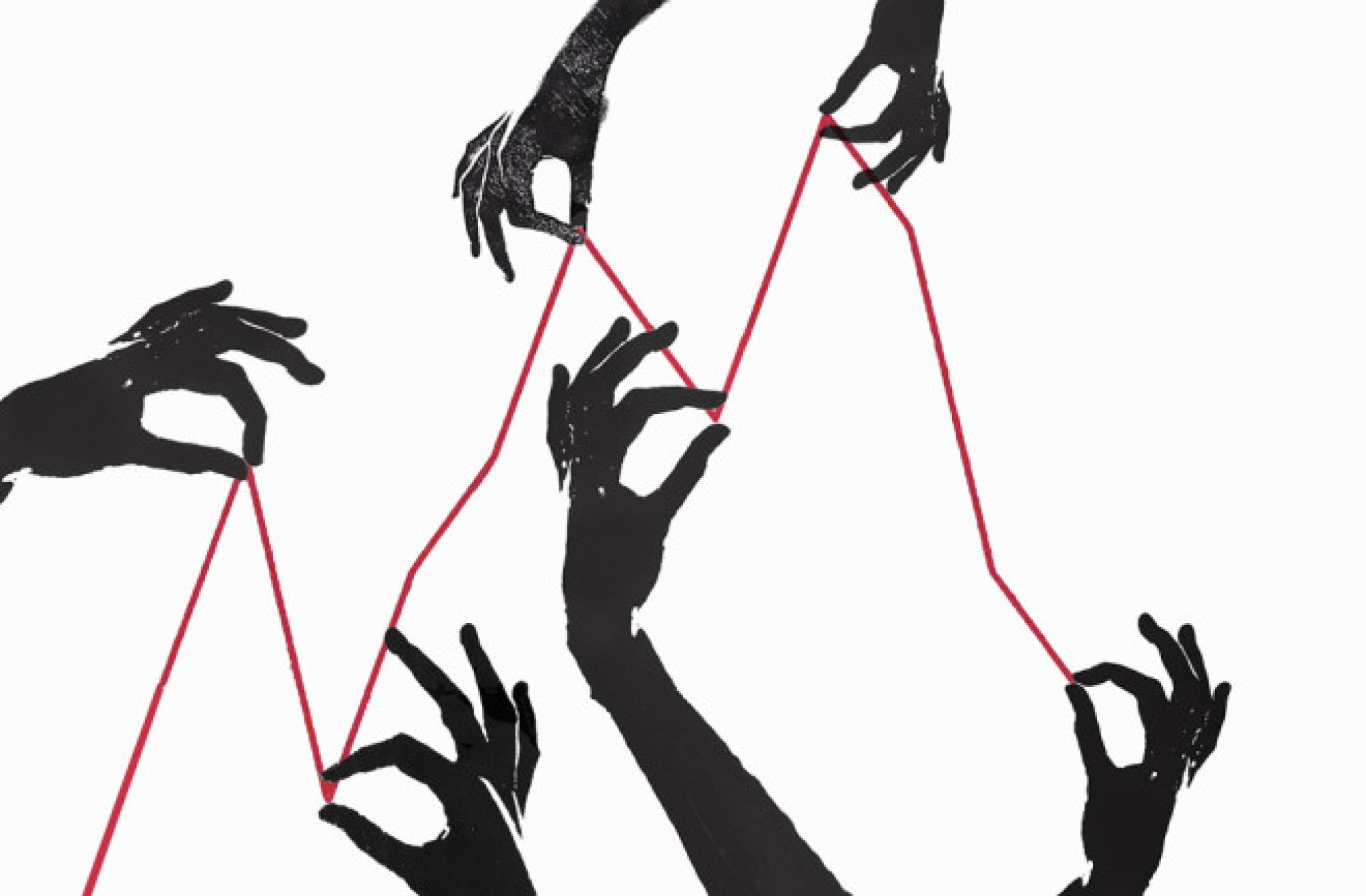 ---
The Guardian (One of the UK's Leading Newspapers), August 9, 2023
Posted: August 15th, 2023
https://www.theguardian.com/commentisfree/2023/aug/09/scient...
Scientific misconduct does not happen only at Stanford and Harvard. Of the nearly 5,500 retractions we catalogue in 2022, and the thousands of cases we have reported on since launching our watchdog website Retraction Watch in 2010, the vast majority involve researchers at institutions without anywhere near Stanford and Harvard's pedigrees. The number of retractions each year reflects about a tenth of a percent of the papers published in a given year – in other words, one in 1,000. Yet the figure has grown significantly from about 40 retractions in 2000, far outpacing growth in the annual volume of papers published. Retractions have risen sharply in recent years for two main reasons: first, sleuthing, largely by volunteers who comb academic literature for anomalies, and, second, major publishers' (belated) recognition that their business models have made them susceptible to paper mills – scientific chop shops that sell everything from authorships to entire manuscripts to researchers who need to publish lest they perish. These are not merely academic matters. Particularly when it comes to medical research, faker hurts real people. The truth, however, is that the number of retractions in 2022 – 5,500 – is almost definitely a vast undercount of how much misconduct and fraud exists. We estimate that at least 100,000 retractions should occur every year. Journals and publishers ... fail to do their part, finding ways to ignore criticism of what they have published, leaving fatally flawed work flagged.
Note: Back in 2015, the editor-in-chef of The Lancet, one of the most prestigious medical journals in the world, wrote that much of scientific literature, perhaps half, may simply be untrue. According to a revealing article by Nature, a leading science journal, medicine is plagued by untrustworthy clinical trials. Who can we trust? For more along these lines, see concise summaries of deeply revealing news articles on science corruption from reliable major media sources.
---
Latest News
---
Key News Articles from Years Past
---