U.S. Spy Agency Dreams Of Surveillance Underwear It's Calling "SMART ePANTS"
Key Excerpts from Article on Website of The Intercept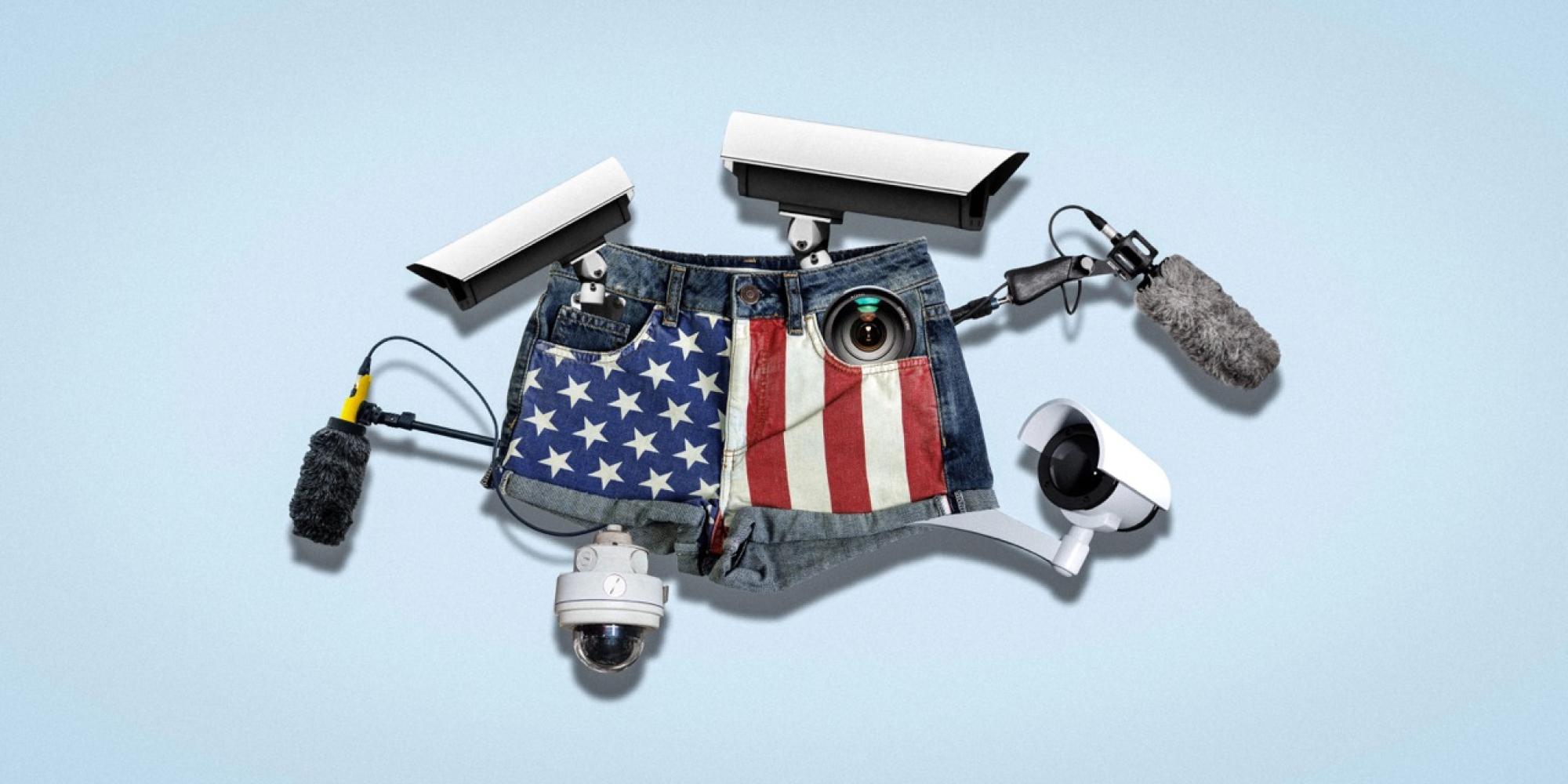 ---
The Intercept, September 2, 2023
Posted: September 18th, 2023
https://theintercept.com/2023/09/02/smart-epants-wearable-te...
The future of wearable technology, beyond now-standard accessories like smartwatches and fitness tracking rings, is ePANTS, according to the intelligence community. The federal government has shelled out at least $22 million in an effort to develop "smart" clothing that spies on the wearer and its surroundings. Similar to previous moonshot projects funded by military and intelligence agencies, the inspiration may have come from science fiction and superpowers, but the basic applications are on brand for the government: surveillance and data collection. Billed as the "largest single investment to develop Active Smart Textiles," the SMART ePANTS — Smart Electrically Powered and Networked Textile Systems — program aims to develop clothing capable of recording audio, video, and geolocation data, the Office of the Director of National Intelligence announced in an August 22 press release. Garments slated for production include shirts, pants, socks, and underwear, all of which are intended to be washable. There is already evidence that private industry outside of the national security community are interested in smart clothing. Meta, Facebook's parent company, is looking to hire a researcher "with broad knowledge in smart textiles and garment construction, integration of electronics into soft and flexible systems, and who can work with a team of researchers working in haptics, sensing, tracking, and materials science."
Note: Smart objects have been called a "train wreck in privacy and security." For more along these lines, see concise summaries of deeply revealing news articles on intelligence agency corruption and the disappearance of privacy from reliable major media sources.
---
Latest News
---
Key News Articles from Years Past
---