What Does the U.S. Space Force Actually Do?
Key Excerpts from Article on Website of New York Times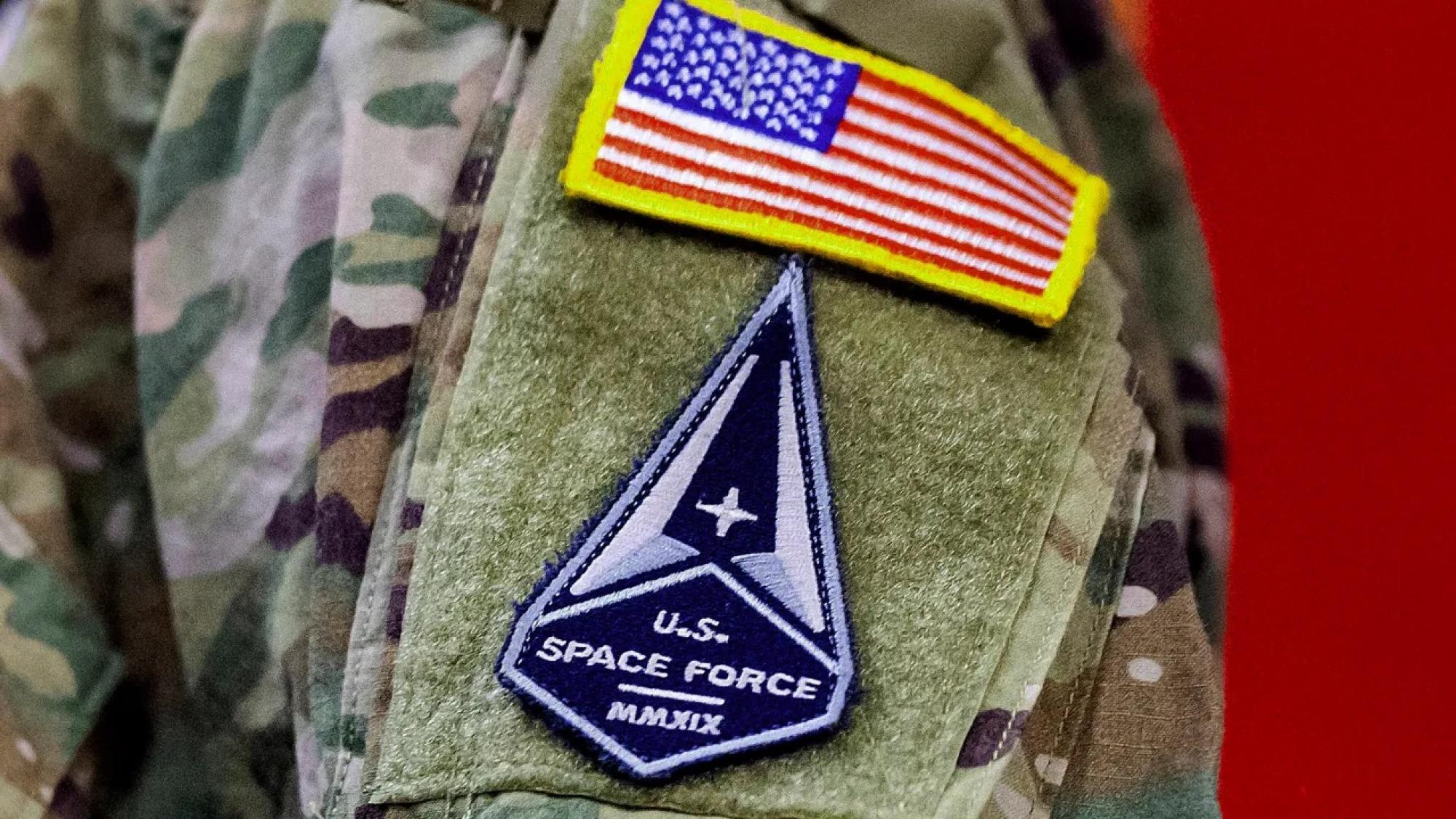 ---
New York Times, November 8, 2023
Posted: November 19th, 2023
https://www.nytimes.com/2023/11/08/magazine/space-force.html
Chief Master Sgt. Ron Lerch of the U.S. Space Force sat down in his office in Los Angeles one morning in September to deliver a briefing known as a threat assessment. The current "threats" in space are less sci-fi than you might expect, but there are a surprising number of them: At least 44,500 space objects now circle Earth, including 9,000 active satellites and 19,000 significant pieces of debris. What's most concerning isn't the swarm of satellites but the types. "We know that there are kinetic kill vehicles," Lerch said — for example, a Russian "nesting doll" satellite, in which a big satellite releases a tiny one and the tiny one releases a mechanism that can strike and damage another satellite. China, whose presence in space now far outpaces Russia's, is launching unmanned "space planes" into orbit, testing potentially unbreakable quantum communication links and adding A.I. capabilities to satellites. An intelligence report, Lerch said, predicted the advent, within the next decade, of satellites with radio-frequency jammers, chemical sprayers and lasers that blind and disable the competition. All this would be in addition to the cyberwarfare tools, electromagnetic instruments and "ASAT" antisatellite missiles that already exist. Space Force leaders readily describe their guardians as working toward a state of combat readiness, even as they hope an era of actual conflict never arrives. As space becomes commercialized, it increasingly becomes a geopolitical arena for competition too.
Note: For more along these lines, see concise summaries of deeply revealing news articles on military corruption from reliable major media sources.
---
Latest News
---
Key News Articles from Years Past
---