Why Big Tech, Cops, and Spies Were Made for One Another
Key Excerpts from Article on Website of The Intercept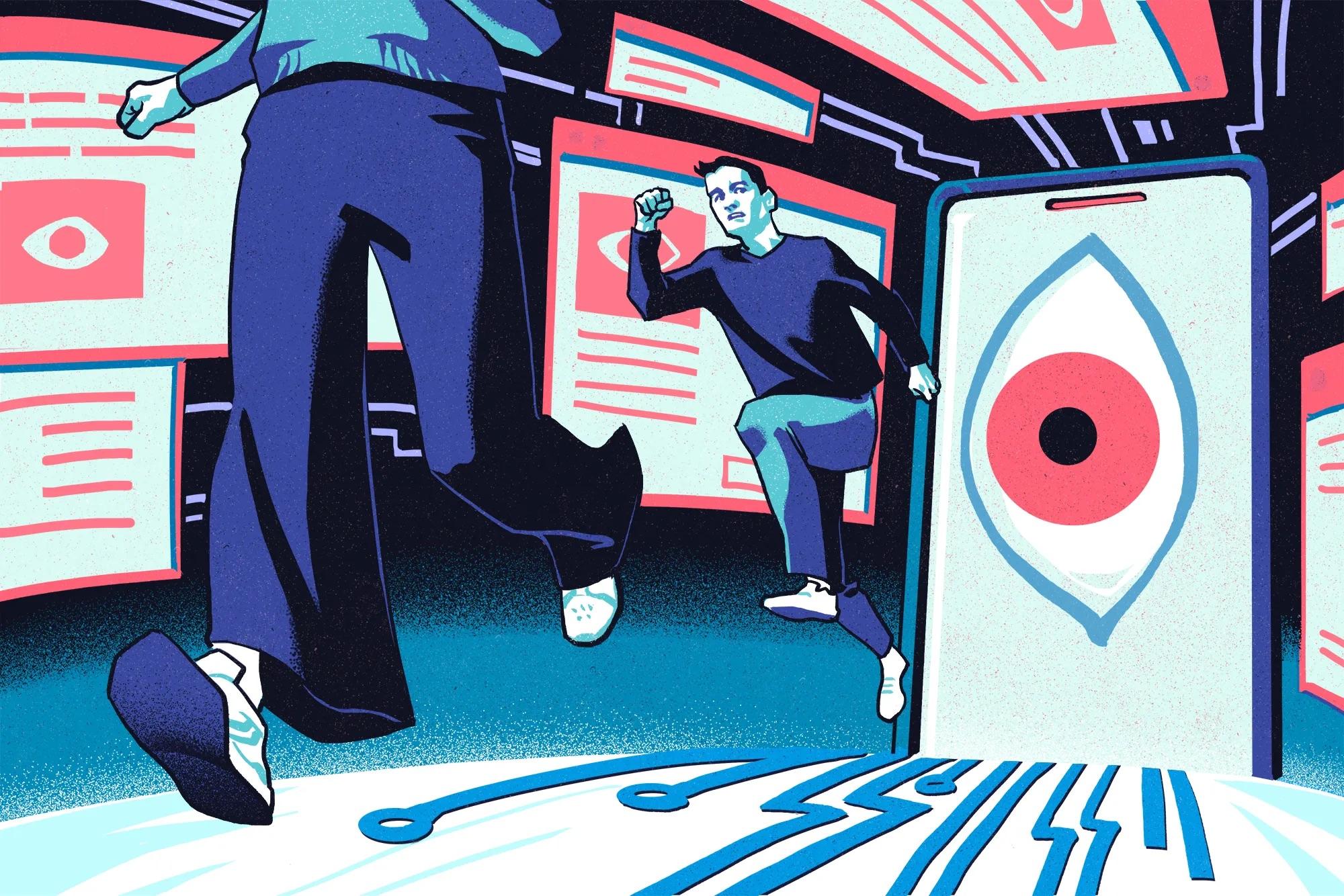 ---
The Intercept, October 16, 2023
Posted: October 23rd, 2023
https://theintercept.com/2023/10/16/surveillance-state-big-t...
Silicon Valley techies are pretty sanguine about commercial surveillance. But they are much less cool about government spying. Government employees and contractors are pretty cool with state surveillance. But they are far less cool with commercial surveillance. What are they both missing? That American surveillance is a public-private partnership: a symbiosis between a concentrated tech sector that has the means, motive, and opportunity to spy on every person in the world and a state that loves surveillance as much as it hates checks and balances. The tech sector has powerful allies in government: cops and spies. No government agency could ever hope to match the efficiency and scale of commercial surveillance. Meanwhile, the private sector relies on cops and spies to go to bat for them, lobbying against new privacy laws and for lax enforcement of existing ones. Think of Amazon's Ring cameras, which have blanketed entire neighborhoods in CCTV surveillance, which Ring shares with law enforcement agencies, sometimes without the consent or knowledge of the cameras' owners. Ring marketing recruits cops as street teams, showering them with freebies to distribute to local homeowners. Google ... has managed to play both sides of the culture war with its location surveillance, thanks to the "reverse warrants" that cops have used to identify all the participants at both Black Lives Matter protests and the January 6 coup. Distinguishing between state and private surveillance is a fool's errand.
Note: For more along these lines, see concise summaries of deeply revealing news articles on the disappearance of privacy from reliable major media sources.
---
Latest News
---
Key News Articles from Years Past
---