Wikipedia and the Military-Intelligence Complex: How the Free Encyclopedia Feeds the National Security State from Which It Emerged
Key Excerpts from Article on Website of Counterpunch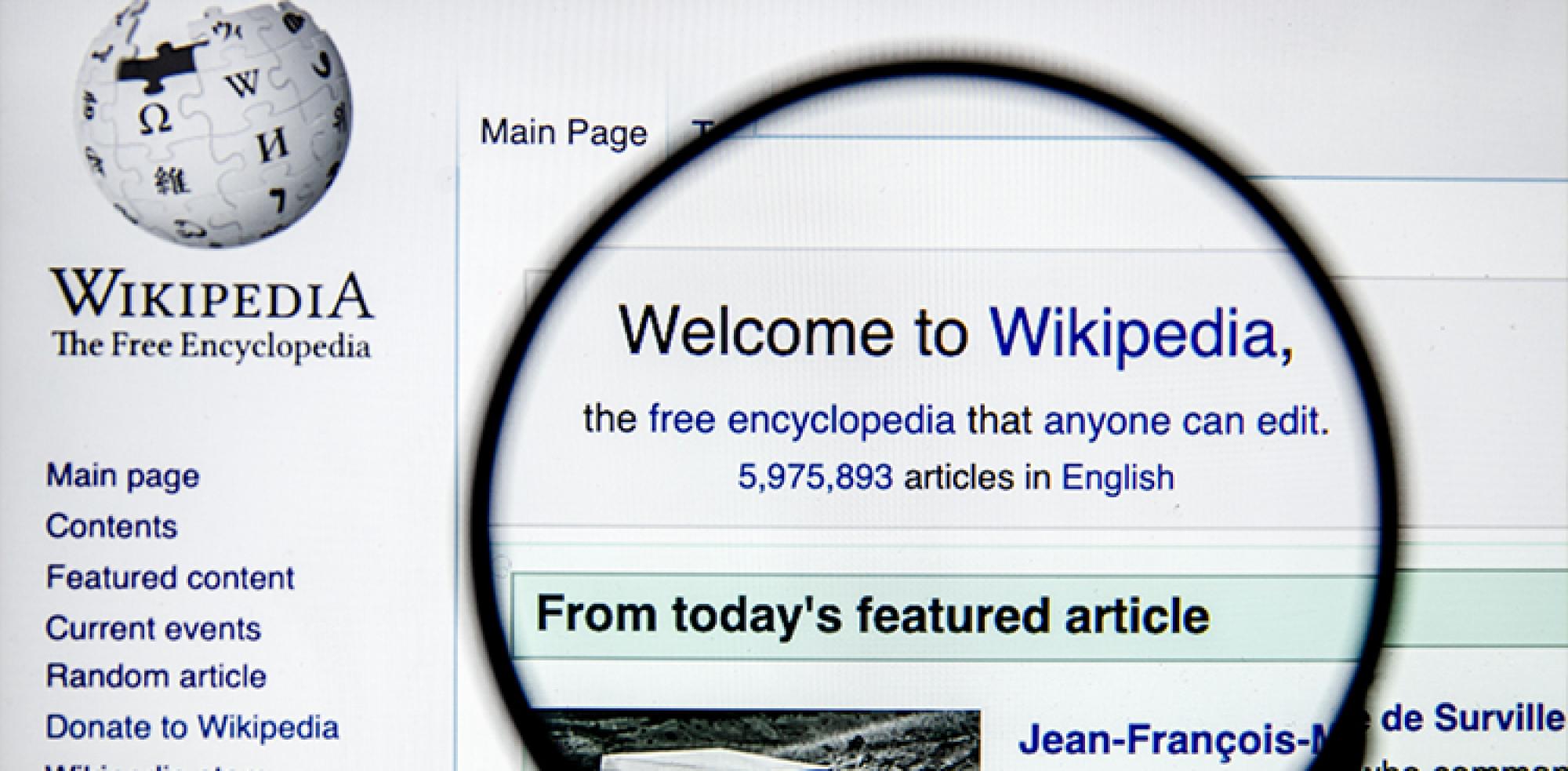 ---
Counterpunch, June 25, 2021
Posted: August 15th, 2023
https://www.counterpunch.org/2021/06/25/wikipedia-and-the-mi...
Wikipedia is part of the very internet developed by the military with public money in the 1950s-60s, then called ARPANET. Generally speaking, corporations hope that the systems developed in the military that evolve in the public-corporate realm—satellites, computers, data analysis, etc.—will inspire new military-intelligence innovations in a permanent feedback loop. The overarching "values" [of Wikipedia] and its contributors—mainly young, white, middle-class liberals—will reflect those "values". They include progressive slogans but reactionary policies, humanitarianism but pro-war positions, and conformity to consensus opinion even when the consensus is wrong (e.g., "regime change" in Libya and Syria). By 2006, the Intelligence Community had developed its own Intellipedia. A Top Secret report released under a FOIA request instructed intelligence officers how to edit Wikipedia's entry on MK-ULTRA, the CIA's mind control program (1953-circa 1970s), for Intellipedia. Funded by weapons contractors like BAE Systems and Boeing, and until recently led by people like Katherine Maher, ex-World Banker and Fellow of the Truman National Security Project, which exists to promote "US values" at home and abroad, the Wikimedia Foundation that enables Wikipedia does not exist in a vacuum. Wikipedia does not present unbiased, scholarly encyclopedia entries. It is as much part of the military-industrial-complex as mainstream corporate media.
Note: Some Wikipedia entries have been professionally manipulated. Watch a fascinating video with Larry Sanger, the co-founder of Wikipedia, who now says he no longer trusts the website he's helped created. For more along these lines, see concise summaries of deeply revealing news articles on intelligence agency corruption and media manipulation from reliable sources.
---
Latest News
---
Key News Articles from Years Past
---