With Ukraine's Cluster Bombs Killing Its Own Citizens, Biden Readies Order To Send More
Key Excerpts from Article on Website of The Intercept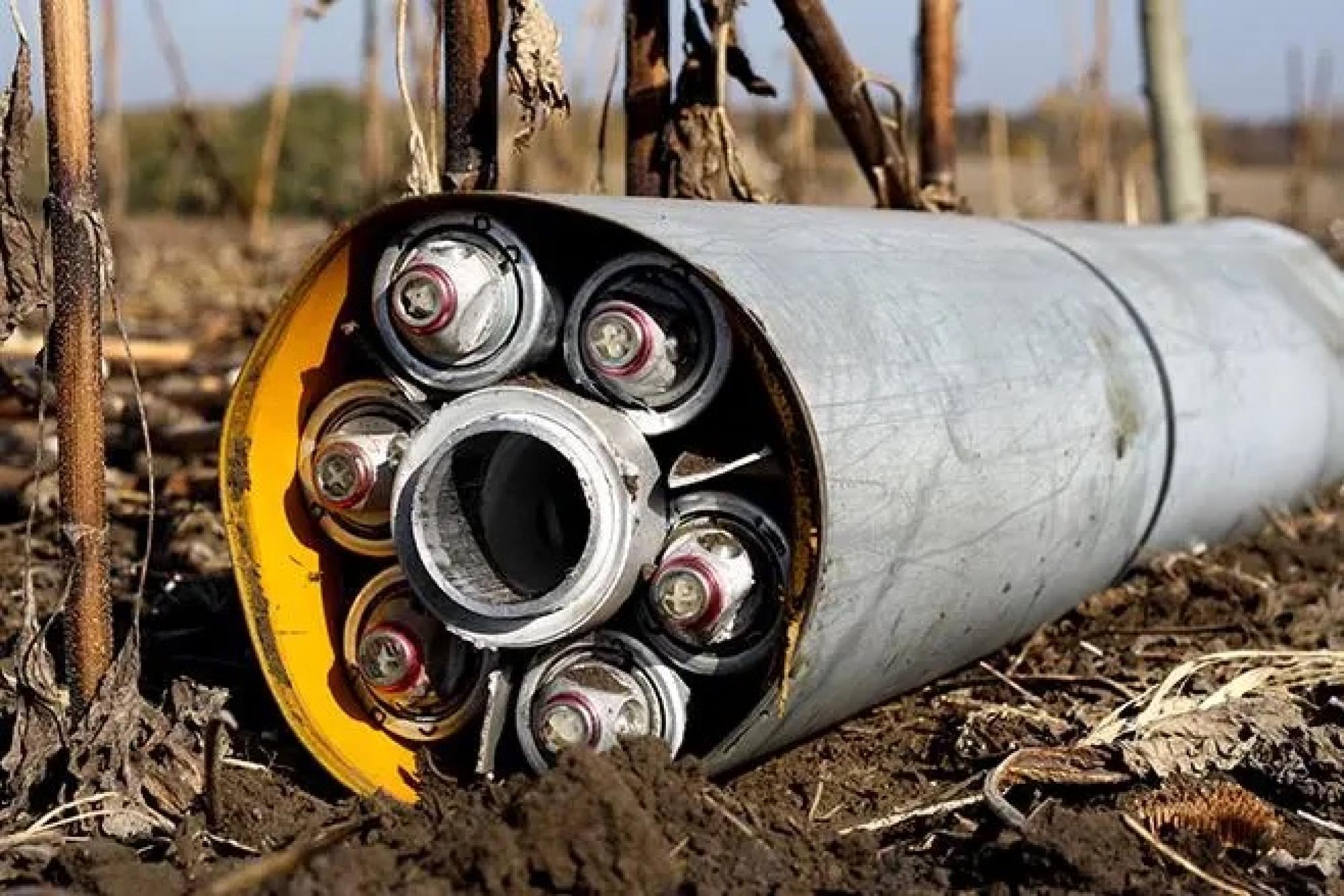 ---
The Intercept , July 5, 2023
Posted: July 10th, 2023
https://theintercept.com/2023/07/05/ukraine-cluster-bombs-bi...
As the Ukraine war drags on, the Biden administration is now reportedly in the final stages of deciding whether to send more [cluster munitions] to the Ukrainian military. The decision to supply cluster munitions to Ukraine would likely be seen as a setback to nonproliferation efforts aimed at stopping use of the weapon. The report by Human Rights Watch analyzing the impact of previous cluster munition attacks carried out last summer by the Ukrainian military found numerous dead and wounded civilians in Izium who were hit by exploding cluster bomblets. Cluster munitions are controversial due to the manner in which "bomblets" are scattered around a targeted area, creating secondary explosions that can cause death and injury even long after a conflict has ceased. The bombs are currently at the center of an international campaign to ban their use in armed conflict. More than 100 states have signed an international convention on cluster munitions vowing not to employ them in war, produce them domestically, or encourage their use in foreign conflicts. Despite public pressure to join, the U.S. has not become a signatory to the convention. The Ukrainian military was reported to have requested significant transfers of the munitions late last year. "Cluster munitions used by Russia and Ukraine are killing civilians now and will continue to do so for many years," said Mary Wareham, advocacy director of the Arms Division at Human Rights Watch, in the report.
Note: The global cluster bombs trade is funded by the world's biggest banks. For more along these lines, see concise summaries of deeply revealing news articles on government corruption and war from reliable major media sources.
---
Latest News
---
Key News Articles from Years Past
---