An Area 51 blogger was raided at gunpoint by federal agents. He says the US Government is trying to silence him
Key Excerpts from Article on Website of The Independent (One of the UK's Leading Newspapers)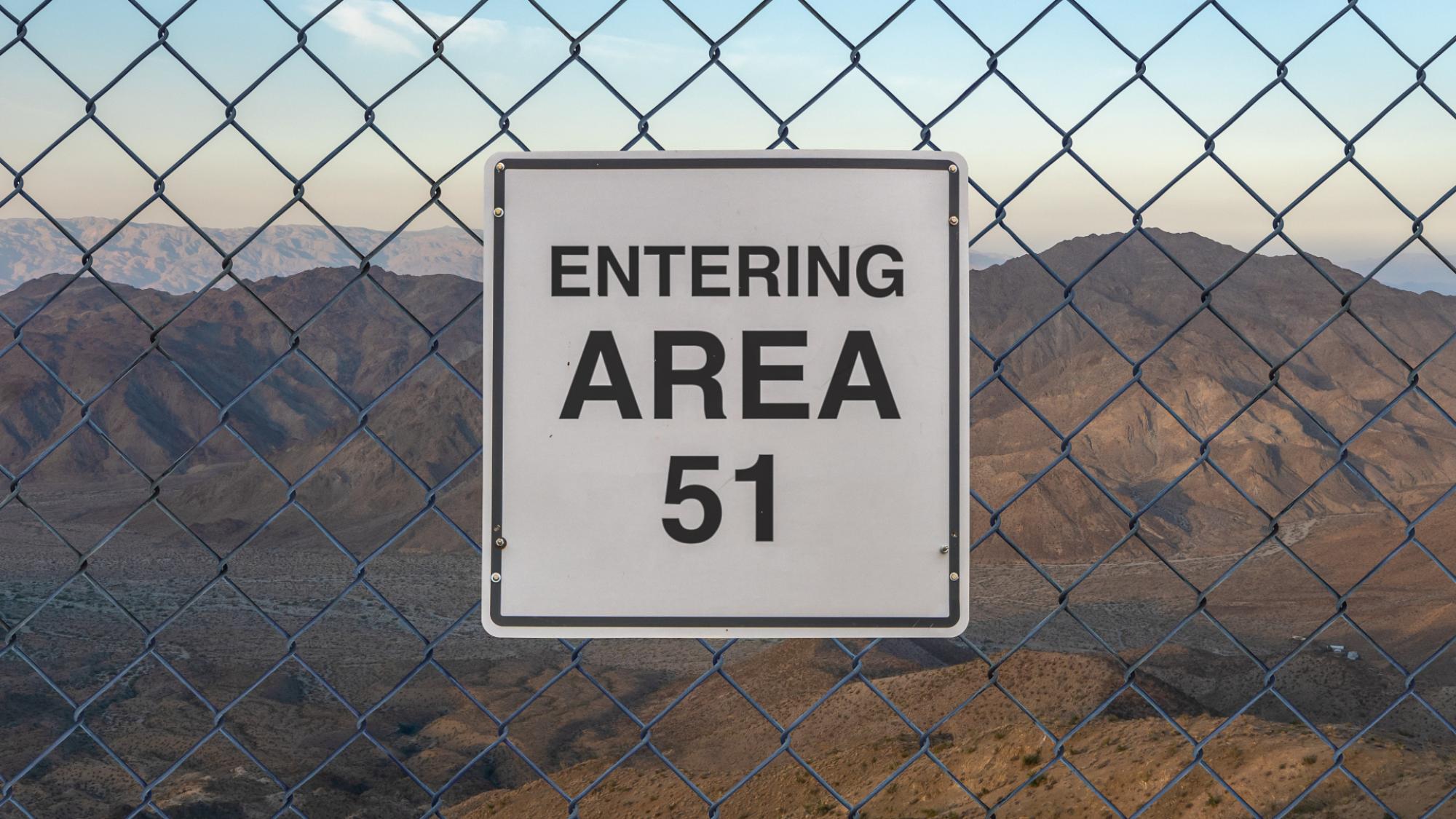 ---
The Independent (One of the UK's Leading Newspapers), June 30, 2023
Posted: July 10th, 2023
https://www.independent.co.uk/news/world/americas/area-51-fb...
Joerg Arnu has been obsessed with Area 51 ever since his first visit to the perimeter of the secretive military base in 1998. The rumours of alien life forms, CIA spy plane testing programmes, and sense of forbidden mystery surrounding the massive military base in the southern Nevada desert instantly intrigued the 61-year-old retired software developer. In 1999, he launched the DreamlandResort blog as a comprehensive one-stop-shop for photos, videos and discussion about the base and the top secret military aircraft that are built and tested there. He eventually bought a second home near the gates of the military base. Last year, he was in bed when around 20 armed counter-terrorism agents in tactical gear raided his Rachel home, handcuffed him and led him out of his home in the freezing cold for questioning. The agents seized four of Mr Arnu's computers, containing his life's work on Area 51, along with treasured photos of his deceased parents, and medical and tax records. The agents handed Mr Arnu a search warrant signed by a federal magistrate judge. The first 39 pages were missing, and it only provided vague hints of what the agents had been looking for. A joint team from the FBI and the Air Force Office of Special Investigations (USAF OSI) had conducted the raids. Eight months on, he still has no idea whether he will face charges, or if he'll ever get back the more than $30,000 he says he's out of pocket for as a result of seized equipment, property damage and legal fees.
Note: For more along these lines, see concise summaries of deeply revealing news articles on government corruption and UFOs from reliable major media sources.
---
Latest News
---
Key News Articles from Years Past
---