The secret history of Area 51, explained by an expert
Key Excerpts from Article on Website of Vox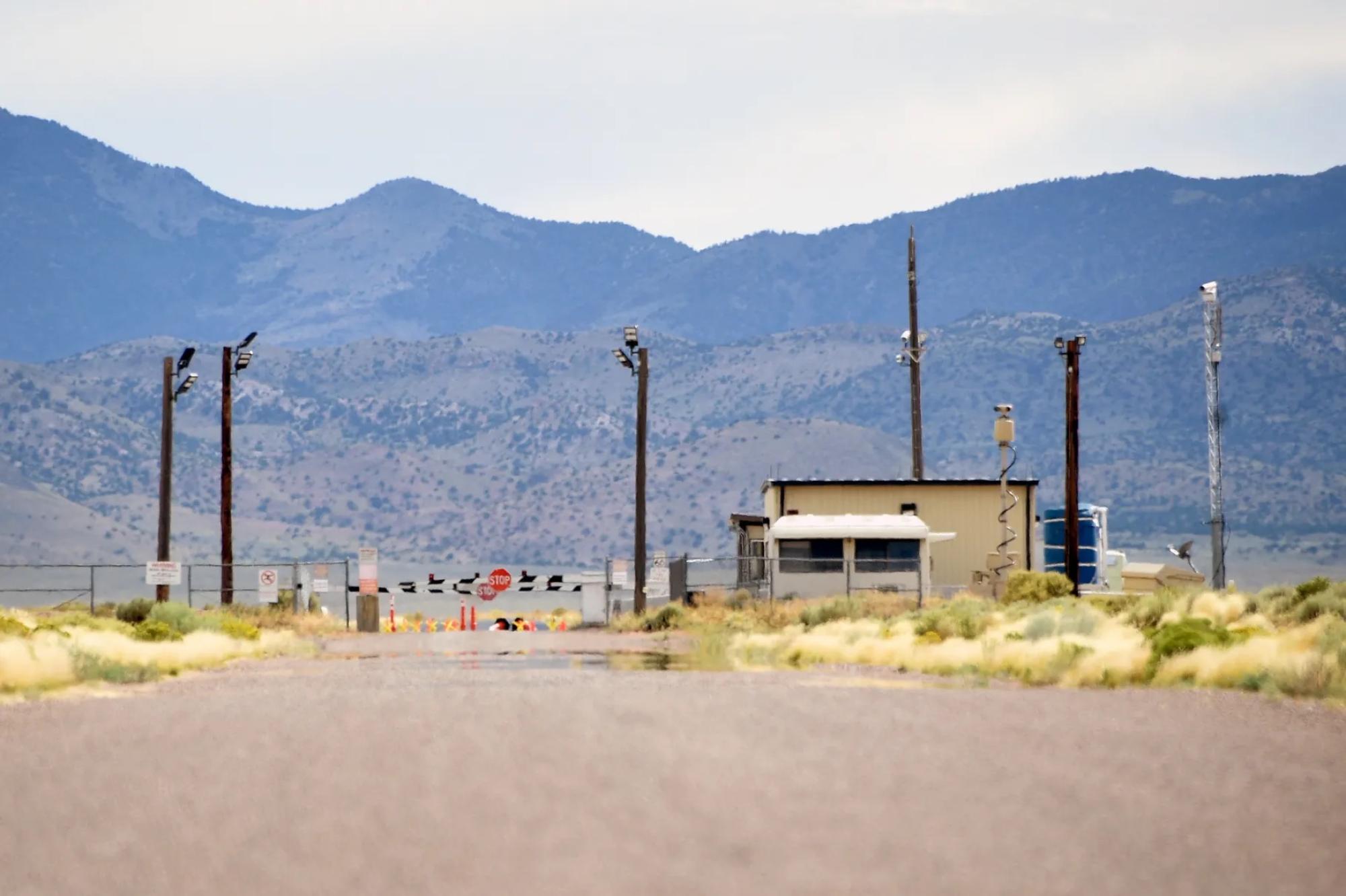 ---
Vox, September 18, 2019
Posted: October 29th, 2023
https://www.vox.com/2019/9/18/20864480/area-51-secret-planes...
Annie Jacobsen [is] author of the book Area 51: An Uncensored History of America's Top Secret Military Base. To write the book, Jacobsen interviewed over 70 people who had first-hand knowledge of the secret facility, including 32 who lived and worked at Area 51. The result is basically the most comprehensive account of the history of Area 51 you can get without a super-high-level security clearance. "Area 51 was the birthplace of overhead espionage for the CIA," [said Jacobsen]. "It's where the U-2 spy plane was first built back in the 1950s, and it's where the intelligence community has worked with its military partners and others to work on espionage platforms. It's also a place where all elements of the Defense Department work on some of their most classified programs along with members of the intelligence community. There's also an element of Area 51 where the CIA trains its foreign paramilitary partners in counterterrorism tactics. They do this out on the wilds of Area 51 because they can bring some foreign fighters there who would otherwise not be welcomed into the country. I have interviewed scores of very smart, very highly placed government personnel who visited the base and believe the technology they saw is so advanced that they question whether or not it's manmade. That's intriguing to me. I don't report on that because there is no documentation to support that claim, but that is the opinion of many people that I know."
Note: Don't miss Jacobsen's engaging, educational book Area 51: An Uncensored History of America's Top Secret Military Base, which reveals how the public, U.S. Congress, and even presidents were lied to about what was going on at this mysterious facility. For more along these lines, see concise summaries of deeply revealing news articles on UFOs from reliable major media sources.
---
Latest News
---
Key News Articles from Years Past
---