For A Century, The American Way Of War Has Meant Killing Civilians
Key Excerpts from Article on Website of The Intercept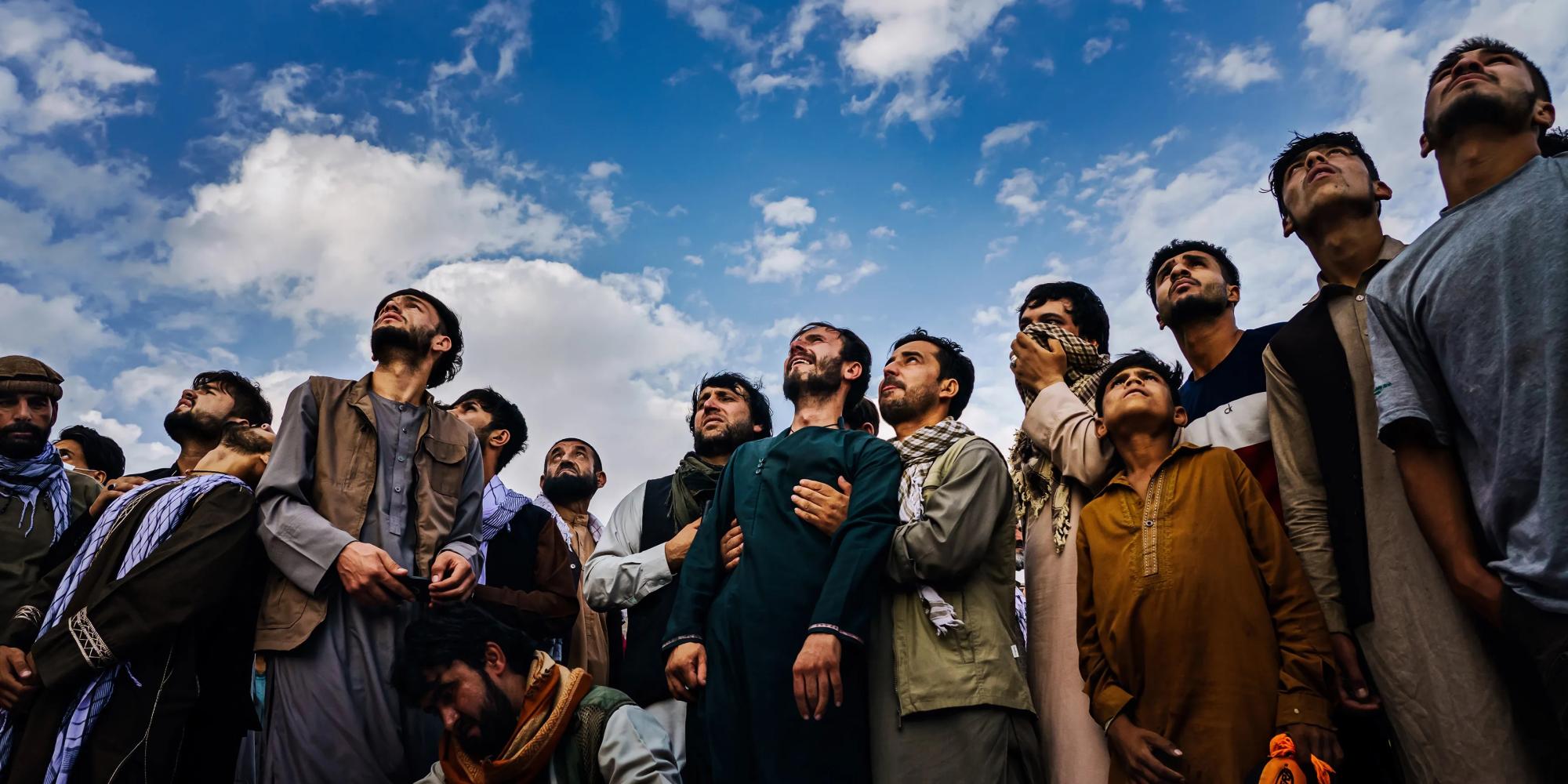 ---
The Intercept, November 12, 2023
Posted: November 19th, 2023
https://theintercept.com/2023/11/12/america-wars-bombing-kil...
Over the last century, the U.S. military has shown a consistent disregard for civilian lives. It has repeatedly cast or misidentified ordinary people as enemies; failed to investigate civilian harm allegations; excused casualties as regrettable but unavoidable; and failed to prevent their recurrence or to hold troops accountable. These long-standing practices stand in stark contrast to the U.S. government's public campaigns to sell its wars as benign, its air campaigns as precise, its concern for civilians as overriding, and the deaths of innocent people as "tragic" anomalies. Such campaigns have mainly served to obscure the true toll of the American way of war, from the "banana wars" of the 1920s to the "forever wars" a century later. During the first 20 years of the war on terror, the U.S. conducted more than 91,000 airstrikes across seven major conflict zones — Afghanistan, Iraq, Libya, Pakistan, Somalia, Syria, and Yemen — and killed up to 48,308 civilians, according to a 2021 analysis by Airwars, a U.K.-based airstrike monitoring group. A 2020 study of post-9/11 civilian casualty incidents found most have gone uninvestigated. When they do come under official scrutiny, American military witnesses are interviewed while civilians — victims, survivors, family members — are almost totally ignored, "severely compromising the effectiveness of investigations," according to the Center for Civilians in Conflict and Columbia Law School's Human Rights Institute.
Note: The profit motive behind these wars was clearly described in 1935 by General Smedley Butler in War is a Racket. For more along these lines, see concise summaries of deeply revealing news articles on war from reliable major media sources.
---
Latest News
---
Key News Articles from Years Past
---