The environmental impacts of war
Key Excerpts from Article on Website of The Hill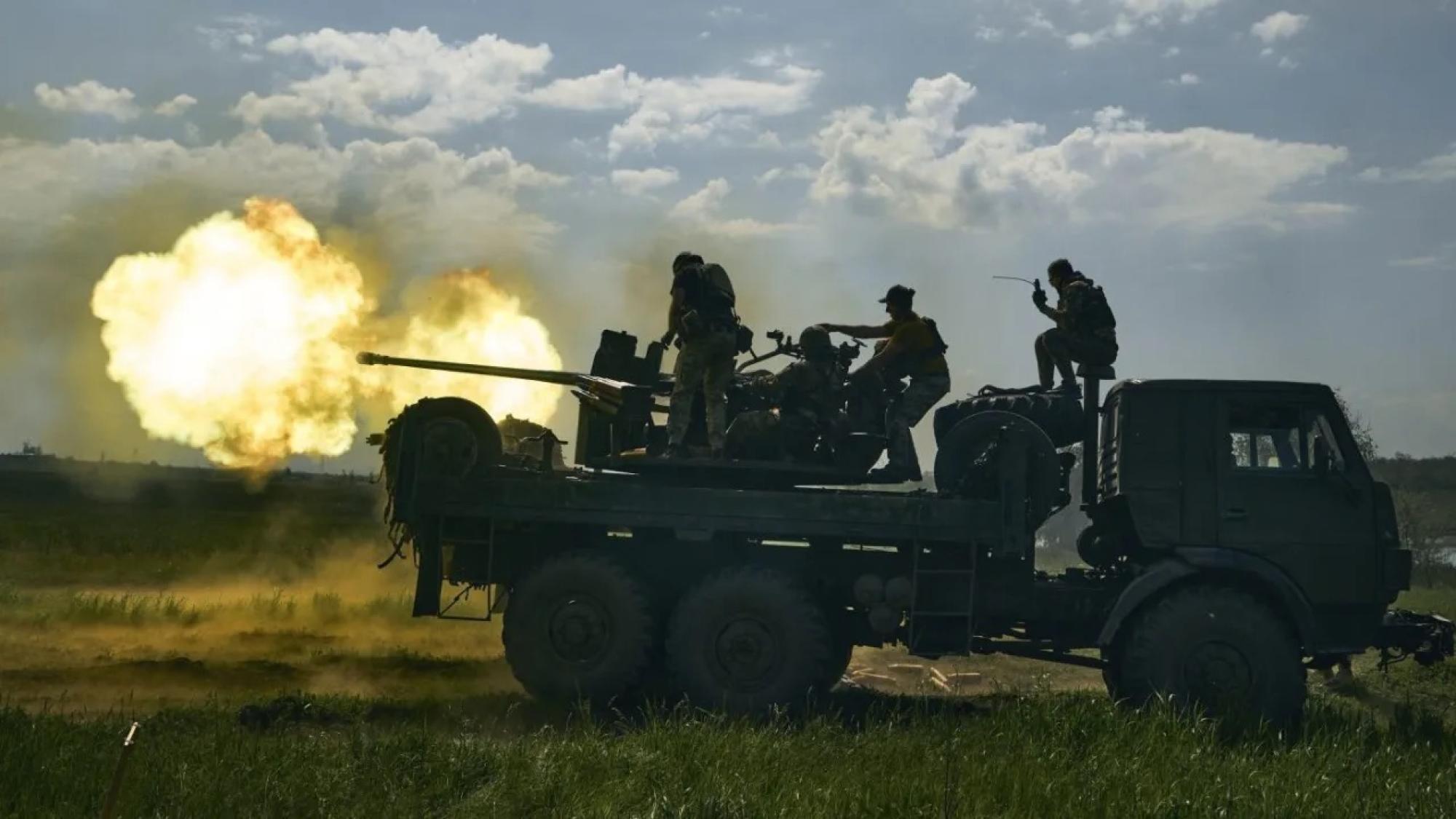 ---
The Hill, July 7, 2023
Posted: July 23rd, 2023
https://thehill.com/opinion/energy-environment/4083962-the-e...
Research by Brown University is shedding light on the impact of the wars in Iraq, Afghanistan and other conflict zones, finding that the U.S. military, among others, contributes significantly to climate change, becoming one of the world's top greenhouse gas emitters through the fighting of battles. Air pollution from military vehicles and weaponry has adversely affected public health among civilians in the war zone and U.S. service members. The report examines everything from the destruction of military base garbage in burn pits to the deforestation in Afghanistan to cancer, birth defects and other conditions associated with war-related toxins. "The water supply in the war zones has been contaminated by oil from military vehicles and depleted uranium from ammunition. Along with the degradation of the natural resources in these countries ... the animal and bird populations have also been adversely affected." Now think about Russia and Ukraine. Russia's targeting of Ukraine's energy grid has been particularly damaging, as oil depots and gas power plants explode, releasing carbon and methane into the air. Reports suggest that ordinary Ukrainians are feeling the impact, forced to rely on dirtier fuels to keep warm. A recent report by GHG, a Dutch firm examining the war's greenhouse gas impact, found that each explosion of a missile or projectile causes pollution of air, water and land with toxic substances, and that Russian bombing of industrial infrastructure in Ukraine has led to uncontrolled chemical releases.
Note: For more along these lines, see concise summaries of deeply revealing news articles on war from reliable major media sources.
---
Latest News
---
Key News Articles from Years Past
---