Time to reassess the war on terror
Key Excerpts from Article on Website of The Hill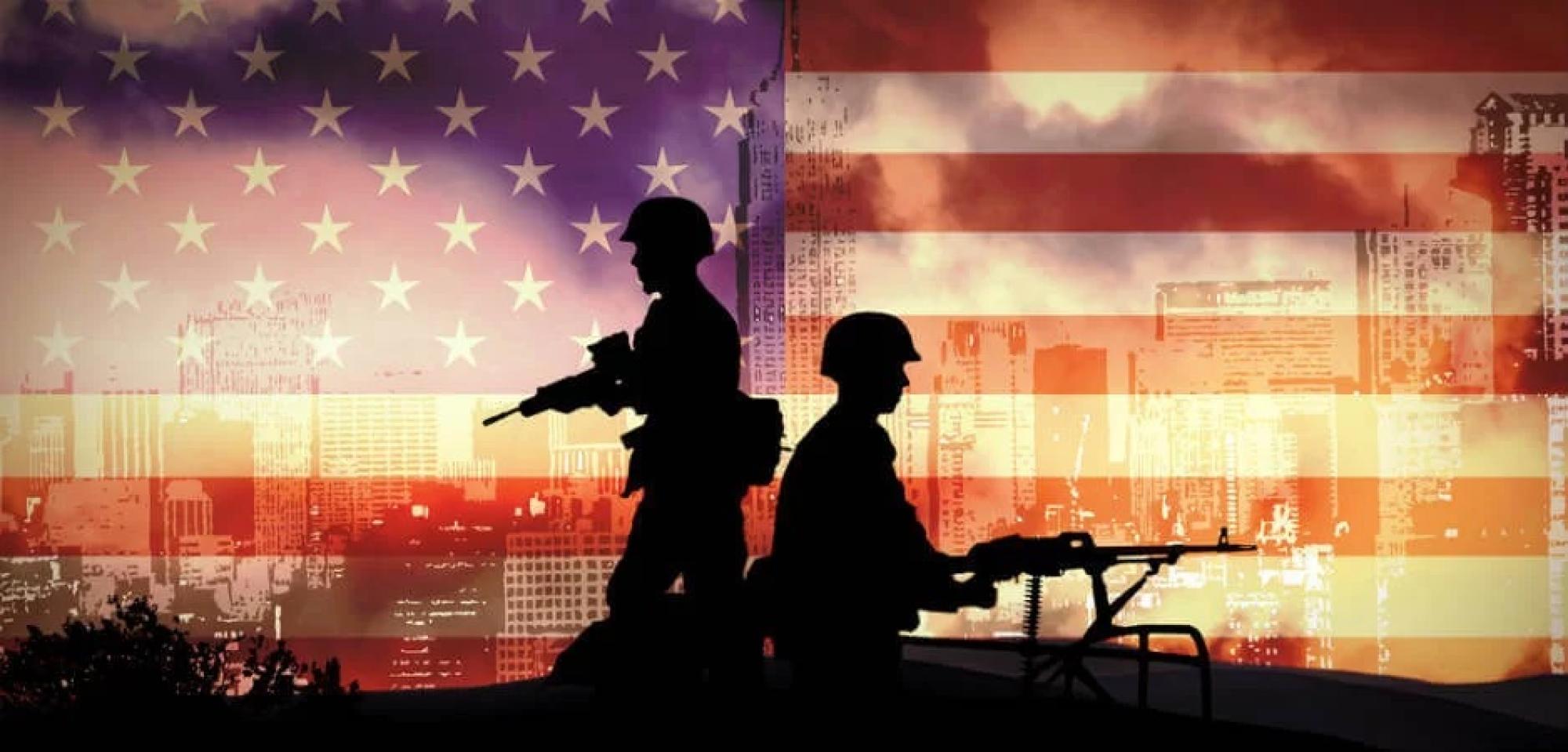 ---
The Hill, August 30, 2023
Posted: September 18th, 2023
https://thehill.com/opinion/national-security/4178099-time-t...
Candid public discourse about the "war on terror" is long overdue. Hindsight offers an opportunity to take a fresh look at the official pronouncements and unheeded dissent that came soon after September 11, 2001. When the first U.S. missiles struck Afghanistan, a Gallup poll found that "90 percent of Americans approve of the United States taking such military action, while just 5 percent are opposed, and another 5 percent are unsure." A frenzy for war had taken hold, despite the fact that none of the 9/11 hijackers were Afghans. In effect, the United States proceeded, with displaced rage, to inflict collective punishment on vast numbers of Afghan people. More than 20 years later, are we ready to face up to the human toll of the war on terror? Counting only the people killed directly in U.S. wars since 2001, researchers at the Costs of War project at Brown University have estimated those deaths at between 906,000 and 937,000. The study found that at least 364,000 of them were civilians who lost their lives "in the violence of the U.S. post-9/11 wars in Afghanistan, Pakistan, Iraq, Syria, Yemen and elsewhere." Meanwhile, "several times as many more have been killed as a reverberating effect of the wars." The estimated number of people directly and indirectly killed is 4.5 million. Labeled as a war on terror, open-ended U.S. warfare remains so routine that no one asks anymore when it might end.
Note: For more along these lines, see concise summaries of deeply revealing news articles on government corruption and war from reliable major media sources.
---
Latest News
---
Key News Articles from Years Past
---