How 9/11 Bred a "War on Terror" from Hell
Key Excerpts from Article on Website of TomDispatch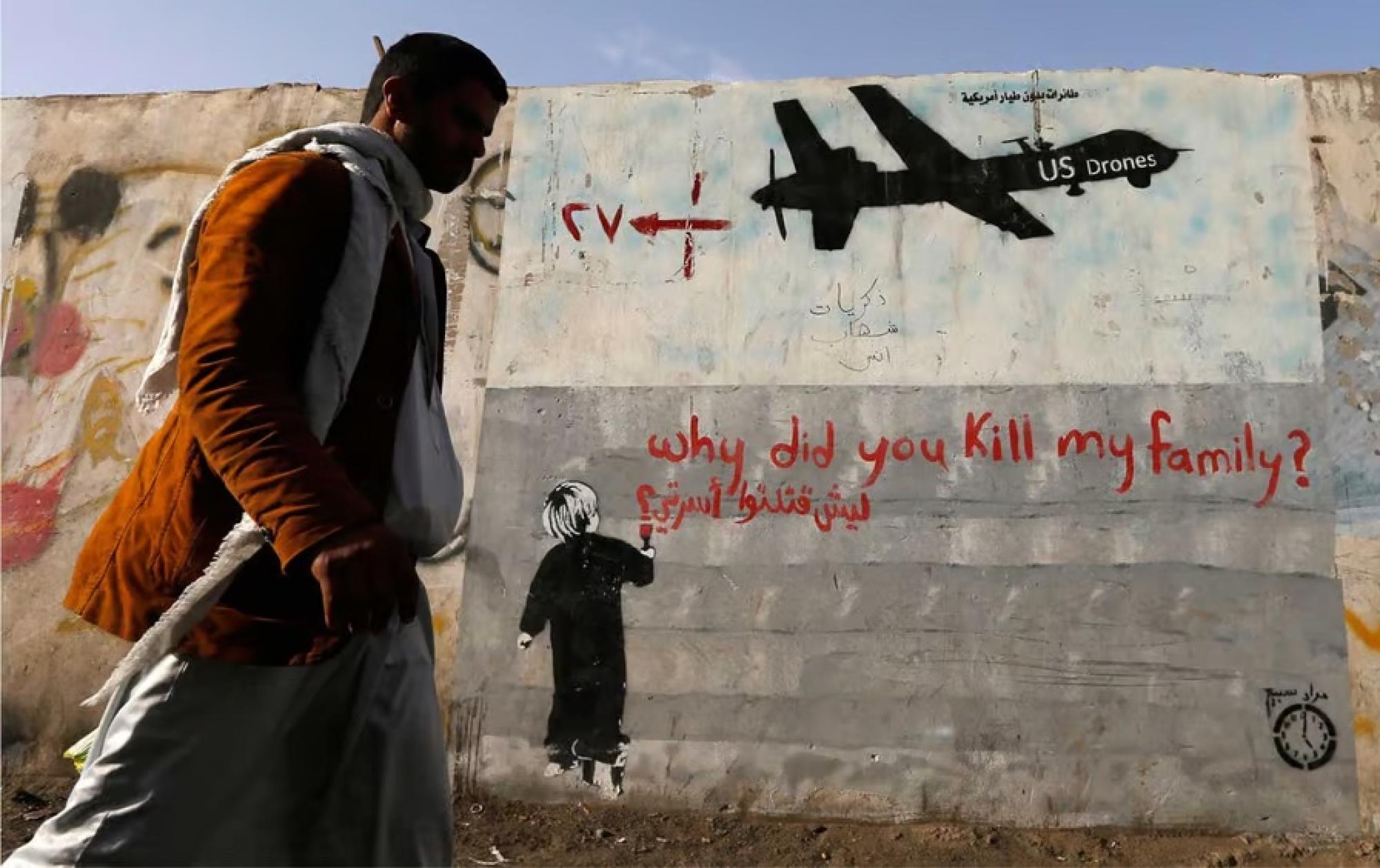 ---
TomDispatch, September 7, 2023
Posted: September 18th, 2023
https://tomdispatch.com/how-9-11-bred-a-war-on-terror-from-h...
The day after the U.S. government began routinely bombing faraway places, the lead editorial in the New York Times expressed some gratification. Nearly four weeks had passed since 9/11 ... and America had finally stepped up its "counterattack against terrorism" by launching airstrikes on al-Qaeda training camps and Taliban military targets in Afghanistan. The Project on Defense Alternatives concluded that American air strikes had killed more than 1,000 [Afghan] civilians during the last three months of 2001. By mid-spring 2002, the Guardian reported, "as many as 20,000 Afghans may have lost their lives as an indirect consequence of the U.S. intervention." Under the "war on terror" rubric, open-ended warfare was well underway — "as if terror were a state and not a technique," as Joan Didion wrote in 2003. "We had seen, most importantly, the insistent use of September 11 to justify the reconception of America's correct role in the world as one of initiating and waging virtually perpetual war." Unlike those killed on 9/11, the Iraqi dead were routinely off the American media radar screen, as were the psychological traumas suffered by Iraqis and the decimation of their country's infrastructure. For the White House, the Pentagon, and Congress, the war on terror offered a political license to kill and displace people on a large scale in at least eight countries. The resulting carnage often included civilians. The dead and maimed had no names or faces that reached those who signed the orders and appropriated the funds.
Note: A 2021 report estimated that the War on Terror had "killed up to 929,000 people and cost over $8 trillion." For more along these lines, see concise summaries of deeply revealing news articles on military corruption from reliable major media sources.
---
Latest News
---
Key News Articles from Years Past
---