The Future of AI Is War
Key Excerpts from Article on Website of The Nation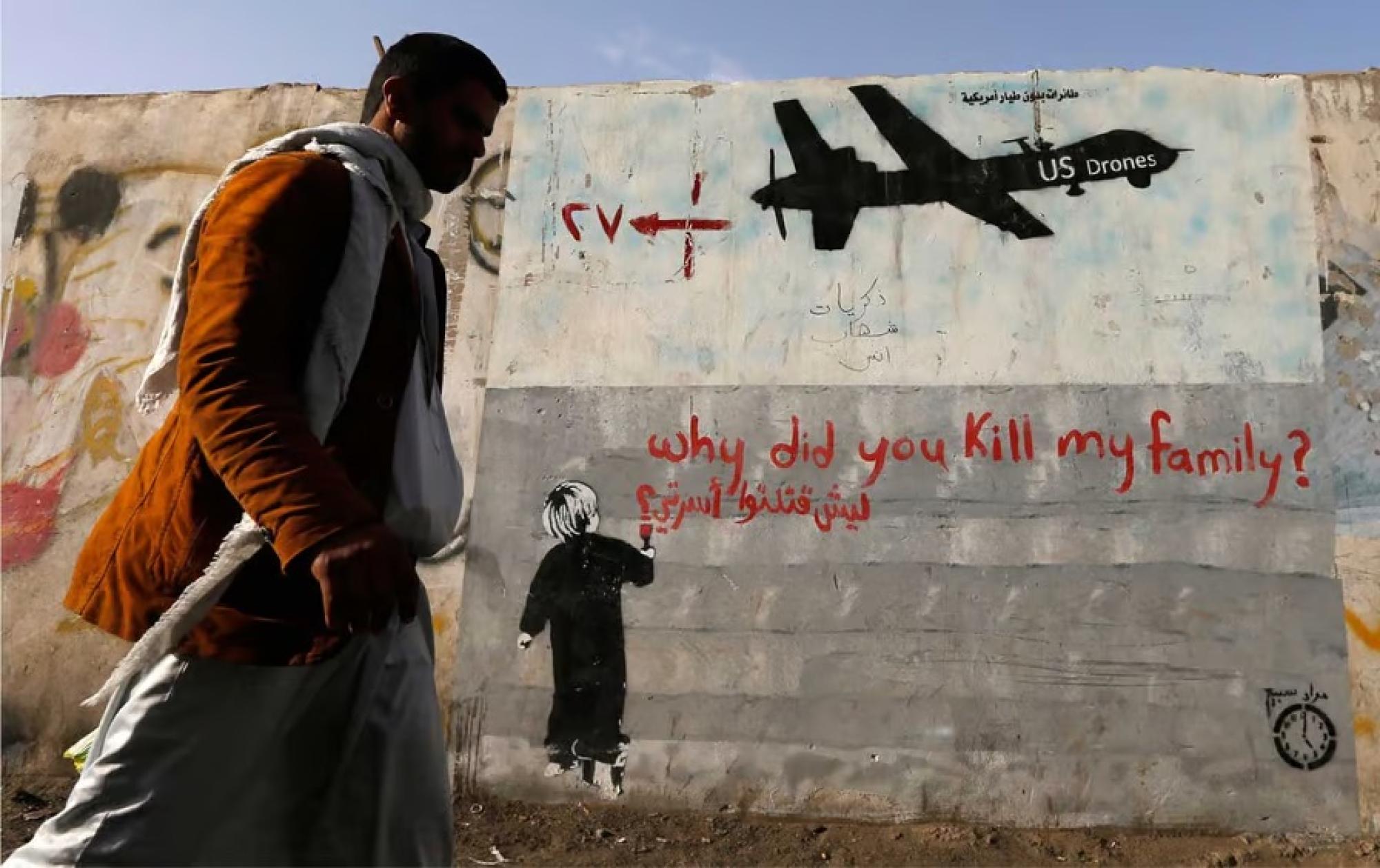 ---
The Nation, July 17, 2023
Posted: July 23rd, 2023
https://www.thenation.com/article/world/artificial-intellige...
Though once confined to the realm of science fiction, the concept of supercomputers killing humans has now become a distinct possibility. In addition to developing a wide variety of "autonomous," or robotic combat devices, the major military powers are also rushing to create automated battlefield decision-making systems, or what might be called "robot generals." In wars in the not-too-distant future, such AI-powered systems could be deployed to deliver combat orders to American soldiers, dictating where, when, and how they kill enemy troops or take fire from their opponents. In its budget submission for 2023, for example, the Air Force requested $231 million to develop the Advanced Battlefield Management System (ABMS), a complex network of sensors and AI-enabled computers designed to ... provide pilots and ground forces with a menu of optimal attack options. As the technology advances, the system will be capable of sending "fire" instructions directly to "shooters," largely bypassing human control. The Air Force's ABMS is intended to ... connect all US combat forces, the Joint All-Domain Command-and-Control System (JADC2, pronounced "Jad-C-two"). "JADC2 intends to enable commanders to make better decisions by collecting data from numerous sensors, processing the data using artificial intelligence algorithms to identify targets, then recommending the optimal weapon ... to engage the target," the Congressional Research Service reported in 2022.
Note: Read about the emerging threat of killer robots on the battlefield. For more along these lines, see concise summaries of deeply revealing news articles on military corruption from reliable major media sources.
---
Latest News
---
Key News Articles from Years Past
---