The Google employee who helped Edward Snowden in Hong Kong
Key Excerpts from Article on Website of The Guardian (One of the UK's Leading Newspapers)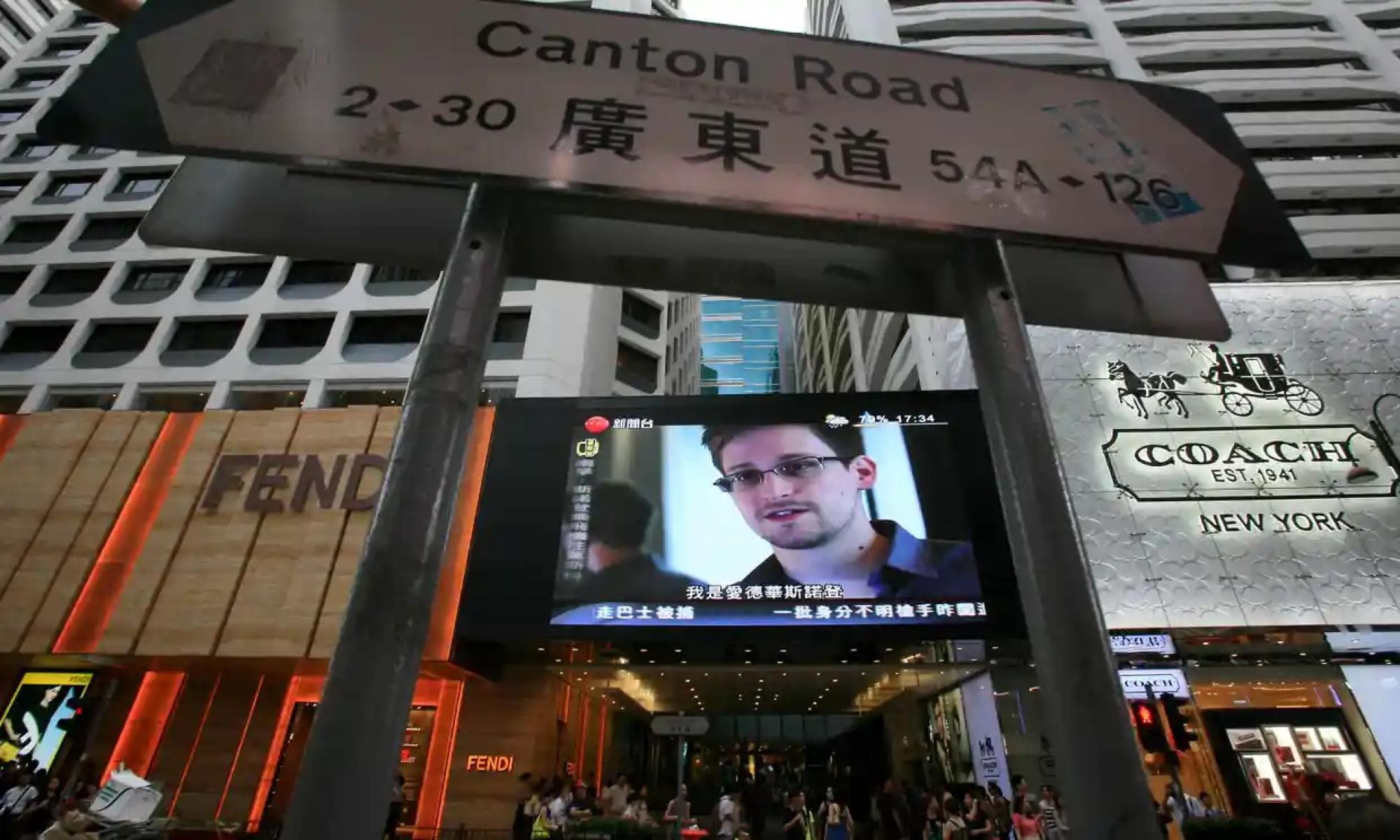 ---
The Guardian (One of the UK's Leading Newspapers), June 18, 2023
Posted: July 17th, 2023
https://www.theguardian.com/us-news/2023/jun/18/google-emplo...
On the morning of 10 June 2013 ... the journalist Glenn Greenwald and film-maker Laura Poitras published on the Guardian site a video revealing the identity of the NSA whistleblower behind one of the most damning leaks in modern history. It began: "My name is Ed Snowden." William Fitzgerald, then a 27-year-old policy employee at Google, knew he wanted to help. Fitzgerald found himself waiting in the lobby of the Hong Kong W Hotel to meet Greenwald and introduce him to Robert Tibbo and Jonathan Man – the men who became Snowden's legal representatives and hid him in the homes of Tibbo's refugee clients. The Snowden files told a ... sinister story, revealing mass surveillance by the US National Security Agency (NSA). The NSA files suggested that some tech firms, including Google, Facebook and Apple, were aware. Google and other tech firms worked to distance themselves from the NSA's efforts. But over time [Google's] culture appeared to shift, reflecting the changing needs of various governments. Google stopped promoting its transparency report to the media, free expression advocates were replaced by more traditional business-focused executives, and then there was Project Maven – the controversial Department of Defense drone project that Google signed on to build artificial intelligence for. Google isn't alone in vying for government contracts – Microsoft, Amazon, IBM have all since made a play for or struck multimillion-dollar deals to build tools of surveillance for various entities including the Pentagon.
Note: For more along these lines, see concise summaries of deeply revealing news articles on intelligence agency corruption and the disappearance of privacy from reliable major media sources.
---
Latest News
---
Key News Articles from Years Past
---