What's really changed 10 years after the Snowden revelations?
Key Excerpts from Article on Website of The Guardian (One of the UK's Leading Newspapers)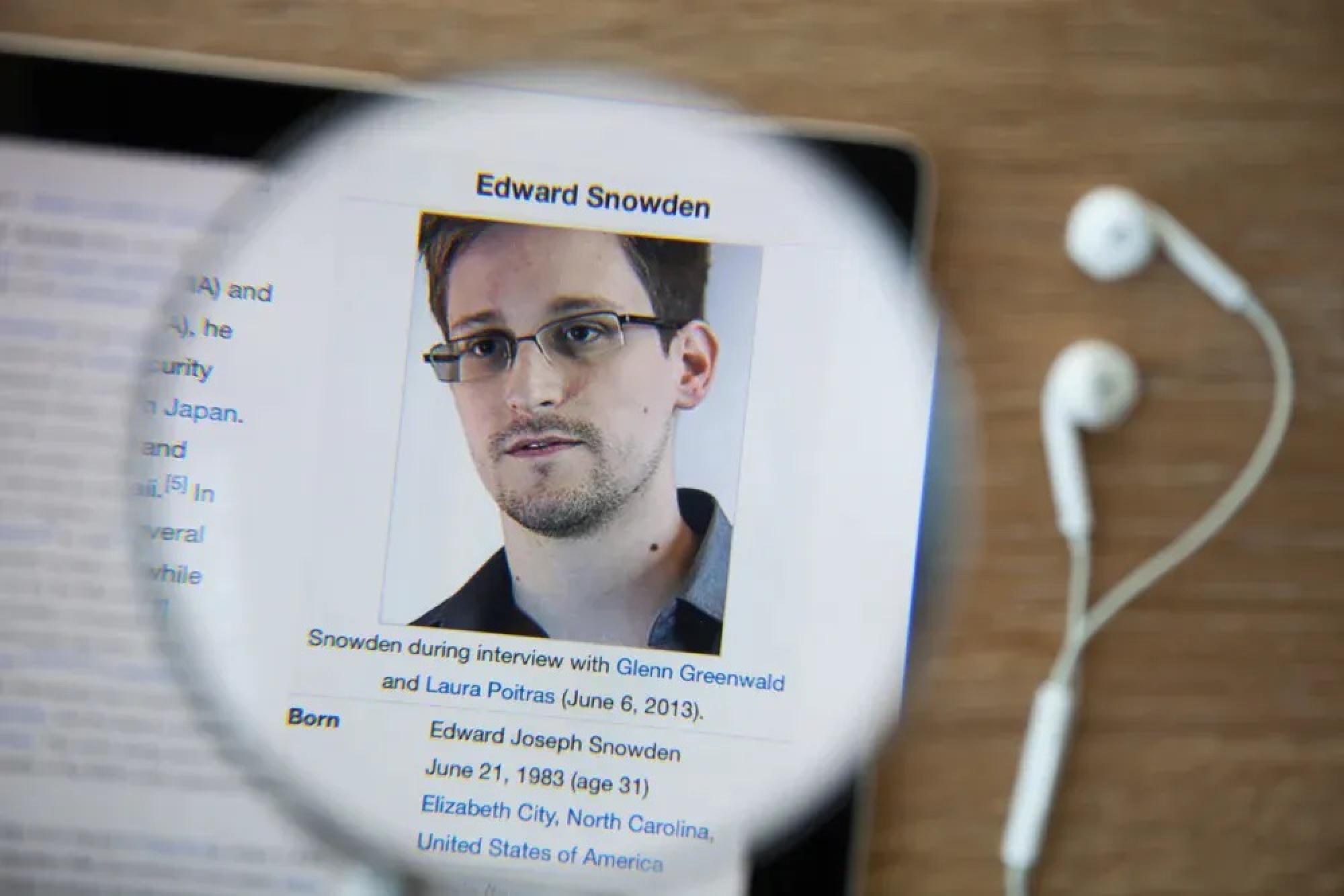 ---
The Guardian (One of the UK's Leading Newspapers), June 7, 2023
Posted: June 13th, 2023
https://www.theguardian.com/us-news/2023/jun/07/edward-snowd...
When Edward Snowden blew the whistle on mass surveillance by the US government, he traded a comfortable existence in Hawaii, the paradise of the Pacific, for indefinite exile in Russia, now a pariah in much of the world. But 10 years after Snowden was identified as the source of the biggest National Security Agency (NSA) leak in history, it is less clear whether America underwent a similarly profound transformation in its attitude to safeguarding individual privacy. Was his act of self-sacrifice worth it – did he make a difference? On 6 June 2013, the Guardian published the first story based on Snowden's disclosures, revealing that a secret court order was allowing the US government to get Verizon to share the phone records of millions of Americans. The impact was dramatic. James Clapper, the director of national intelligence, who earlier that year had testified to Congress that the NSA did not collect data on millions of Americans, was forced to apologise and admit that his statement had been "clearly erroneous". The American Civil Liberties Union (ACLU) filed a constitutional lawsuit in federal court. It eventually led to a ruling that held the NSA telephone collection program was and always had been illegal, a significant breakthrough given that national security surveillance programs had typically been insulated from judicial review. You will not find any coherent statement by any US security official that says clearly what harm was done by these disclosures.
Note: For more along these lines, see concise summaries of deeply revealing news articles on intelligence agency corruption and the disappearance of privacy from reliable major media sources.
---
Latest News
---
Key News Articles from Years Past
---