Ten Years Later, Snowden's Heroism Shines Ever Brighter
Key Excerpts from Article on Website of CounterPunch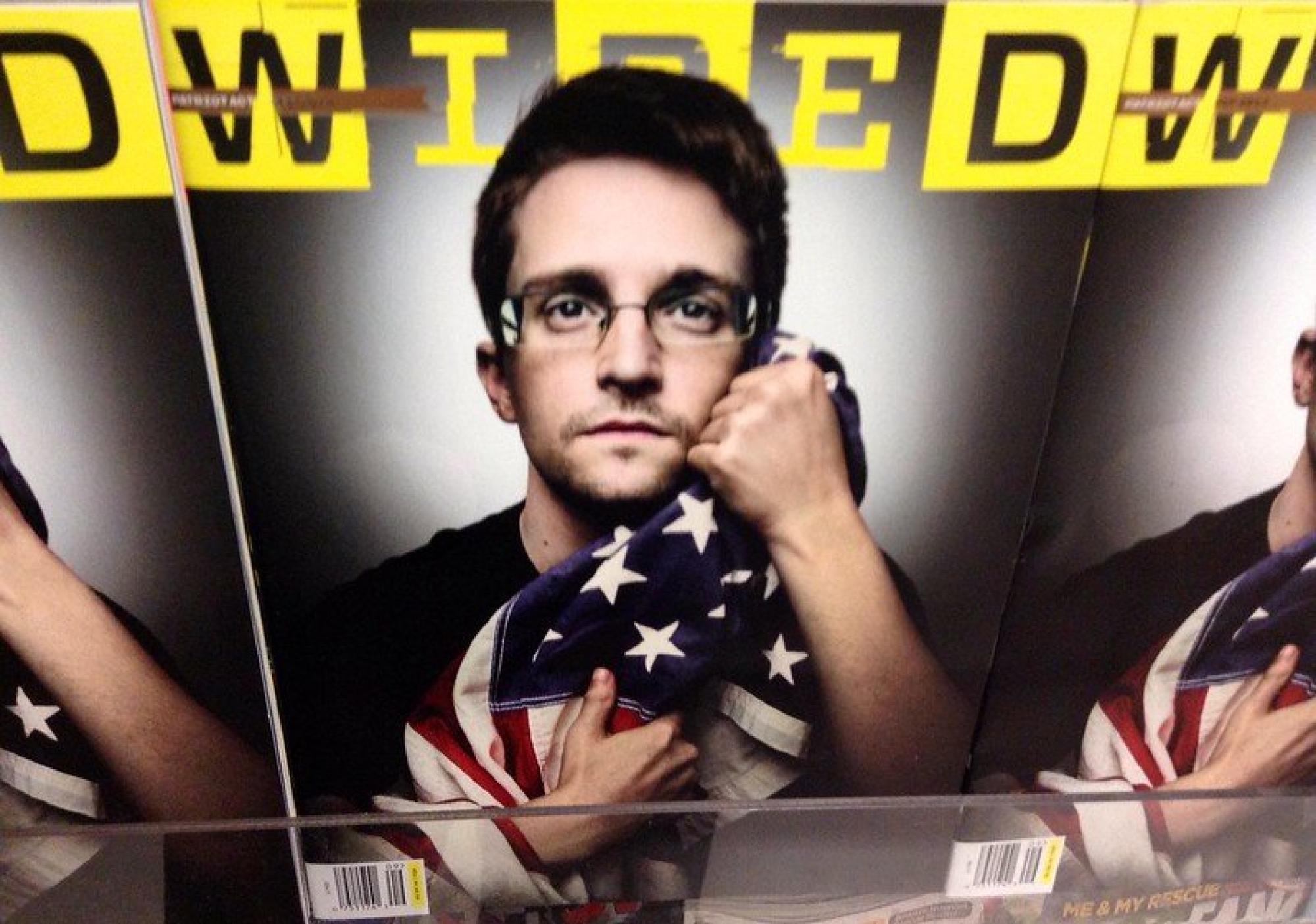 ---
CounterPunch, June 8, 2023
Posted: July 17th, 2023
https://www.counterpunch.org/2023/06/08/ten-years-later-snow...
In 2010, the Washington Post reported that "every day, collection systems at the [NSA] intercept and store 1.7 billion emails, phone calls and other type of communications." In 2011, NSA expanded a program to provide real-time location information of every American with a cell phone, acquiring more than a billion cell phone records each day from AT&T. Later, newspapers around the world began publishing confidential documents leaked by [Edward] Snowden. Americans learned that the NSA can tap almost any cell phone in the world, exploit computer games like Angry Birds to poach personal data, access anyone's email and web browsing history [and] remotely penetrate almost all computers. The NSA used Facebook and Google apps to send malware to targeted individuals. NSA filched almost 200,000,000 records a month from private computer cloud accounts. Obama perpetuated perverse Bush-era legal doctrines to totally shield federal surveillance from judicial scrutiny. Obama's Justice Department secretly decreed that all phone records of all Americans were "relevant" to terrorism investigations and that the NSA could therefore justifiably seize everyone's personal data. Snowden revealed how the NSA had covertly carried out "the most significant change in the history of American espionage from the targeted surveillance of individuals to the mass surveillance of entire populations."
Note: For more along these lines, see concise summaries of deeply revealing news articles on intelligence agency corruption and the disappearance of privacy from reliable major media sources.
---
Latest News
---
Key News Articles from Years Past
---