In Ukraine, a U.S. Arms Dealer Is Making a Fortune and Testing Limits
Key Excerpts from Article on Website of New York Times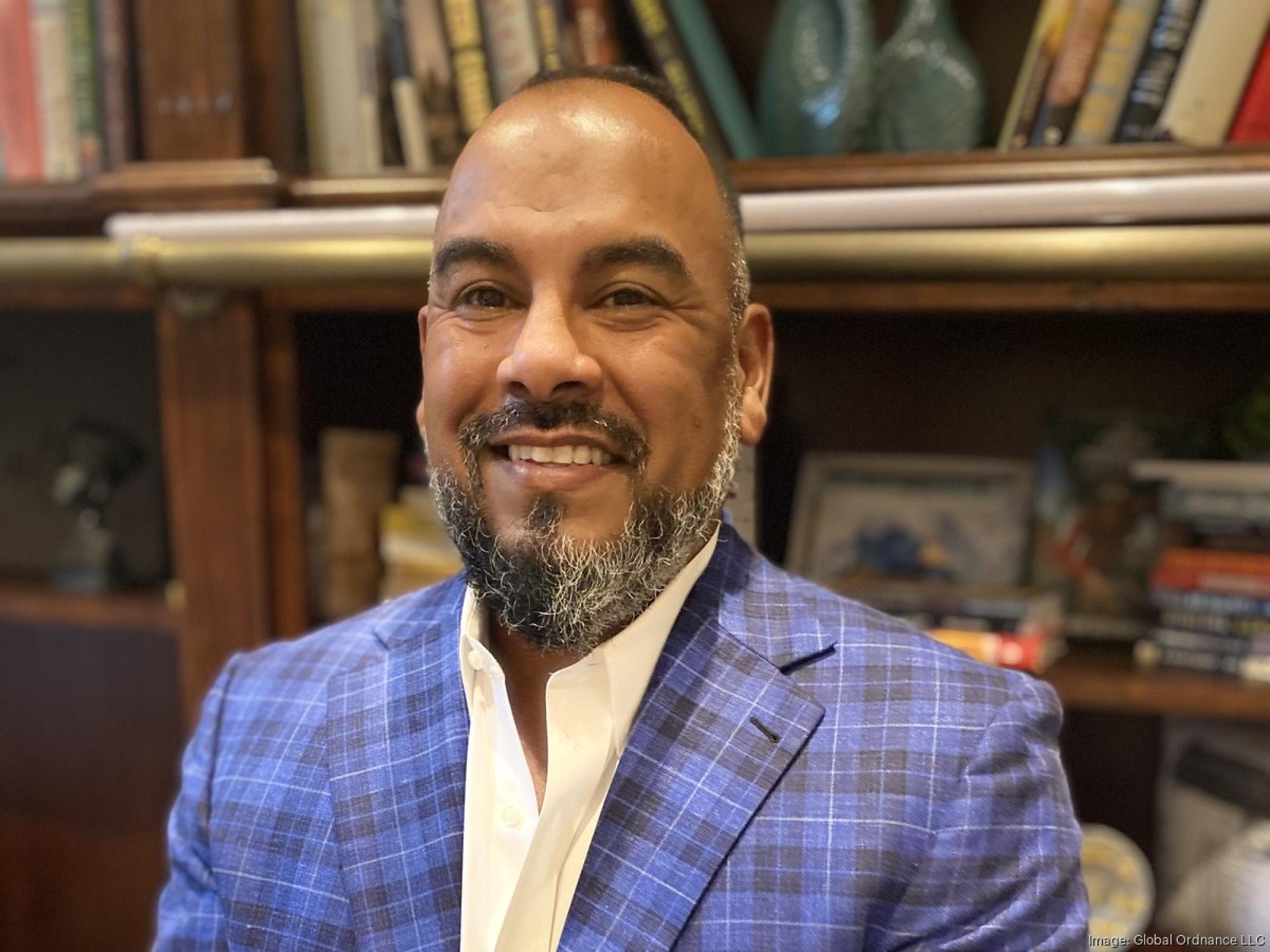 ---
New York Times, September 9, 2023
Posted: September 18th, 2023
https://www.nytimes.com/2023/09/09/world/europe/ukraine-mili...
A half-dozen or so men gathered last month [at] one of Kyiv's swankiest hotels to discuss the lucrative business of arming Ukrainian troops. The group included Ukrainian military and government officials, who are always in the market for explosive shells. The center of attention was their gregarious host, a Florida-based arms contractor named Marc Morales. And joining the group was a stout, bearded man who served both the buyers and sellers: Vladimir Koyfman, a chief sergeant in the Ukrainian military whom Mr. Morales pays to arrange meetings with his government contacts. The [Biden] administration has sent Ukraine more than $40 billion in security aid, including advanced weapons like HIMARS rockets and Patriot missiles. But the Pentagon also relies heavily on little-known arms dealers like Mr. Morales. The Pentagon has awarded his company about $1 billion in contracts, mostly for ammunition. And records show he has built a roughly $200 million side business selling to the Ukrainians directly. Mr. Morales's competitors say that he has an unfair advantage. His ties to the Pentagon. Arms brokers from around the world are competing for a limited supply of Soviet-style arms, mostly from Eastern Europe, to then sell to Ukraine. With cash pouring in from Washington, Mr. Morales can afford to pay more than his competitors do, several Eastern European arms dealers complained. He then makes good on his American contracts and buys more ammunition on his own to sell to Ukraine directly.
Note: For more along these lines, see concise summaries of deeply revealing news articles on government corruption and war from reliable major media sources.
---
Latest News
---
Key News Articles from Years Past
---