The US Is Openly Stockpiling Dirt on All Its Citizens
Key Excerpts from Article on Website of Wired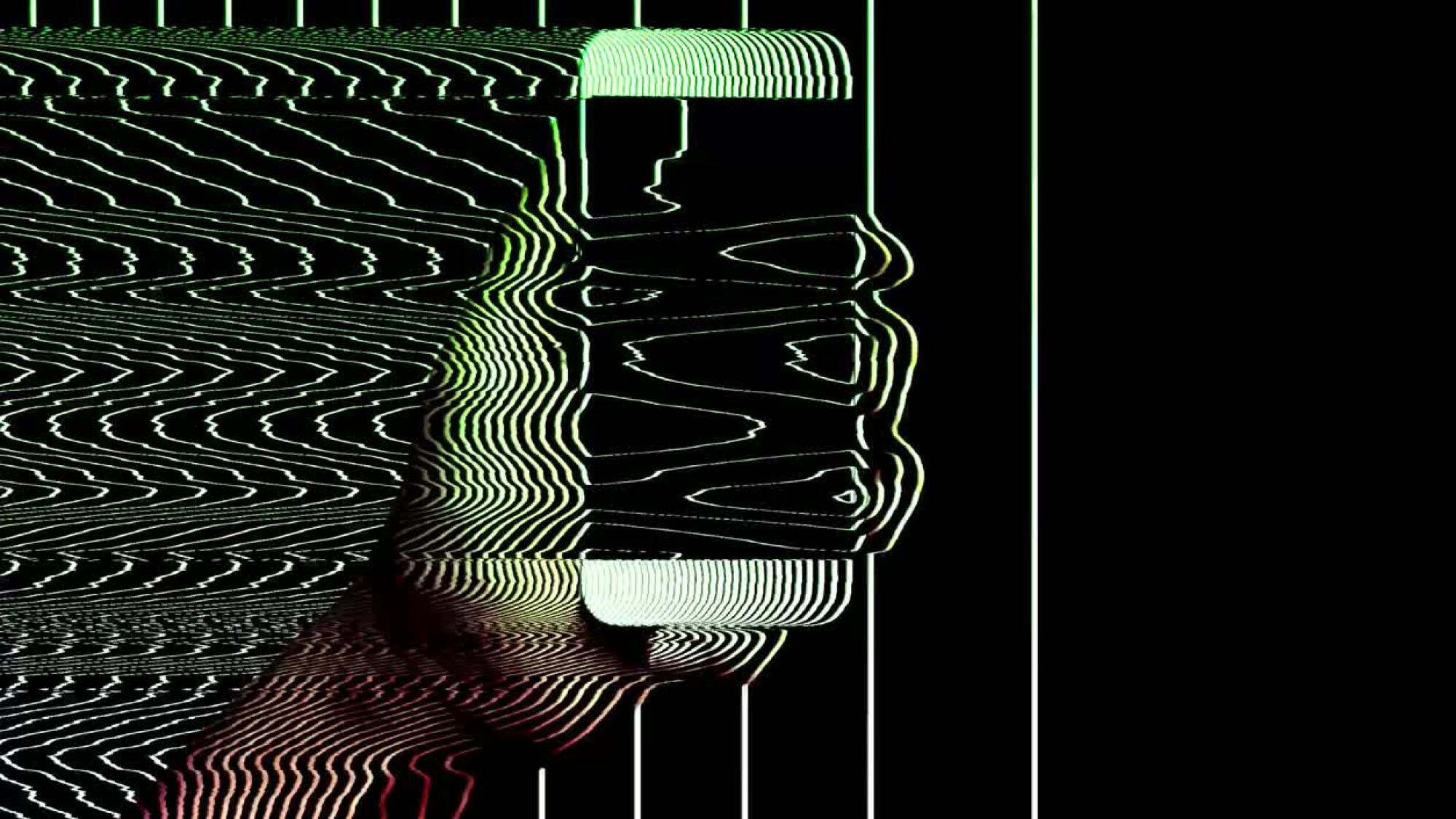 ---
Wired, June 12, 2023
Posted: July 31st, 2023
https://www.wired.com/story/odni-commercially-available-info...
The United States government has been secretly amassing a "large amount" of "sensitive and intimate information" on its own citizens, a group of senior advisers informed Avril Haines, the director of national intelligence. The government effort to accumulate data revealing the minute details of Americans' lives [is] described soberly and at length by the director's own panel of experts in a newly declassified report. The report states that the government believes it can "persistently" track the phones of "millions of Americans" without a warrant, so long as it pays for the information. It is often trivial "to deanonymize and identify individuals" from data that was packaged ... for commercial use. Such data may be useful, it says, to "identify every person who attended a protest or rally based on their smartphone location or ad-tracking records." Such civil liberties concerns are prime examples of how "large quantities of nominally 'public' information can result in sensitive aggregations." What's more, information collected for one purpose "may be reused for other purposes," which may "raise risks beyond those originally calculated," an effect called "mission creep." "In the wrong hands," [Office of the Director of National Intelligence] advisers warn, the same mountain of data the government is quietly accumulating could be turned against Americans to "facilitate blackmail, stalking, harassment, and public shaming." These are all offenses that have been committed by intelligence agencies and White House administrations in the past.
Note: For more along these lines, see concise summaries of deeply revealing news articles on government corruption and the disappearance of privacy from reliable major media sources.
---
Latest News
---
Key News Articles from Years Past
---