US Spies Are Lobbying Congress to Save a Phone Surveillance 'Loophole'
Key Excerpts from Article on Website of Wired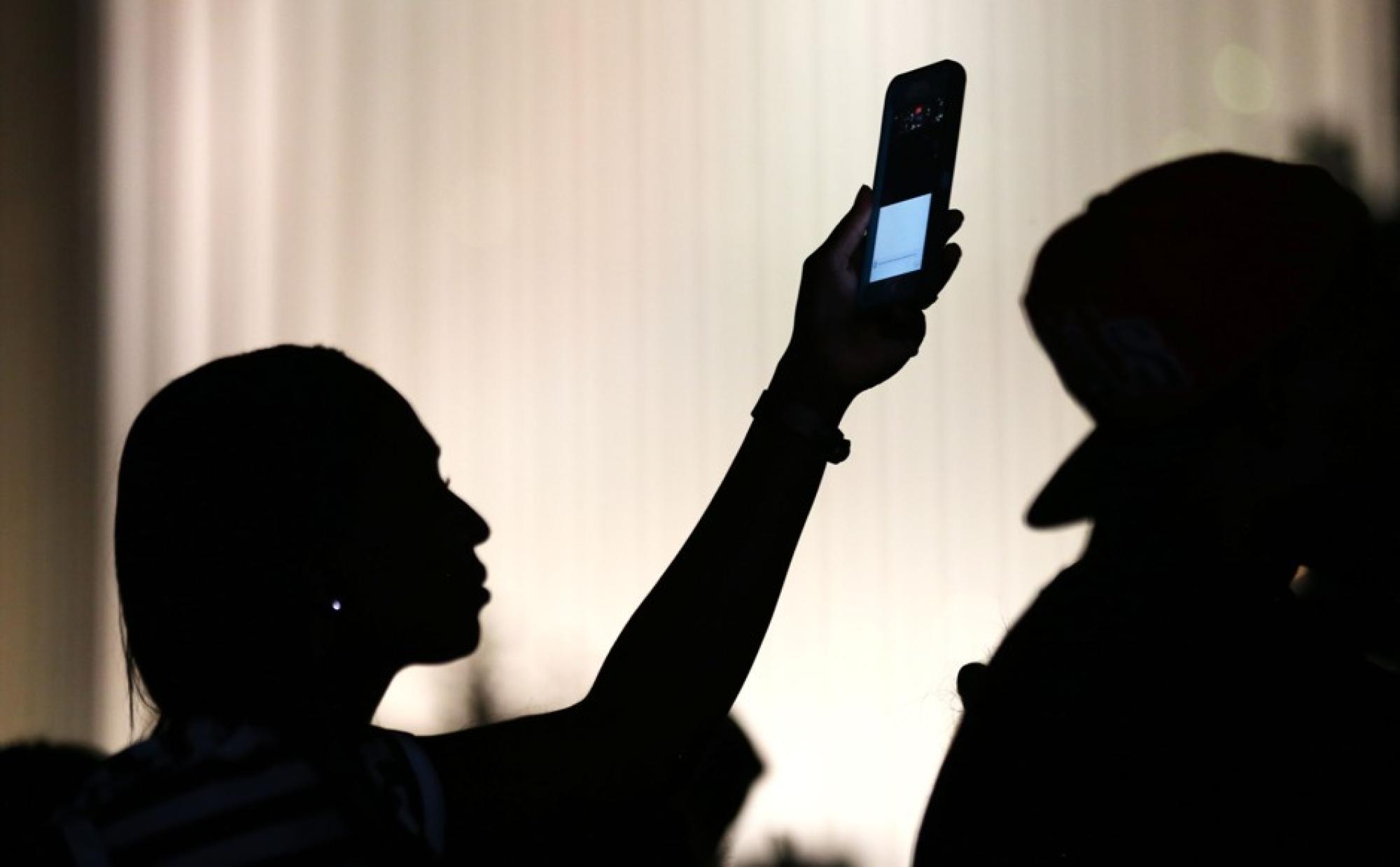 ---
Wired, July 27, 2023
Posted: August 7th, 2023
https://www.wired.com/story/nsa-ndaa-lobbying-privacy-loopho...
An effort by United States lawmakers to prevent government agencies from domestically tracking citizens without a search warrant is facing opposition internally from one of its largest intelligence services. Officials at the National Security Agency (NSA) have approached lawmakers charged with its oversight about opposing an amendment that would prevent it from paying companies for location data instead of obtaining a warrant in court. Introduced by US representatives Warren Davidson and Sara Jacobs, the amendment ... would prohibit US military agencies from "purchasing data that would otherwise require a warrant, court order, or subpoena" to obtain. The ban would cover more than half of the US intelligence community, including the NSA, the Defense Intelligence Agency, and the newly formed National Space Intelligence Center, among others. A government report declassified by the Office of the Director of National Intelligence last month revealed that US intelligence agencies were avoiding judicial review by purchasing a "large amount" of "sensitive and intimate information" about Americans, including data that can be used to trace people's whereabouts over extended periods of time. The sensitivity of the data is such that "in the wrong hands," the report says, it could be used to "facilitate blackmail," among other undesirable outcomes. The report also acknowledges that some of the data being procured is protected under the US Constitution's Fourth Amendment.
Note: For more along these lines, see concise summaries of deeply revealing news articles on intelligence agency corruption and the disappearance of privacy from reliable major media sources.
---
Latest News
---
Key News Articles from Years Past
---