Intelligence Board Recommends Curbing F.B.I.'s Power to Use Surveillance Program
Key Excerpts from Article on Website of New York Times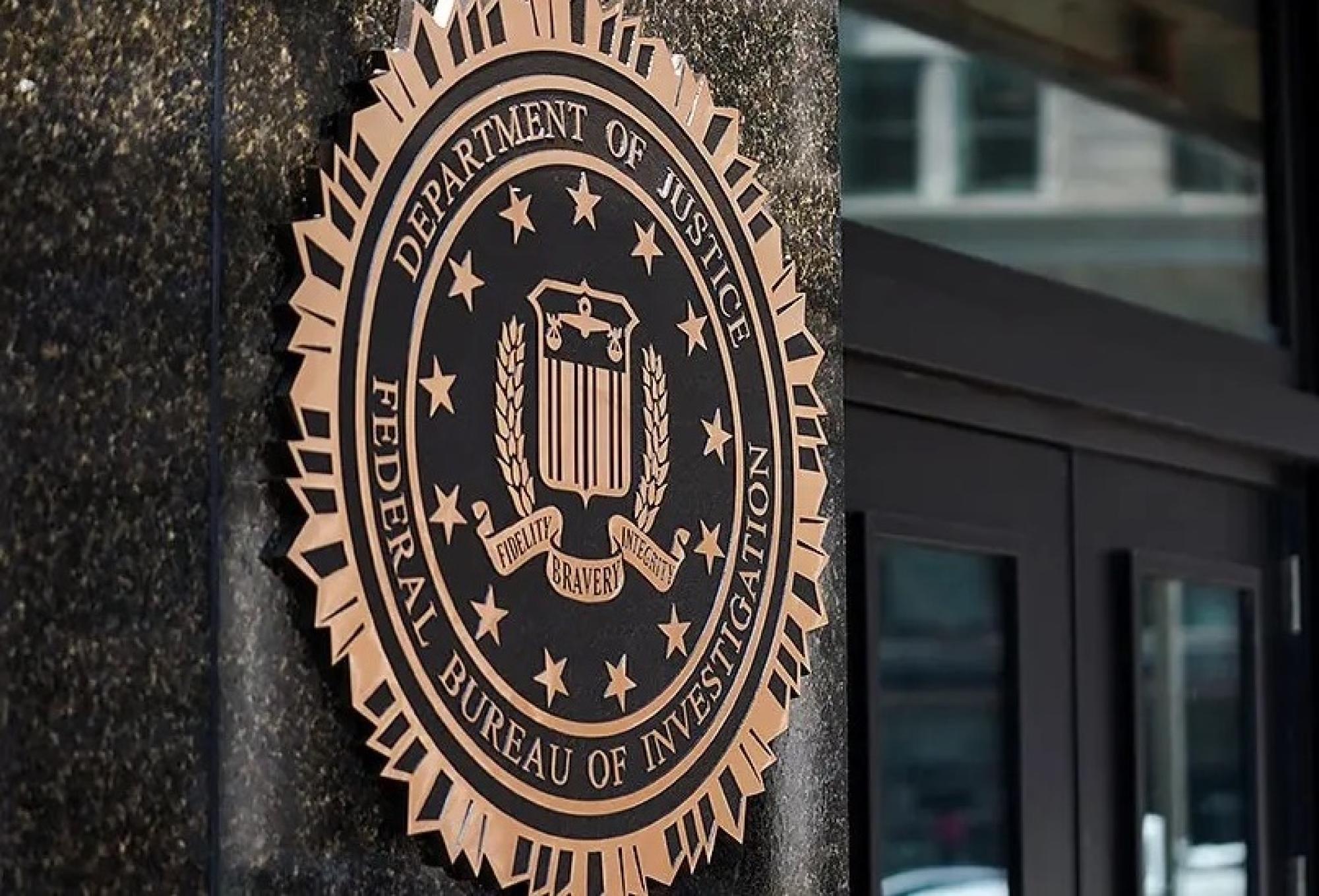 ---
New York Times, July 31, 2023
Posted: August 7th, 2023
https://www.nytimes.com/2023/07/31/us/politics/fbi-warantles...
An advisory board to President Biden has recommended limiting the F.B.I.'s ability to use a controversial warrantless surveillance program to hunt for information about Americans, even as it urged lawmakers to renew the law that authorizes it. The panel, known as the President's Intelligence Advisory Board, suggested barring the bureau from searching a database of intercepted information when looking for evidence about Americans in criminal investigations that do not involve foreign intelligence. The board ... delivered the recommendation in a declassified 39-page report. It came as Congress was debating whether to extend the law authorizing the program, known as Section 702. Under Section 702, the government can collect – from American companies like Google and AT&T and without a warrant – the communications of targeted foreigners abroad, even when they are talking to or about Americans. The notion that Section 702 creates a backdoor to the Fourth Amendment by allowing the F.B.I. to read private communications to or from an American without a warrant in ordinary criminal contexts has raised particular alarm. But the board rejected as unjustified the more sweeping reform proposal: to require the government to obtain a court warrant before using Americans' identifiers to search the repository. Requiring a court order before doing so, the board said, would prevent intelligence agencies from discovering threats to the country in a timely manner.
Note: For more along these lines, see concise summaries of deeply revealing news articles on intelligence agency corruption and the disappearance of privacy from reliable major media sources.
---
Latest News
---
Key News Articles from Years Past
---