Counterterror Director Used Hamas Attack To Justify Mass Surveillance Program Renewal
Key Excerpts from Article on Website of The Intercept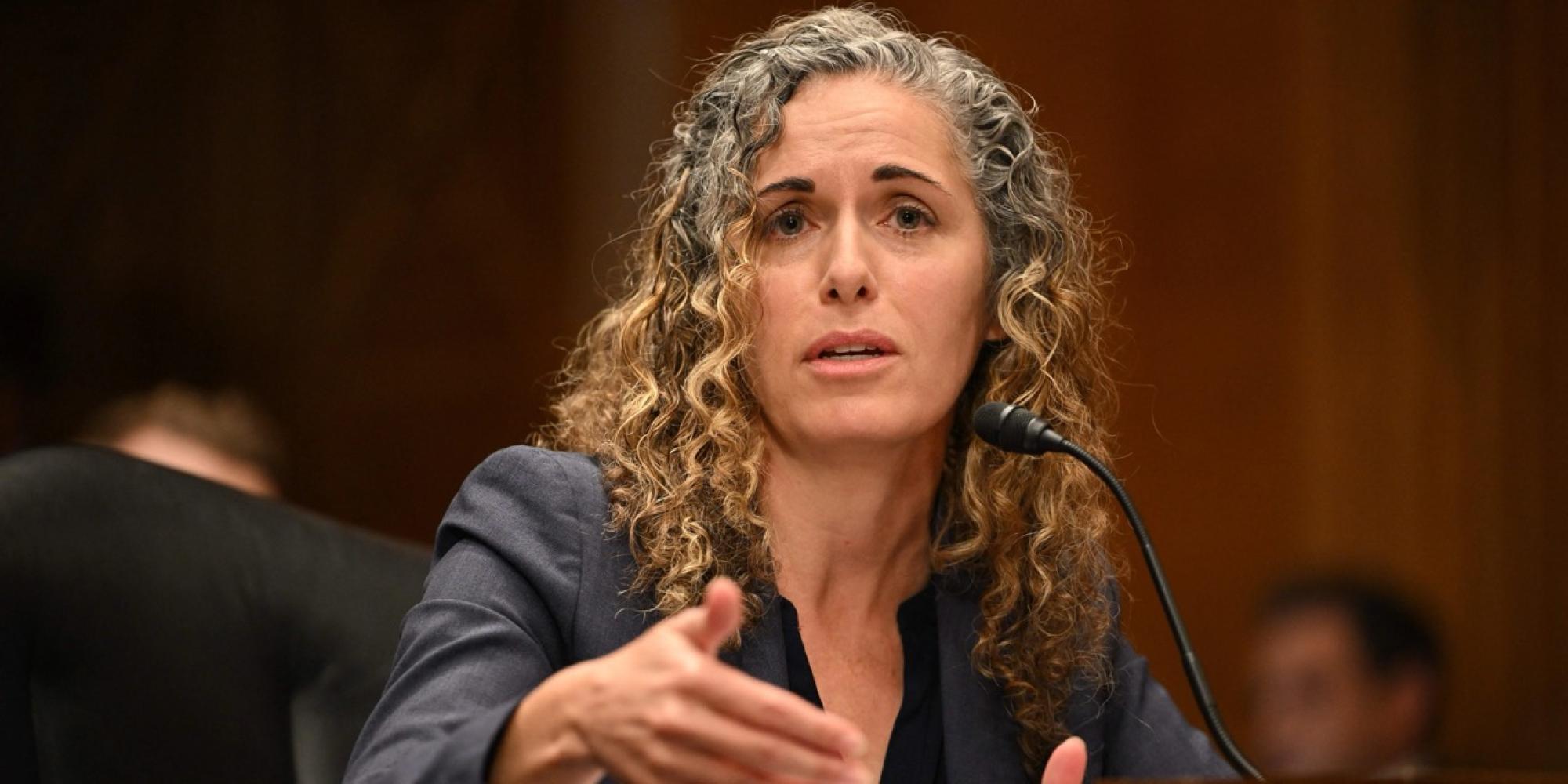 ---
The Intercept, November 6, 2023
Posted: November 12th, 2023
https://theintercept.com/2023/11/06/hamas-counterterrorism-m...
During a Senate briefing last week, a federal counterterrorism official cited the October 7 Hamas attack while urging Congress to reauthorize a sprawling and controversial surveillance program repeatedly used to spy on U.S. citizens on U.S. soil. "As evidenced by the events of the past month, the terrorist threat landscape is highly dynamic and our country must preserve [counterterrorism] fundamentals to ensure constant vigilance," said Director of the National Counterterrorism Center Christine Abizaid. She pointed to Section 702 of the Foreign Intelligence Surveillance Act, which enables the U.S. government to gather vast amounts of intelligence — including about U.S. citizens ... without first seeking a warrant. Section 702 "provides key indications and warning on terrorist plans and ... gives us strategic insight into foreign terrorists and their networks overseas," Abizaid said. "I respectfully urge Congress to reauthorize this vital authority." The controversial program is set to expire at the end of the year, and lawmakers sympathetic to the intelligence community are scrambling to protect it. Sean Vitka ... at the civil liberties group Demand Progress [said] that now is the time to enact lasting and dramatic oversight of the 702 authority. "The government has completely failed to demonstrate that any of the privacy protections reformers have called for would impair national security ... so now we're seeing people grasping at straws trying to turn everything into an excuse for reauthorization," Vitka said.
Note: For more along these lines, see concise summaries of deeply revealing news articles on government corruption and the disappearance of privacy from reliable major media sources.
---
Latest News
---
Key News Articles from Years Past
---