Agency Under Homeland Security Masterminded the Attempt to Control Public's Thought and Speech During Pandemic
Key Excerpts from Article on Website of The Defender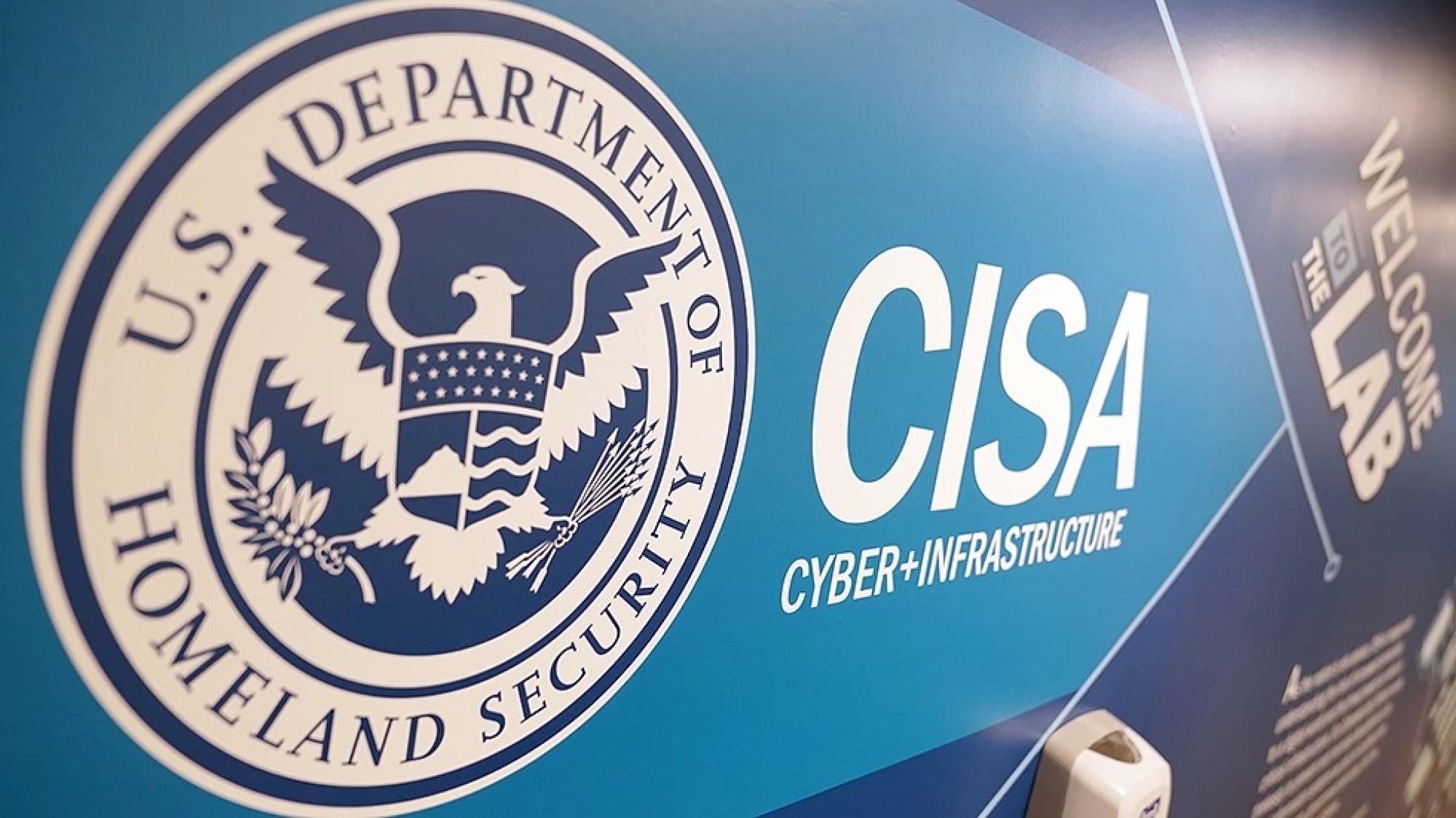 ---
The Defender, June 30, 2023
Posted: July 10th, 2023
https://childrenshealthdefense.org/defender/cisa-homeland-se...
On Monday, the House Judiciary Committee released a report on how the Cybersecurity and Infrastructure Security Agency (CISA) "colluded with Big Tech and 'disinformation' partners to censor Americans." The 36-page report raises three familiar issues: first, government actors worked with third parties to overturn the First Amendment; second, censors prioritized political narratives over truthfulness; and third, an unaccountable bureaucracy hijacked American society. The House Report reveals that CISA, a branch of the U.S. Department of Homeland Security, worked with social media platforms to censor posts it considered dis-, mis- or malinformation. Brian Scully, the head of CISA's censorship team, conceded that this process, known as "switchboarding," would "trigger content moderation." Additionally, CISA funded the nonprofit EI-ISAC in 2020 to bolster its censorship operations. In launching the nonprofit, the government boasted that it "leverage[d] DHS CISA's relationship with social media organizations to ensure priority treatment of misinformation reports." The switchboard programs directly contradict sworn testimony from CISA Director Jen Easterly. The report outlines how CISA censored "malinformation – truthful information that, according to the government, may carry the potential to mislead." Dr. Kate Starbird, a member of CISA's "Misinformation & Disinformation" subcommittee, lamented that many Americans seem to "accept malinformation as 'speech' and within democratic norms."
Note: For more along these lines, see concise summaries of deeply revealing news articles on intelligence agency corruption and media manipulation from reliable sources.
---
Latest News
---
Key News Articles from Years Past
---