All aboard the gravy train: an independent audit of US funding for Ukraine
Key Excerpts from Article on Website of The Grayzone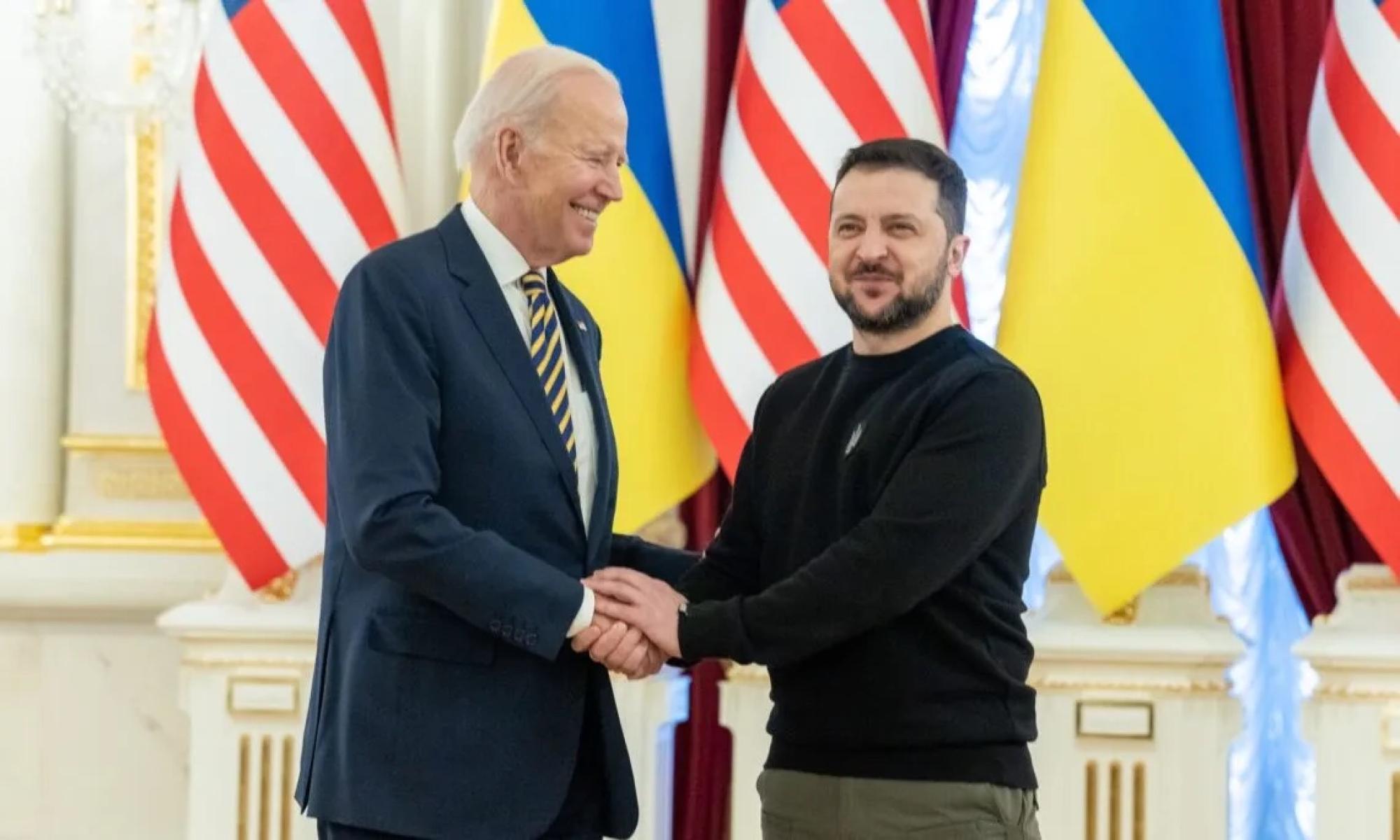 ---
The Grayzone, June 27, 2023
Posted: July 23rd, 2023
https://thegrayzone.com/2023/06/27/gravy-train-independent-a...
In the roughly 16 months since Russia's February 2022 escalation of the Ukraine conflict, the US government has approved several multi-billion dollar spending packages to sustain the Kiev military's fight against Moscow. Though many Americans likely believe that US dollars allocated for Ukraine are spent directly on supplies for the war effort, the lead author of this report, Heather Kaiser, conducted a thorough review of Washington's budget for the 2022 and 2023 fiscal year and discovered that is far from the case. US taxpayers may be shocked to learn that as their families grappled with fears of Social Security's looming insolvency, the Social Security Administration in Washington sent $4.48 million to the Kiev government in 2022 and 2023 alone. In another example of bizarre spending, USAID paid off $4.5 billion worth of Ukraine's sovereign debt through payments made to the World Bank – all while Congress went to loggerheads over America's ballooning national debt. (Western financial interests including BlackRock Inc. are among the largest holders of Ukrainian government bonds.) Calculating the total dollar amount that the US has given to Ukraine is incredibly challenging for multitude of reasons: there is a lag in reporting expenditures; covert money given by the CIA (Title 50 Covert Action) won't be publicly disclosed; and direct military assistance in the form of military equipment is not calculated in the same manner as raw cash.
Note: The above article doesn't provide a total figure. Congress approved $113 billion in aid to Ukraine in 2022. For more along these lines, see concise summaries of deeply revealing news articles on government corruption from reliable major media sources.
---
Latest News
---
Key News Articles from Years Past
---