Court revives doctors' lawsuit saying FDA overstepped its authority with anti-ivermectin campaign
Key Excerpts from Article on Website of Associated Press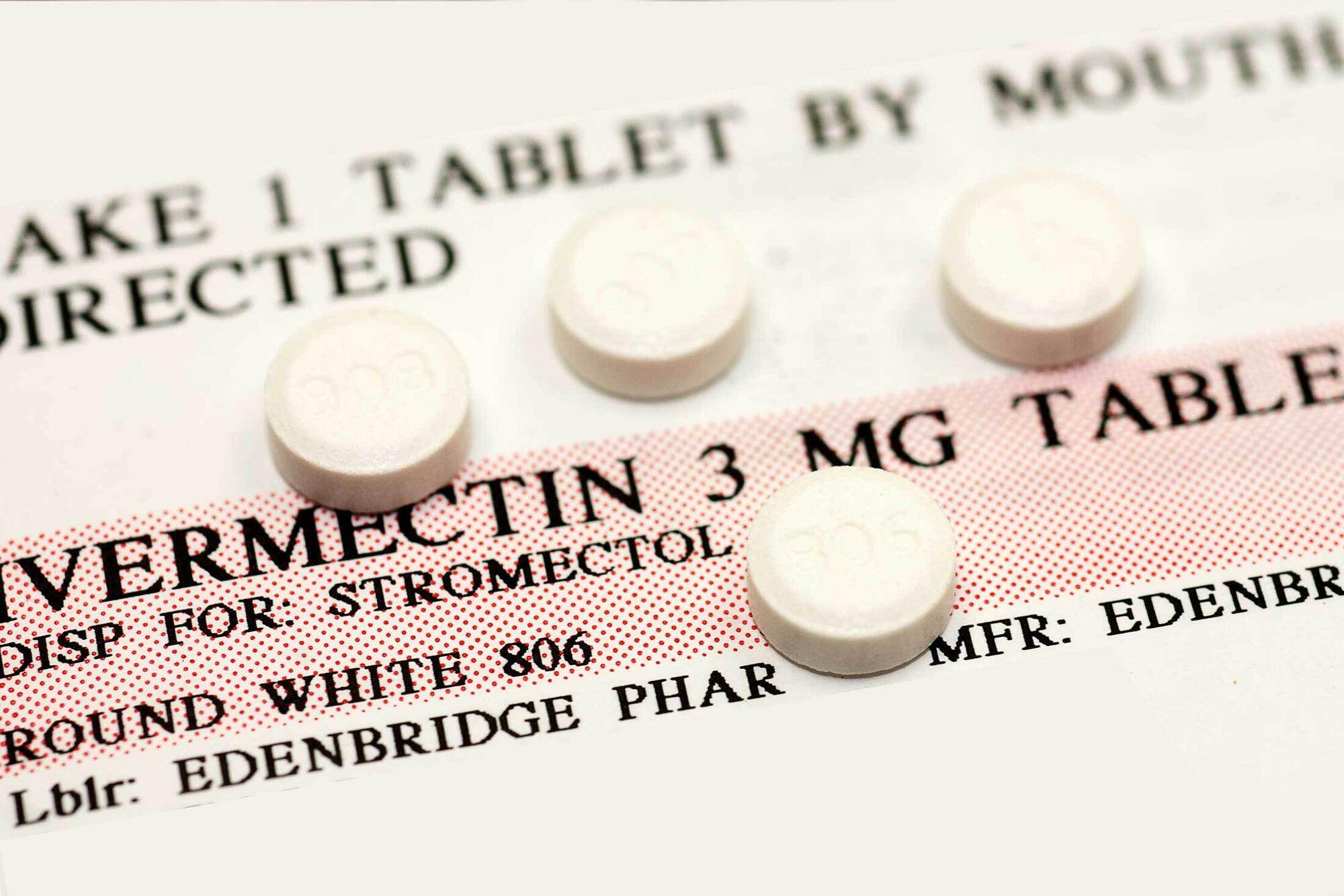 ---
Associated Press, September 1, 2023
Posted: September 10th, 2023
https://apnews.com/article/coronavirus-ivermectin-fda-doctor...
A federal appeals court Friday revived a lawsuit by three doctors who say the Food and Drug Administration overstepped its authority in a campaign against treating COVID-19 with the anti-parasite drug ivermectin. Ivermectin ... has been championed by some conservatives as a treatment for COVID-19. The FDA has not approved ivermectin as a COVID-19 treatment. Friday's ruling from a panel of three judges on the 5th U.S. Circuit Court of Appeal ... focused on various aspects of an FDA campaign against ivermectin as a COVID-19 treatment. The ruling acknowledged FDA's receiving reports of some people requiring hospitalization after self-medicating with ivermectin intended for livestock. But the ruling said the campaign — which at times featured the slogan "You are not a horse!" — too often left out that the drug is sometimes prescribed for humans. The doctors can proceed with their lawsuit contending that the FDA's campaign exceeded the agency's authority under federal law, the ruling said. "FDA is not a physician. It has authority to inform, announce, and apprise—but not to endorse, denounce, or advise," Judge Don Willett wrote. "The Doctors have plausibly alleged that FDA's Posts fell on the wrong side of the line between telling about and telling to." Drs. Robert L. Apter, Mary Talley Bowden and Paul E. Marik filed the lawsuit last year. All three said their reputations were harmed by the FDA campaign.
Note: Explore a comprehensive look into the benefits and uses of ivermectin, despite establishment media's concerted effort to discredit its efficacy and safety. For more along these lines, see concise summaries of deeply revealing news articles on government corruption and the coronavirus from reliable major media sources.
---
Latest News
---
Key News Articles from Years Past
---