Covid cover-up: how the science was silenced
Key Excerpts from Article on Website of The Australian (One of Australia's leading newspapers)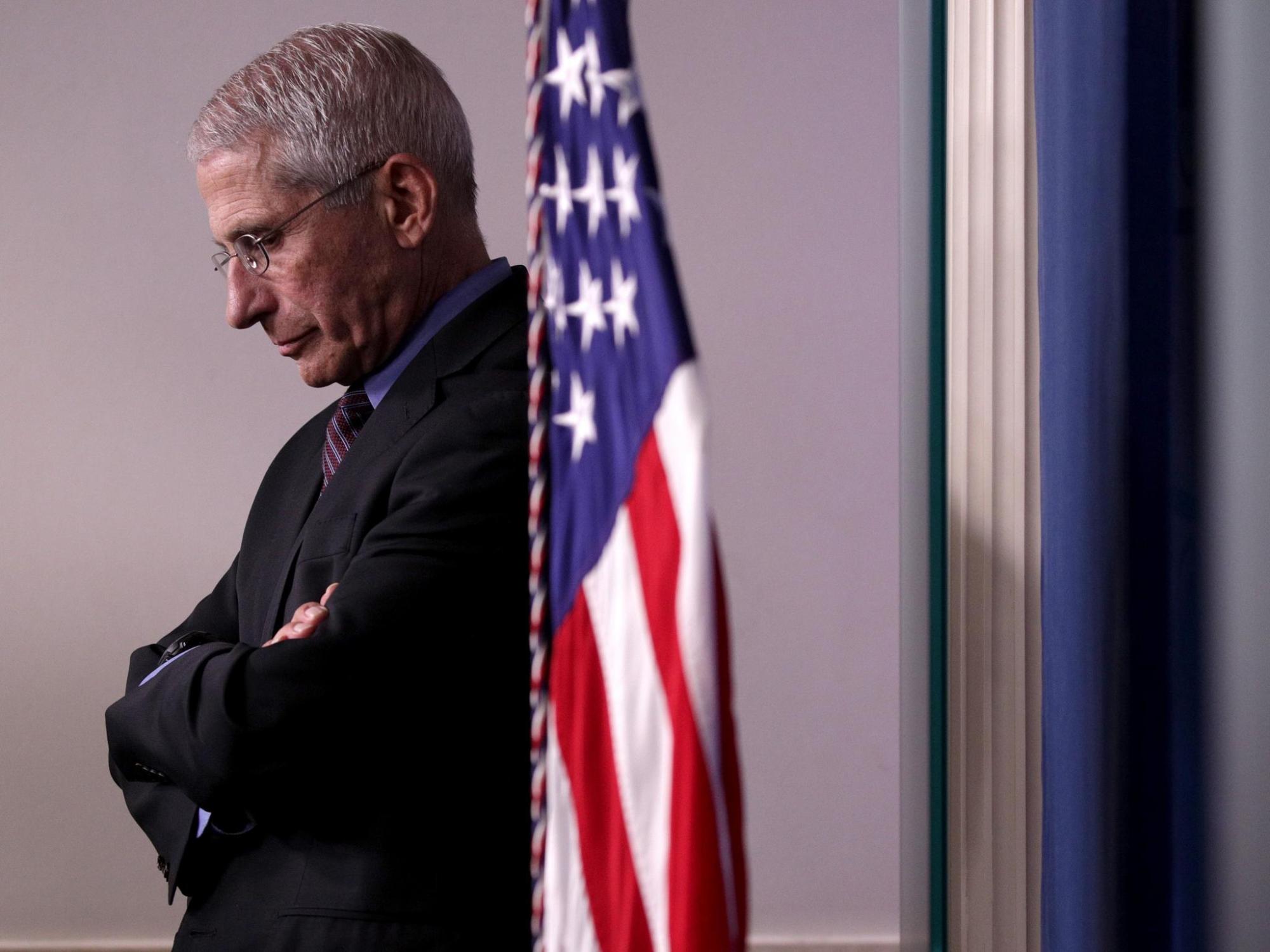 ---
The Australian (One of Australia's leading newspapers), July 28, 2023
Posted: August 7th, 2023
https://www.theaustralian.com.au/weekend-australian-magazine...
America's top infectious diseases adviser, Anthony Fauci, deliberately decided to downplay suspicions from scientists that Covid-19 came from a laboratory to protect his reputation and deflect from the risky coronavirus research his agency had funded, according to his boss, one of the most senior US health officials during the pandemic. In an exclusive interview, Robert Kadlec – former assistant secretary for preparedness and response at the US Department of Health – [said] that he, Dr Fauci and National Institutes of Health director Francis Collins privately discussed how to "turn down the temperature" on accusations against China in the early days of the pandemic. The National Institutes of Health and other US agencies funded 65 scientific projects at the Wuhan Institute of Virology over the past decade, many involving risky research on bat coronaviruses. "I think Tony Fauci was trying to protect his institution and his own reputation from the possibility that his agency was funding the Wuhan Institute of Virology researchers who, beyond the scope of the grants received from the National Institutes of Health, may have been working with People's Liberation Army researchers on defensive coronavirus vaccines," Dr Kadlec said. "We think vaccine research resulted in the pandemic – that vaccine research was the proximate cause." Dr Fauci has denied his agency funded gain-of-function research, but Dr Kadlec said this wasn't true.
Note: For more along these lines, see concise summaries of deeply revealing news articles on science corruption and the coronavirus from reliable major media sources.
---
Latest News
---
Key News Articles from Years Past
---