Gov't scientists got $325M in royalties from China, Russia, pharma firms: report
Key Excerpts from Article on Website of New York Post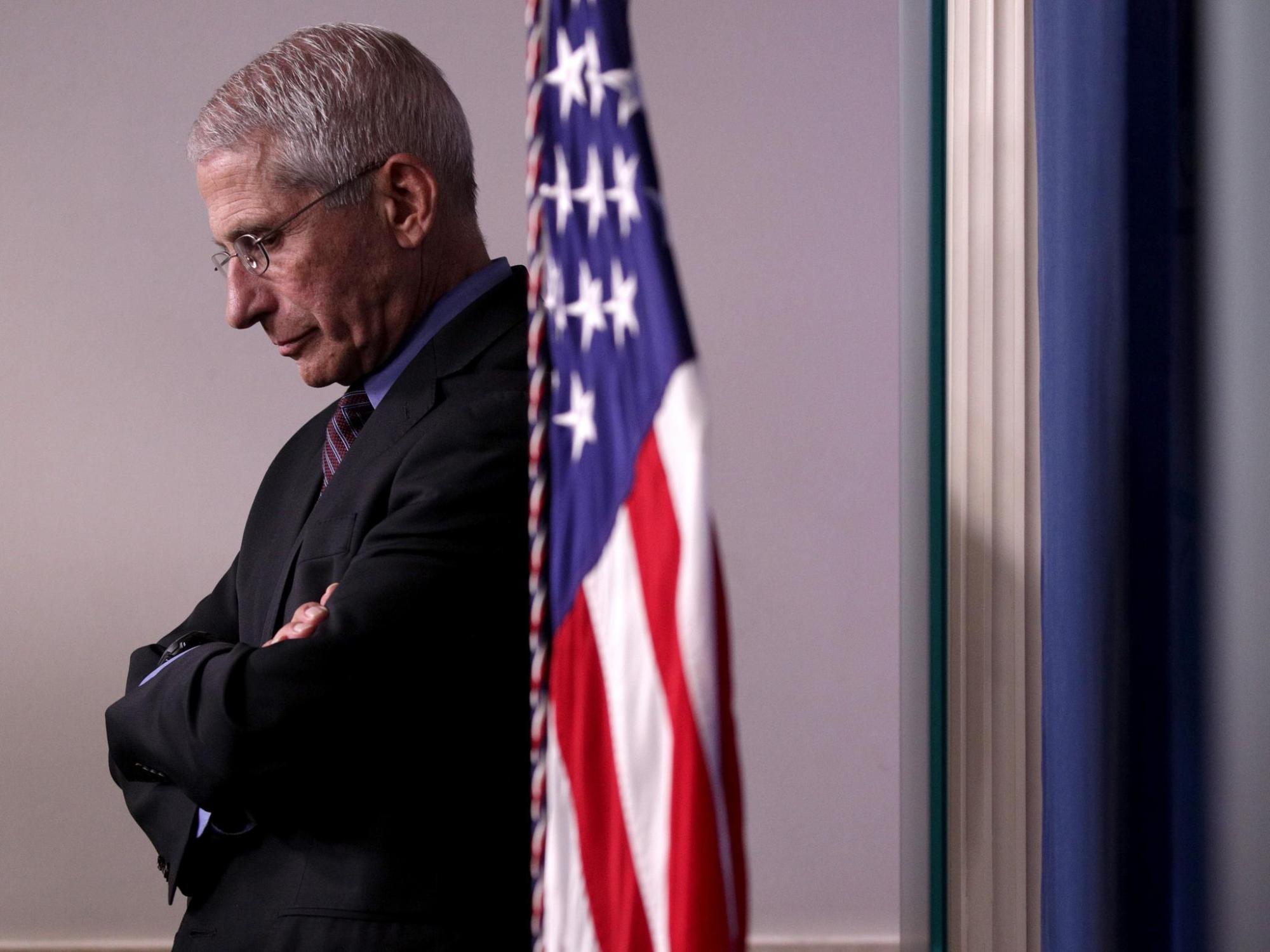 ---
New York Post, August 9, 2023
Posted: August 20th, 2023
https://nypost.com/2023/08/09/325m-in-royalty-payments-to-ni...
National Institutes of Health scientists raked in more than $325 million in royalties from Chinese and Russian entities — as well as pharmaceutical companies — over more than a decade, according to a new report. Former NIH director Dr. Francis Collins and former National Institutes of Allergy and Infectious Diseases (NIAID) director Dr. Anthony Fauci were among the thousands of government whitecoats who took the cash between September 2009 and October 2020, the taxpayer watchdog OpenTheBooks.com revealed. Several of those royalties came from companies that in turn received federal contracts and grants, prompting concerns about conflicts of interest. Unredacted documents obtained by the group through the Freedom of Information Act (FOIA) show at least 34 Chinese companies are licensing NIH technologies initially funded by US taxpayers. Some of those licensing fees came from the Wuhan Institute of Biological Products Co. Ltd., a subsidiary of the Chinese government-owned pharmaceutical company Sinopharm, which produced a COVID-19 vaccine. In 2016, the biological products company moved its headquarters next to the Wuhan Institute of Virology, where risky "gain-of-function" research funded by the US government may have led to the outbreak of the pandemic. The late Dr. Robert Chanock, the former head of the NIAID's laboratory of infectious diseases, and Dr. Jeffrey Cohen, his successor, were just a few of the virologists on the take from the Wuhan-based company.
Note: For more along these lines, see concise summaries of deeply revealing news articles on corruption in government and in the scientific community from reliable major media sources.
---
Latest News
---
Key News Articles from Years Past
---