EFF to Michigan Court: Governments Shouldn't Be Allowed to Use a Drone to Spy on You Without a Warrant
Key Excerpts from Article on Website of ScheerPost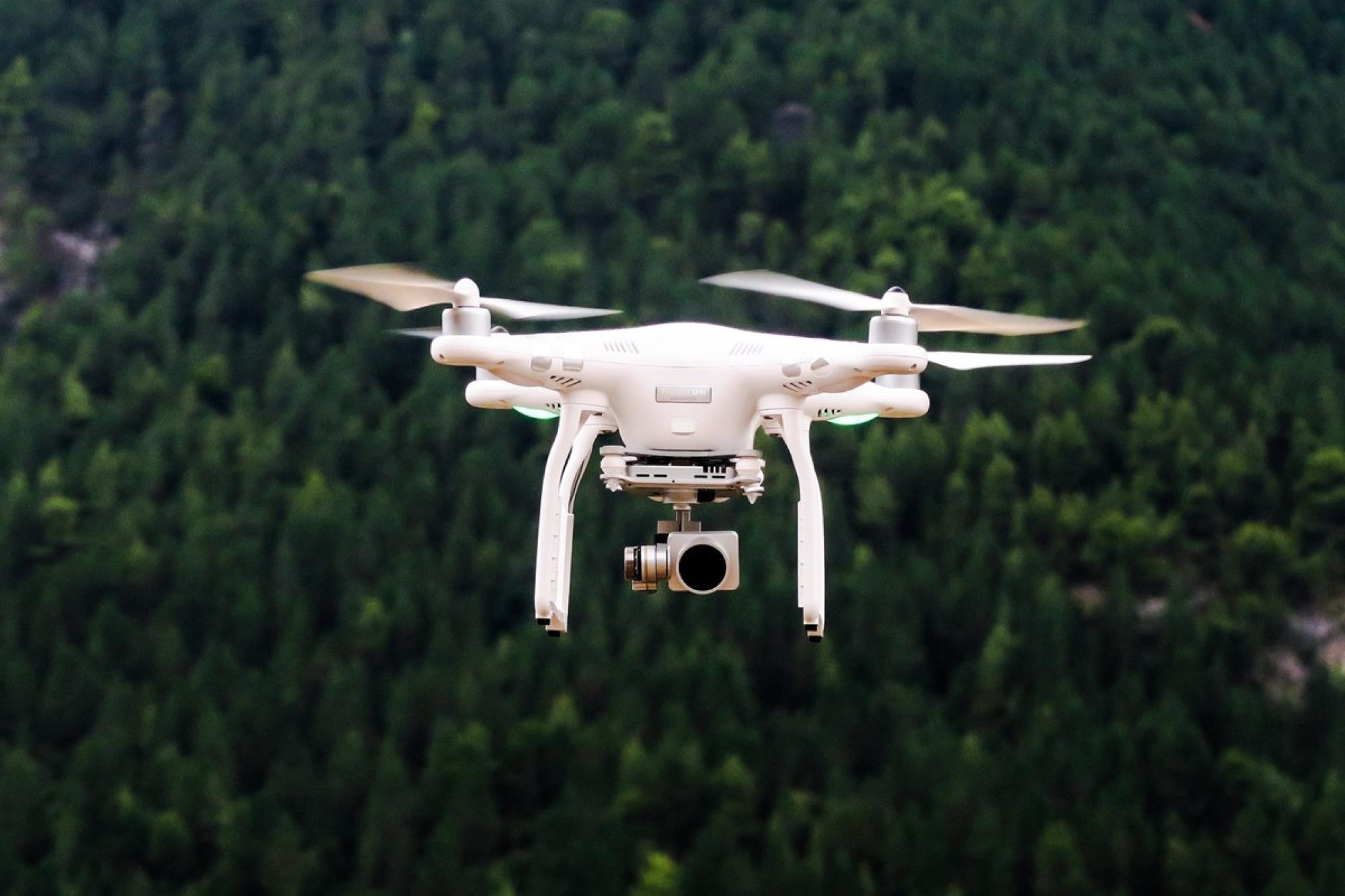 ---
ScheerPost, September 19, 2023
Posted: September 24th, 2023
https://scheerpost.com/2023/09/19/eff-to-michigan-court-gove...
Should the government have to get a warrant before using a drone to spy on your home and backyard? We think so, and in an amicus brief filed last Friday in Long Lake Township v. Maxon, we urged the Michigan Supreme Court to find that warrantless drone surveillance of a home violates the Fourth Amendment. In this case, Long Lake Township hired private operators to repeatedly fly drones over Todd and Heather Maxon's home to take aerial photos and videos of their property in a zoning investigation. The Township did this without a warrant and then sought to use this documentation in a court case against them. In our brief, we argue that the township's conduct was governed by and violated the Fourth Amendment and the equivalent section of the Michigan Constitution. Drone prevalence has soared in recent years, fueled by both private and governmental use. We have documented more than 1,471 law enforcement agencies across the United States that operate drones. In some cities, police have begun implementing "drone as first responder" programs, in which drones are constantly flying over communities in response to routine calls for service. Authorities have routinely used aerial surveillance technologies against individuals participating in racial justice movements. Under this backdrop, states like Florida, Maine, Minnesota, Nevada, North Dakota, and Virginia have enacted statutes requiring warrants for police use of drones.  
Note: For more along these lines, see concise summaries of deeply revealing news articles on government corruption and the disappearance of privacy from reliable major media sources.
---
Latest News
---
Key News Articles from Years Past
---