Ezra Klein Interviews Leslie Kean
Key Excerpts from Article on Website of New York Times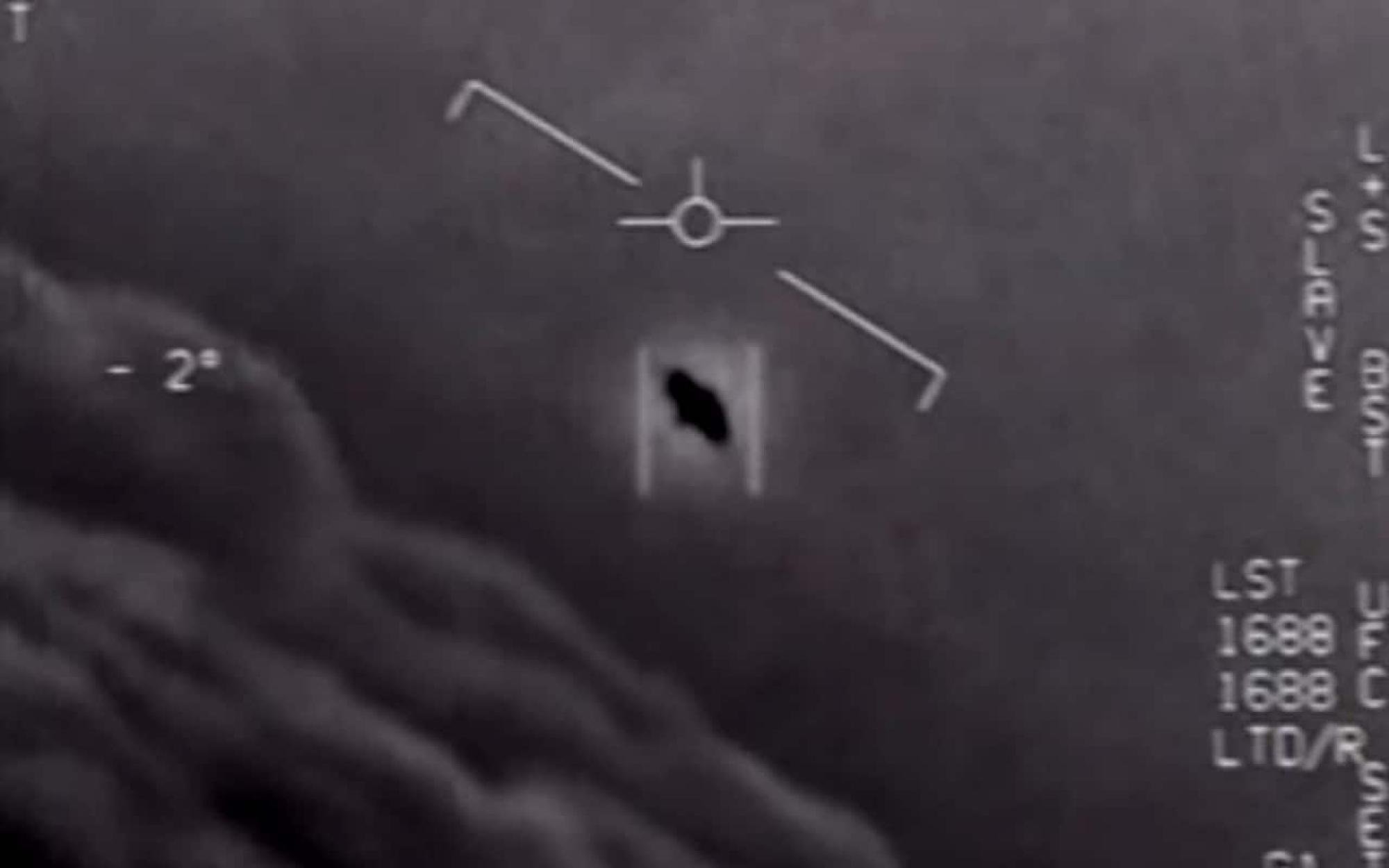 ---
New York Times, June 20, 2023
Posted: July 23rd, 2023
https://www.nytimes.com/2023/06/20/podcasts/ezra-klein-podca...
A decorated former combat officer and an intelligence officer named David Grusch, who had worked on the government's Unidentified Aerial Phenomena Task Force, said he had turned whistle-blower, and he had testified under oath that he has been told reliably, and given evidence of, secret government programs that have, over a long period of time, recovered and definitively analyzed crash materials – that we have this stuff, and it is being kept from Congress, it is being hidden. And if it were just him, maybe you would dismiss it. But there were others in the intelligence community, who had served around him, who were themselves very highly credentialed, who backed him up on this. The House and Senate Intelligence committees were very interested in this. More and more of them were briefed. Eventually, they actually authorized – or set up this U.A.P. Task Force, which was sort of an offshoot of this original AATIP program. This entity was instructed by Congress to study these cases and come up with reports, including reports for the public, and to just investigate this. The numbers of incidents that they had were just extraordinary, and they could not explain the behavior of these objects, the fact that some of them would hang around for 22 hours or something like that with, which is longer than they believed any drones could remain aloft. And one was described as a sphere with a cube inside it. So these were different kinds of things than we had been hearing about.
Note: Leslie Kean is an American investigative journalist and author who is most notable for books about UFOs and the afterlife. For more along these lines, see concise summaries of deeply revealing news articles on UFOs from reliable major media sources. Then explore the excellent, reliable resources provided in our UFO Information Center.
---
Latest News
---
Key News Articles from Years Past
---