Whistleblower claims spacecrafts and the bodies of 'pilots' have been found by the US government for decades
Key Excerpts from Article on Website of The Telegraph (One of the UK's Leading Newspapers)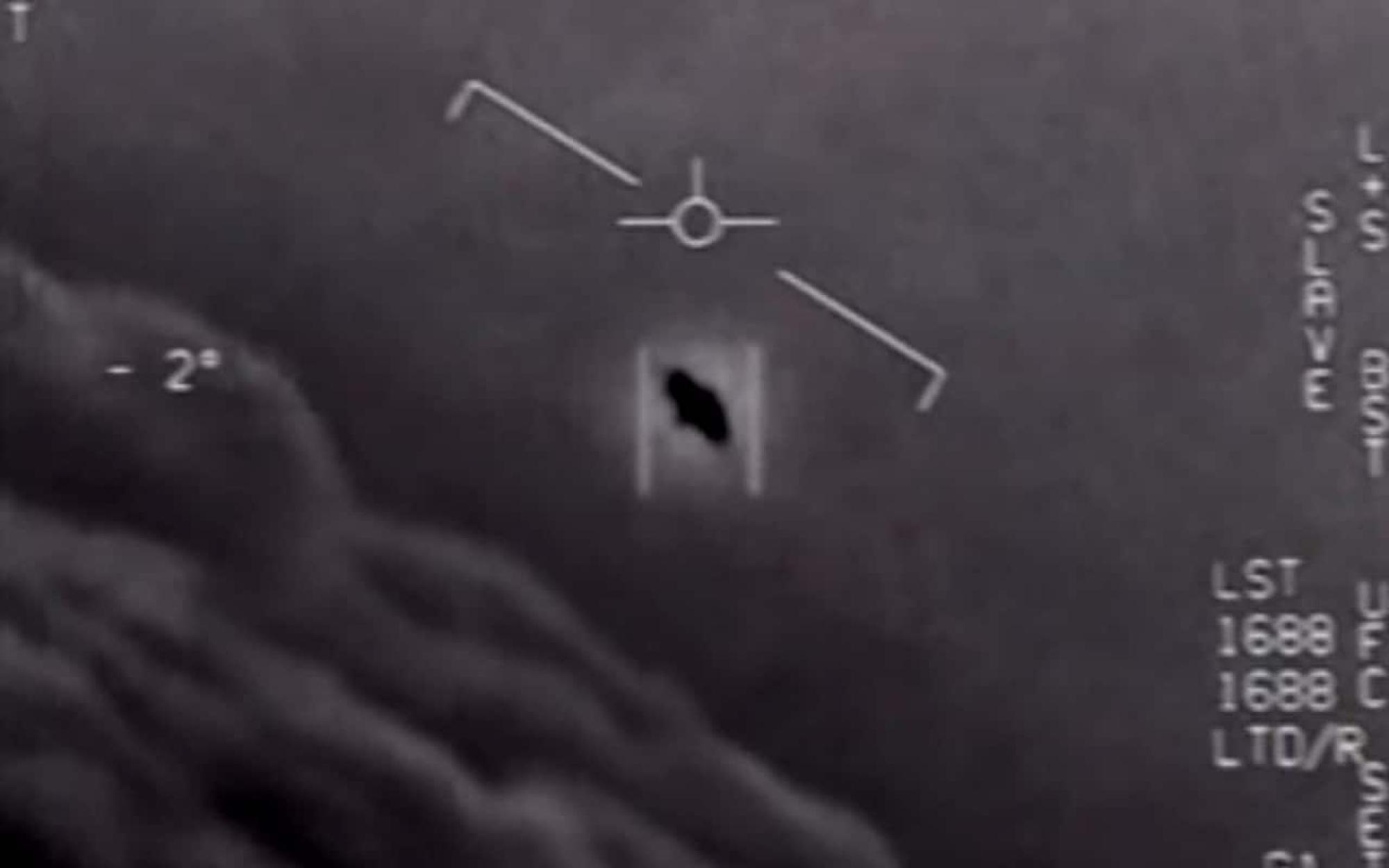 ---
The Telegraph (One of the UK's Leading Newspapers), June 7, 2023
Posted: June 13th, 2023
https://www.telegraph.co.uk/world-news/2023/06/07/ufos-made-...
"Non-human spacecrafts" and the bodies of "pilots" have been recovered by the US government for decades, a former intelligence officer has claimed. Whistleblower David Charles Grusch, 36, has said the intelligence community has engaged in a "sophisticated disinformation campaign" to hide the discovery of fragments of and whole vehicles. Mr Grusch previously worked for the National Geospatial-Intelligence Agency (NGA) and the National Reconnaissance Office (NRO). At the latter he was the representative to the Unidentified Aerial Phenomena Task Force, before becoming the NGA's co-lead for UAP analysis. Asked whether intelligence agencies ever came across the bodies of these extra-terrestrial species, he told NewsNation: "When you recover something that's either landed or crashed, sometimes you encounter dead pilots. And believe it or not, as fantastical as that sounds, it's true." Mr Grusch, who stepped down from Government on 7 April 2023, has reportedly filed a complaint saying he suffered illegal retaliation for disclosing information about the discoveries to Congress and the Intelligence Community Inspector General. Mr Grusch has not seen the alleged material himself. "We are not talking about prosaic origins or identities," Mr Grusch said, referencing information he provided Congress and the current ICIG. "The material includes intact and partially intact vehicles." Karl Nell, a retired Army colonel who was also on the UFO task force, described [Mr Grusch] as "beyond reproach".
Note: Watch the revealing interview of Grusch concisely alleging what was once deemed as a speculative theory: the U.S. government has recovered non-human craft for decades and kept this secret to the public. For more along these lines, see concise summaries of deeply revealing news articles on UFOs from reliable major media sources. Then explore the excellent, reliable resources provided in our UFO Information Center.
---
Latest News
---
Key News Articles from Years Past
---