Congressman Says People 'Deserve to Know' About Aliens
Key Excerpts from Article on Website of Newsweek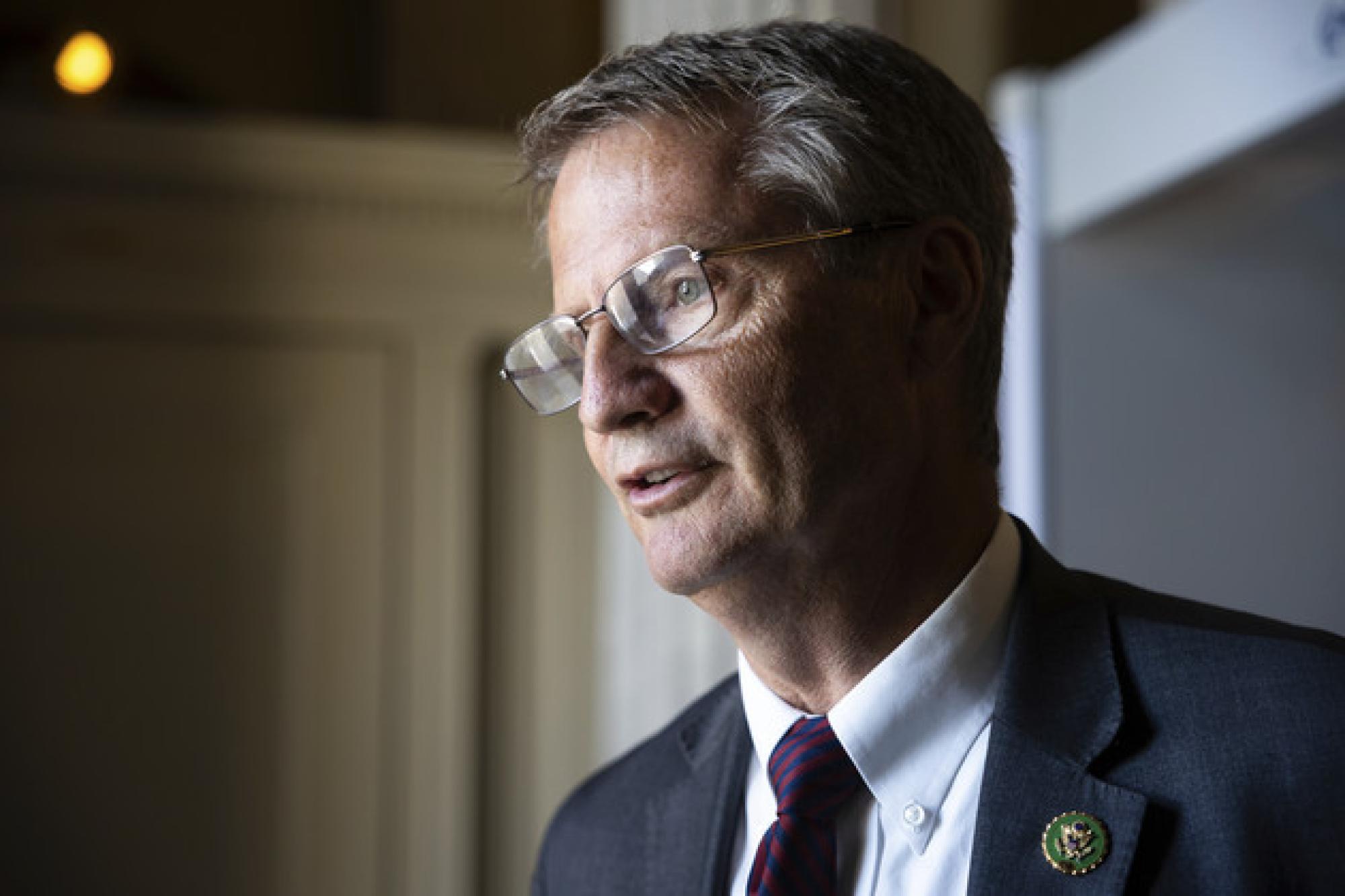 ---
Newsweek, July 13, 2023
Posted: July 23rd, 2023
https://www.newsweek.com/congressman-says-people-deserve-kno...
Tennessee Republican Representative Tim Burchett said this week that Americans "deserve to know" about aliens and UFOs or unidentified aerial phenomena (UAPs). "That's what it is about: aliens ... I think people deserve to know," Burchett told Politico, while speaking about a potential House Oversight Committee hearing on UFOs and UAPs. The comments by Burchett come amid ongoing discussion about UFOs, UAPs and aliens throughout the U.S. after Air Force veteran David Grusch, told NewsNation that the U.S. Military has a secret program that previously recovered wreckage of a UFO. "These are retrieving non-human origin technical vehicles, call it spacecraft if you will, non-human exotic origin vehicles that have either landed or crashed," Grusch, who also previously served as the National Reconnaissance Office's representative to the UAP Task Force [said]. "Well, naturally, when you recover something that's either landed or crashed, sometimes you encounter dead pilots and, believe it or not, as fantastical as that sounds, it's true." The remarks by Grusch prompted many Republicans, including Burchett, to call for a further investigation into the alleged discovery of crashed UFOs and UAPs. In June, House Oversight Committee chair James Comer said that the committee was planning to have a hearing on UFOs and UAPs in the coming weeks, and a spokesperson for Comer's office told Politico on Thursday that the hearing is "looking like it will happen towards the end of this month."
Note: For more along these lines, see concise summaries of deeply revealing news articles on UFOs from reliable major media sources. Then explore the excellent, reliable resources provided in our UFO Information Center.
---
Latest News
---
Key News Articles from Years Past
---