Feds make arrests in connection with 'prostitution network' whose clients allegedly included politicians
Key Excerpts from Article on Website of NBC News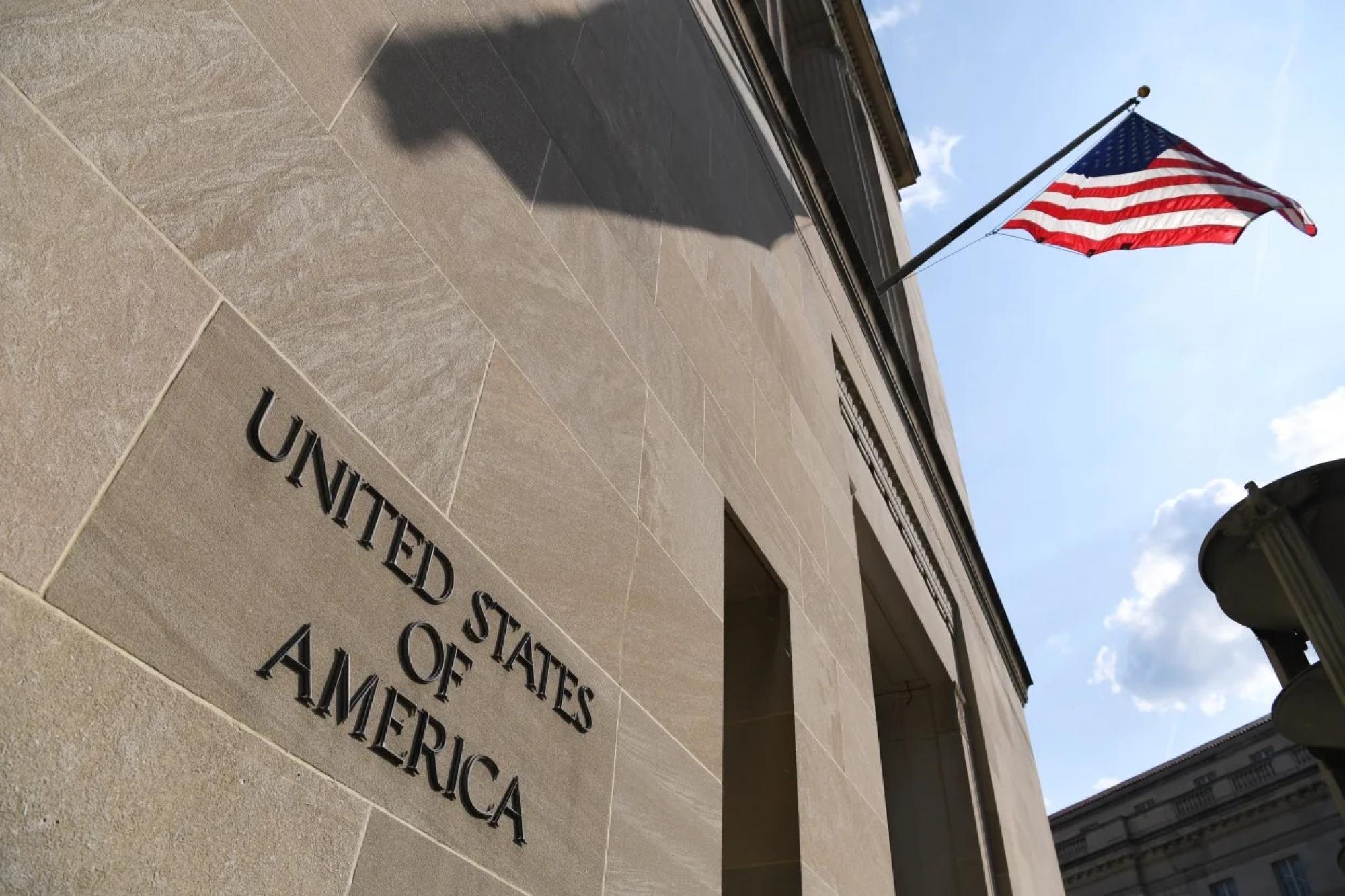 ---
NBC News, November 8, 2023
Posted: November 19th, 2023
https://www.nbcnews.com/politics/justice-department/3-arrest...
Three people have been arrested and charged in connection with running "high-end brothels" in the Boston area and Northern Virginia. Prosecutors said the Massachusetts brothels were in Cambridge and Watertown, and the Virginia locations were in Fairfax and Tysons, primarily with Asian women in both states. The defendants are Han Lee, 41, of Cambridge, Massachusetts; Junmyung Lee, 30, of Dedham, Massachusetts; and James Lee, 68, of Torrance, California. All three were charged with conspiracy to coerce and entice to travel to engage in illegal sexual activity. "These customers spanned a wide array of different professional disciplines," the case agent said in court documents. "Some of these professional disciplines included, but are not limited to, politicians, pharmaceutical executives, doctors, military officers, government contractors that possess security clearances, professors, lawyers, business executives, technology company executives, scientists, accountants, retail employees, and students." Investigators also said that James Lee made deposits in his personal and business bank accounts since January 2020 that totaled $4.5 million. More than $550,000 of Covid relief funds, the agent wrote, were among those deposits. Investigators acquired records from the Small Business Administration that ... show James Lee applied for these loans for various businesses, including one listed as E.P.A. Green Services, and potentially under different identities.
Note: This case echoes the case of D.C. Madam Deborah Jeane Palfrey, who ran a prostitution ring catering to elite clients. Jeane reportedly hung herself before all of the details of her operation could come out. Learn about other major sexual abuse scandal cover-ups that took place in the highest levels of government.
---
Latest News
---
Key News Articles from Years Past
---