'High-end brothel' serving politicians and executives busted, feds say
Key Excerpts from Article on Website of Washington Post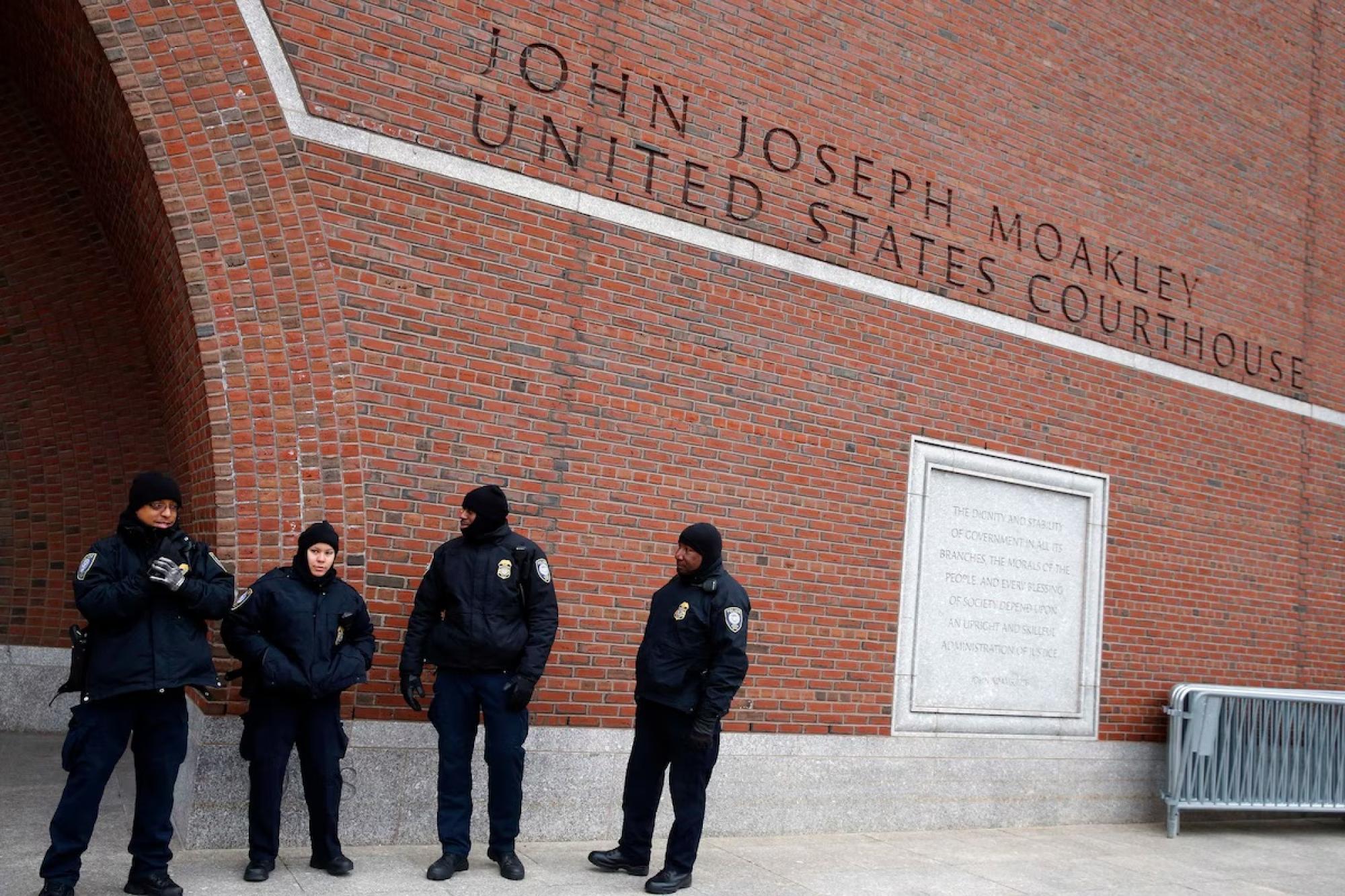 ---
Washington Post, November 8, 2023
Posted: November 19th, 2023
https://www.washingtonpost.com/nation/2023/11/08/three-arres...
Three people have been arrested in connection with operating high-end brothels in Virginia and the Boston area that served an exclusive clientele of elected officials, military officers, government contractors with security clearances and myriad other professionals, according to federal investigators. Since at least July 2020, prosecutors allege that Han Lee, 41, James Lee, 68, and Junmyung Lee, 30, ran brothels that advertised primarily Asian women under the guise that they were nude models selling their services to professional photographers. The brothels' clients, which prosecutors allege could number in the hundreds, also included tech and pharmaceutical executives, doctors, professors, lawyers, scientists and accountants. The allegations mirror a sex service that for 13 years catered to Washington's political elite, including a sitting senator. Known as the D.C. Madam, Deborah Jeane Palfrey was convicted of running that operation in 2008. Records of her ring included the names of 815 clients, and in 2016, Palfrey's former lawyer said her phone records "could be relevant" to the presidential election. A judge later blocked the release of those records. To make an appointment with a brothel, a prospective client had to go through a verification process that included filling out a form with their name, emails, phone numbers, employers and a reference, court filings alleged. They also had to submit a photo of themselves and credit card information.
Note: The D.C. Madam Deborah Jeane Palfrey mentioned above reportedly hung herself in 2008. More recently, Jeffrey Epstein reportedly hung himself in a jail cell while awaiting trial for running a child sex ring involving powerful people. In both cases, the identities of elite sex buyers were shielded from public scrutiny by authorities. Learn about other major sexual abuse scandal cover-ups that took place in the highest levels of government.
---
Latest News
---
Key News Articles from Years Past
---