Google User Data Has Become a Favorite Police Shortcut
Key Excerpts from Article on Website of Bloomberg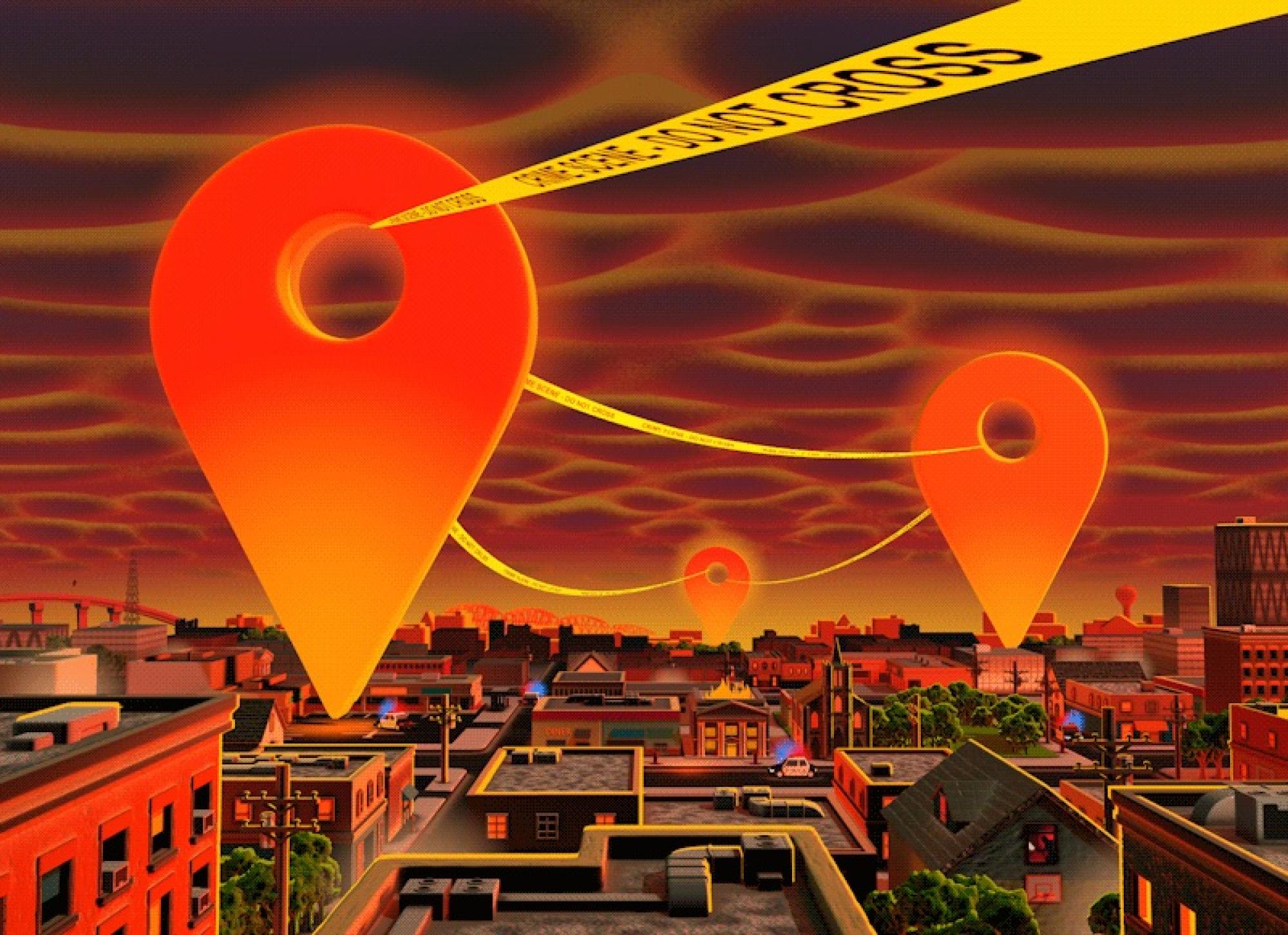 ---
Bloomberg, September 27, 2023
Posted: October 8th, 2023
https://www.bloomberg.com/news/features/2023-09-28/google-us...
Google maintains one of the world's most comprehensive repositories of location information. Drawing from phones' GPS coordinates, plus connections to Wi-Fi networks and cellular towers, it can often estimate a person's whereabouts to within several feet. It gathers this information in part to sell advertising, but police routinely dip into the data to further their investigations. The use of search data is less common, but that, too, has made its way into police stations throughout the country. Traditionally, American law enforcement obtains a warrant to search the home or belongings of a specific person, in keeping with a constitutional ban on unreasonable searches and seizures. Warrants for Google's location and search data are, in some ways, the inverse of that process, says Michael Price, the litigation director for the National Association of Criminal Defense Lawyers' Fourth Amendment Center. Rather than naming a suspect, law enforcement identifies basic parameters—a set of geographic coordinates or search terms—and asks Google to provide hits, essentially generating a list of leads. By their very nature, these Google warrants often return information on people who haven't been suspected of a crime. In 2018 a man in Arizona was wrongly arrested for murder based on Google location data. Google says it received a record 60,472 search warrants in the US last year, more than double the number from 2019. The company provides at least some information in about 80% of cases.
Note: For more along these lines, see concise summaries of deeply revealing news articles on police corruption and the disappearance of privacy from reliable major media sources.
---
Latest News
---
Key News Articles from Years Past
---