TechScape: How police use location and search data to find suspects – and not always the right ones
Key Excerpts from Article on Website of The Guardian (One of the UK's Leading Newspapers)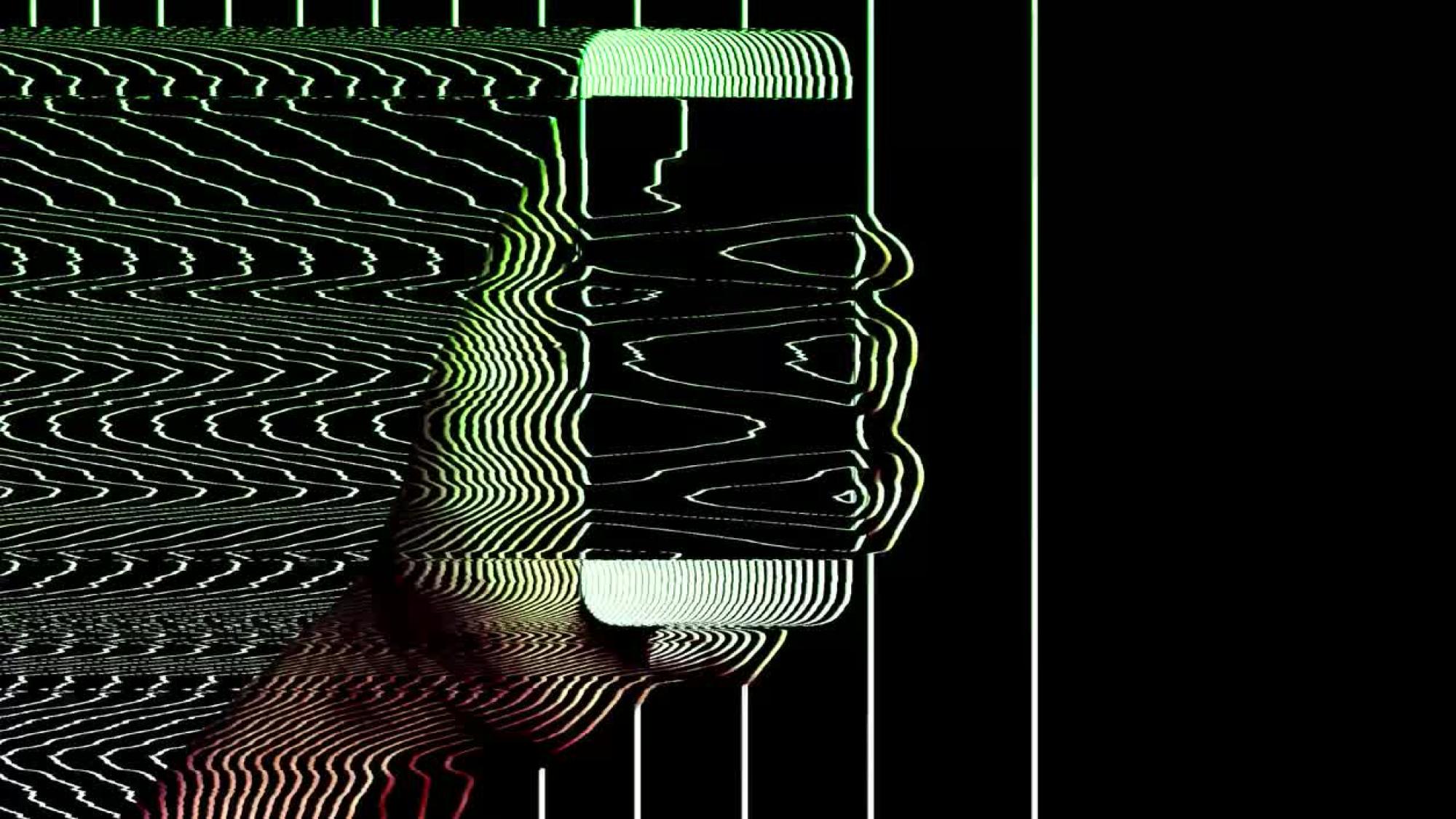 ---
The Guardian (One of the UK's Leading Newspapers), October 3, 2023
Posted: October 8th, 2023
https://www.theguardian.com/technology/2023/oct/03/techscape...
From Virginia to Florida, law enforcement all over the US are increasingly using tools called reverse search warrants – including geofence location warrants and keyword search warrants – to come up with a list of suspects who may have committed particular crimes. While the former is used by law enforcement to get tech companies to identify all the devices that were near a certain place at a certain time, the latter is used to get information on everyone who's searched for a particular keyword or phrase. It's a practice public defenders, privacy advocates and many lawmakers have criticised, arguing it violates fourth amendment protections against unreasonable searches. Unlike reverse search warrants, other warrants and subpoenas target a specific person that law enforcement has established there is probable cause to believe has committed a specific crime. But geofence warrants are sweeping in nature and are often used to compile a suspect list to further investigate. Google broke out how many geofence warrants it received for the first time in 2021. The company revealed it received nearly 21,000 geofence warrants between 2018 and 2020. The tech giant did not specify how many of those requests it complied with but did share that in the second half of 2020, it responded to 82% of all government requests for data in the US with some level of information. Apple has taken steps to publish its own numbers. In the first half of 2022 the company fielded a total of 13 geofence warrants and complied with none.
Note: The legal world is struggling to keep up with the rise of tech firms building ever more sophisticated means of surveilling people and their devices. For more along these lines, see concise summaries of deeply revealing news articles on police corruption and the disappearance of privacy from reliable major media sources.
---
Latest News
---
Key News Articles from Years Past
---