Scientists Detect Brain Activity in Dying People Linked to Dreams, Hallucinations
Key Excerpts from Article on Website of Vice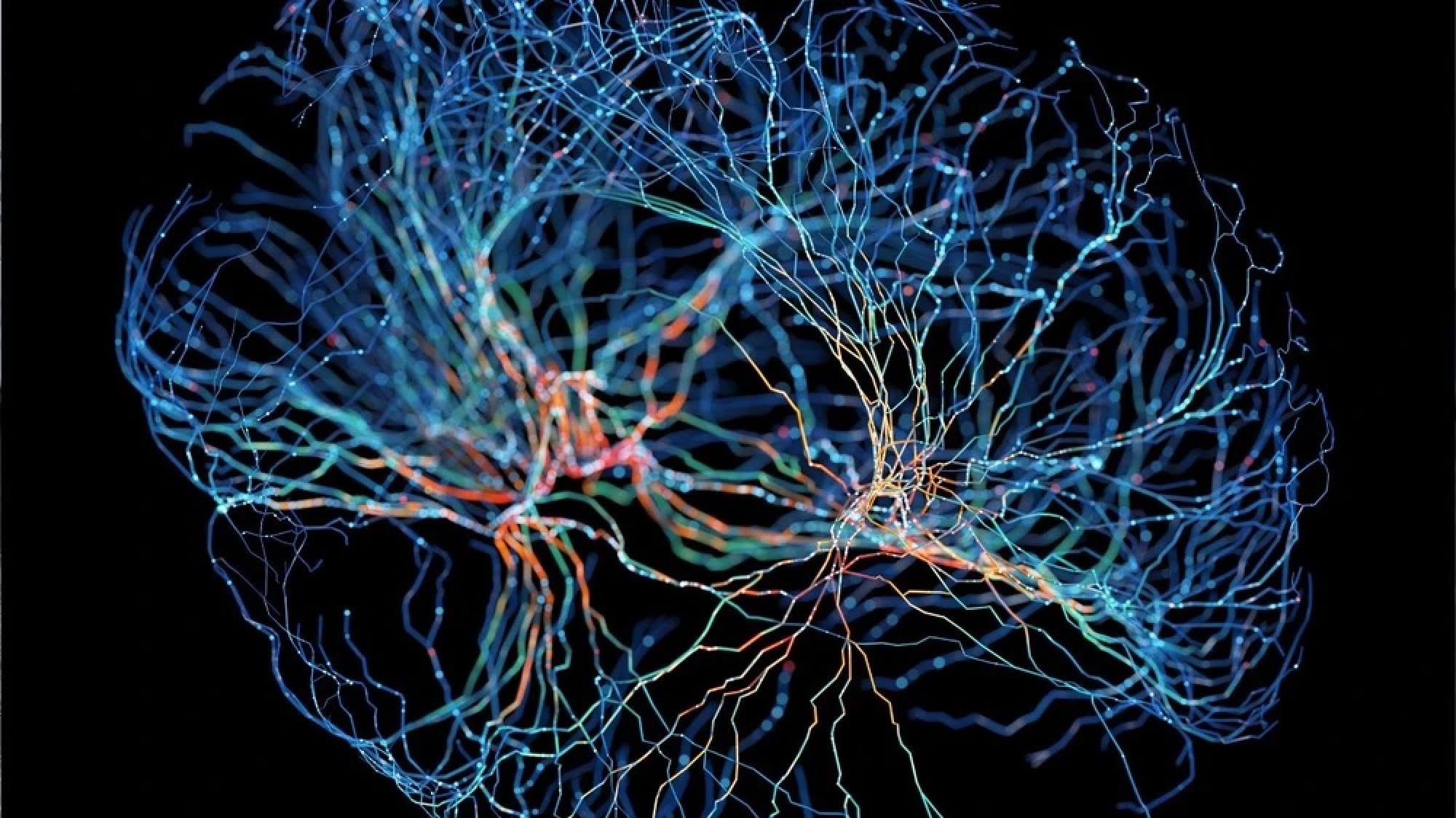 ---
Vice, May 1, 2023
Posted: July 3rd, 2023
https://www.vice.com/en/article/dy3p3w/scientists-detect-bra...
Scientists have observed a surge of energetic activity in the brains of dying patients, a discovery that reveals that our brains can be active even as our hearts stop beating, reports a new study. The results challenge a longstanding assumption that brains become nonfunctional as they lose oxygen during cardiac arrest, and could eventually open a new window into the weird phenomena associated with near-death experiences (NDE). Jimo Borjigin, an associate professor of neurology at the University of Michigan, has been interested in these questions since she first observed surges of activity in the brains of dying rats. The surges consisted of gamma waves, the fastest oscillations in the brain, which are associated with conscious perceptions, lucid dreams, and hallucinations. Now, Borjigin and her colleagues have discovered similar gamma activity in the brains of patients who died in the hospital while they were monitored by electroencephalogram (EEG) sensors, which record neural activity. The findings could ... help explain near-death experiences, which the study described as "a biological paradox that challenges our fundamental understanding of the dying brain, which is widely believed to be nonfunctioning" during death. "The dying brain was thought to be inactive; our study showed otherwise," said Borjigin, the senior author of the study. "As far as I am concerned, our study may be as good as it will ever get for finding neural signatures of near-death consciousness."
Note: Explore a treasure trove of concise summaries of incredibly inspiring news articles on near-death experiences.
---
Top Inspiring News Articles
---
Top Inspiring News Articles from Years Past
---