Silicon Valley is piling into the business of snooping
Key Excerpts from Article on Website of The Economist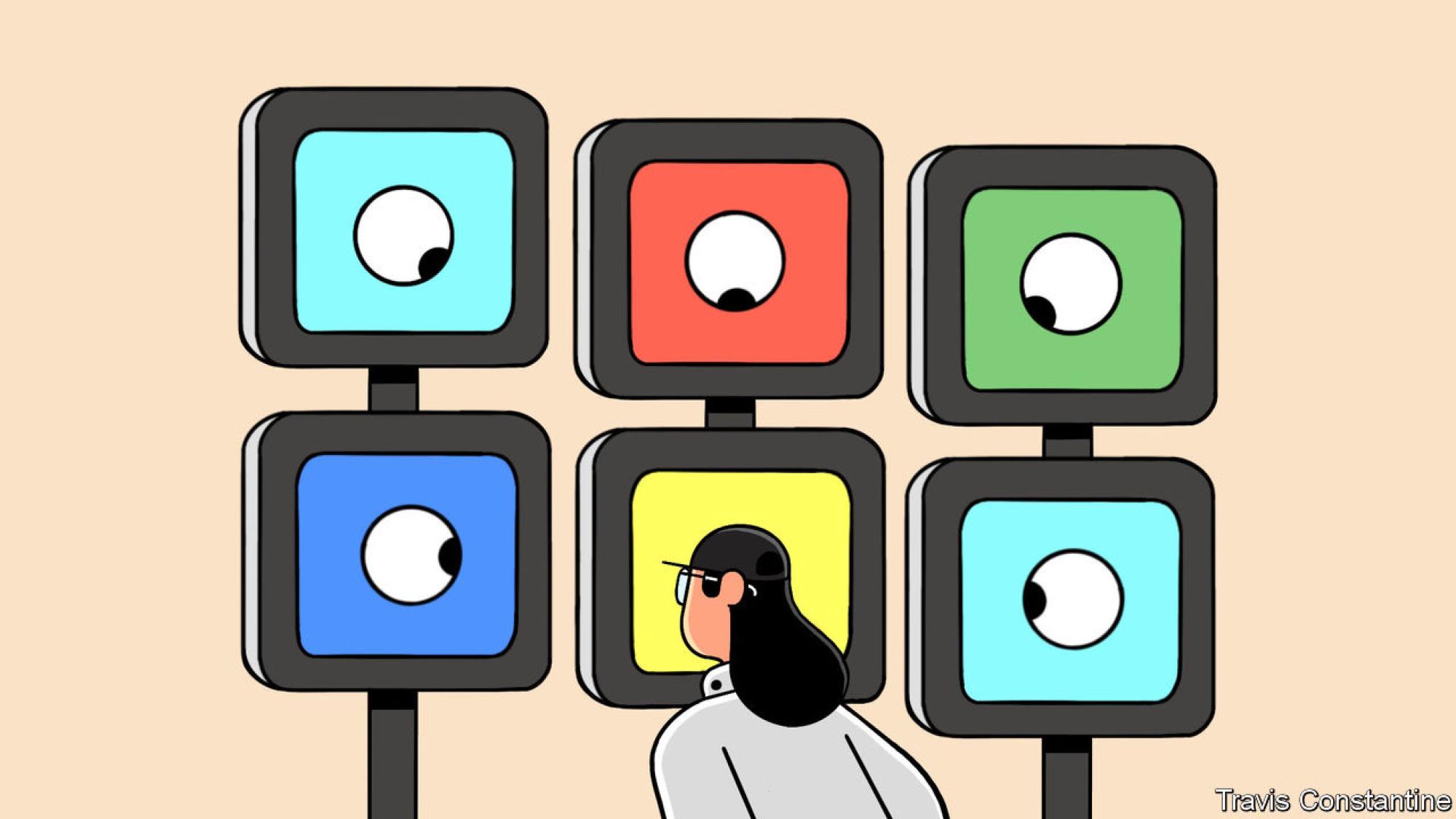 ---
The Economist, November 5, 2023
Posted: November 19th, 2023
https://www.economist.com/business/2023/11/05/silicon-valley...
New Yorkers may have noticed an unwelcome guest hovering round their parties. In the lead-up to Labour Day weekend the New York Police Department (NYPD) said that it would use drones to look into complaints about festivities, including back-yard gatherings. Snooping police drones are an increasingly common sight in America. According to a recent survey by researchers at the Northwestern Pritzker School of Law, about a quarter of police forces now use them. Among the NYPD's suppliers is Skydio, a Silicon Valley firm that uses artificial intelligence (AI) to make drones easy to fly. The NYPD is also buying from BRINC, another startup, which makes flying machines equipped with night-vision cameras that can smash through windows. Facial-recognition software is now used more widely across America, too, with around a tenth of police forces having access to the technology. A report released in September by America's Government Accountability Office found that six federal law-enforcement agencies, including the FBI and the Secret Service, were together executing an average of 69 facial-recognition searches every day. Among the top vendors listed was Clearview AI. Surveillance capabilities may soon be further fortified by generative AI, of the type that powers ChatGPT, thanks to its ability to work with "unstructured" data such as images and video footage. The technology will let users "search the Earth for objects", much as Google lets users search the internet.
Note: For more along these lines, see concise summaries of deeply revealing news articles on police corruption and the disappearance of privacy from reliable major media sources.
---
Latest News
---
Key News Articles from Years Past
---