Fantasy fears about AI are obscuring how we already abuse machine intelligence
Key Excerpts from Article on Website of The Guardian (One of the UK's Leading Newspapers)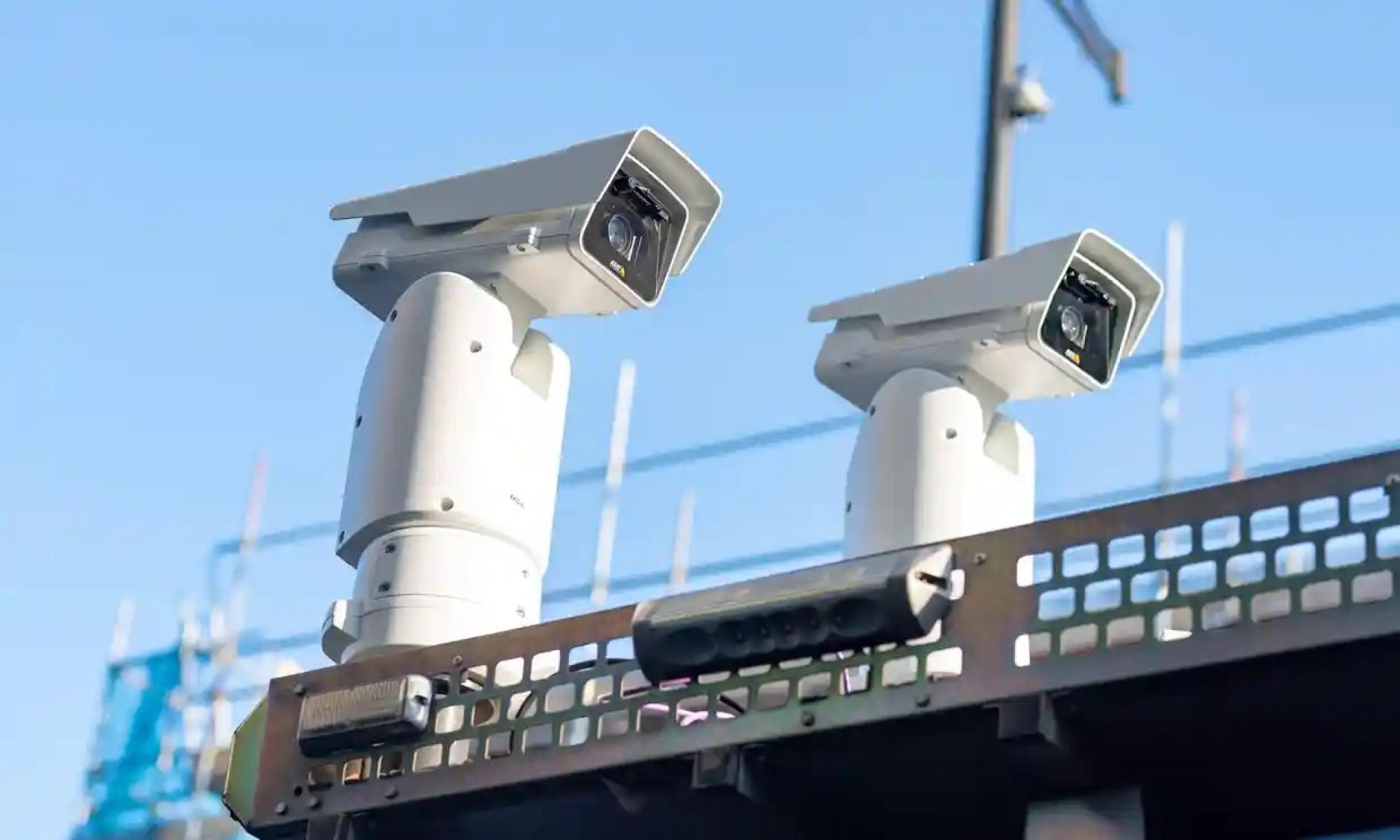 ---
The Guardian (One of the UK's Leading Newspapers), June 11, 2023
Posted: July 17th, 2023
https://www.theguardian.com/commentisfree/2023/jun/11/big-te...
A young African American man, Randal Quran Reid, was pulled over by the state police in Georgia. He was arrested under warrants issued by Louisiana police for two cases of theft in New Orleans. The arrest warrants had been based solely on a facial recognition match, though that was never mentioned in any police document; the warrants claimed "a credible source" had identified Reid as the culprit. The facial recognition match was incorrect and Reid was released. Reid ... is not the only victim of a false facial recognition match. So far all those arrested in the US after a false match have been black. From surveillance to disinformation, we live in a world shaped by AI. The reason that Reid was wrongly incarcerated had less to do with artificial intelligence than with ... the humans that created the software and trained it. Too often when we talk of the "problem" of AI, we remove the human from the picture. We worry AI will "eliminate jobs" and make millions redundant, rather than recognise that the real decisions are made by governments and corporations and the humans that run them. We have come to view the machine as the agent and humans as victims of machine agency. Rather than seeing regulation as a means by which we can collectively shape our relationship to AI, it becomes something that is imposed from the top as a means of protecting humans from machines. It is not AI but our blindness to the way human societies are already deploying machine intelligence for political ends that should most worry us.
Note: For more along these lines, see concise summaries of deeply revealing news articles on police corruption and the disappearance of privacy from reliable major media sources.
---
Latest News
---
Key News Articles from Years Past
---