We tried to improve COVID vaccine labeling – the FDA said 'no thanks'
Key Excerpts from Article on Website of The Hill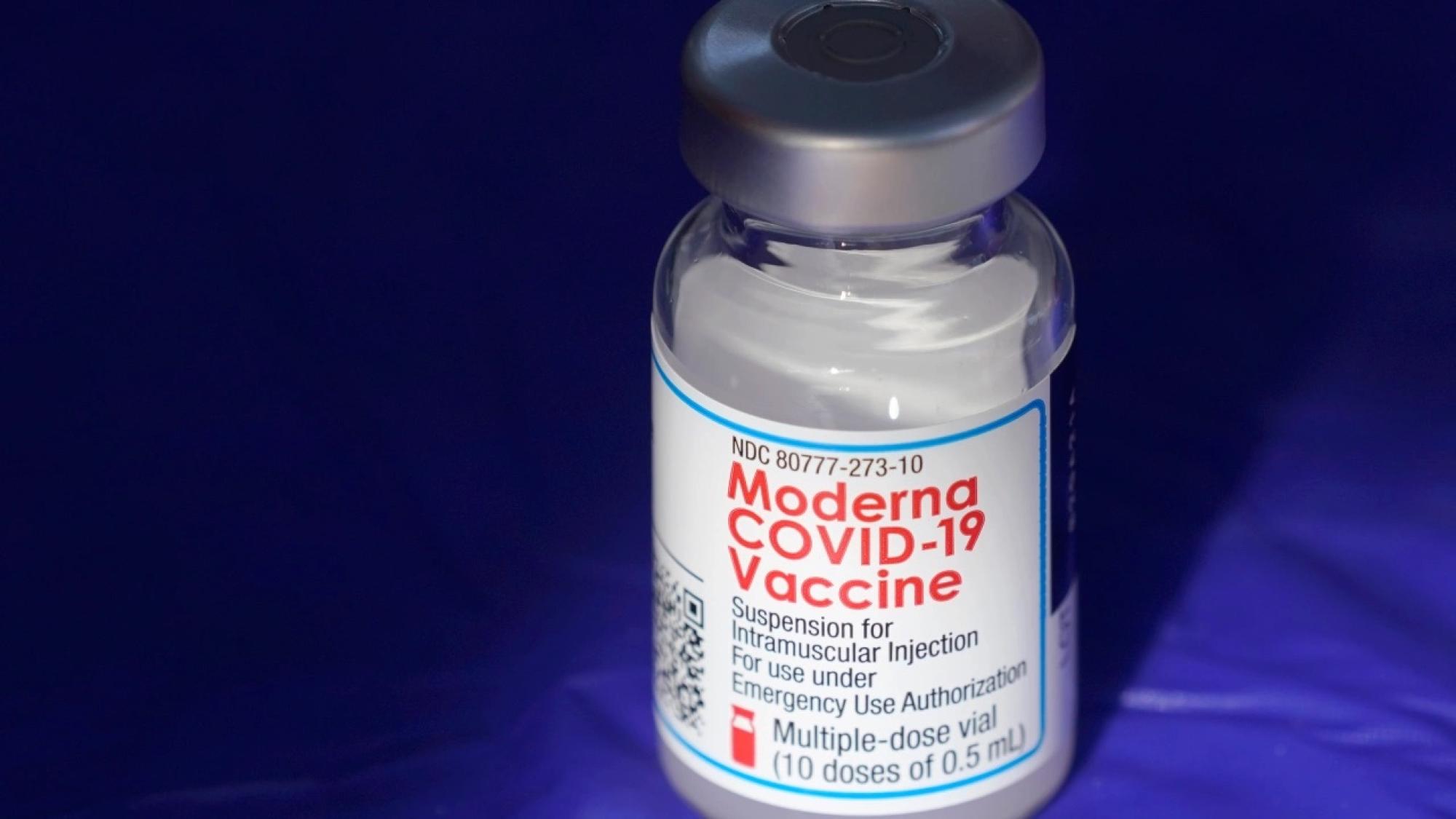 ---
The Hill, June 9, 2023
Posted: June 18th, 2023
https://thehill.com/opinion/healthcare/4037145-we-tried-to-i...
Current Food and Drug Administration (FDA)-approved labels for the Pfizer and Moderna COVID-19 vaccines are obsolete, misleading and out of touch with regulators elsewhere. Take the ongoing uncertainty over whether vaccines reduce viral transmission. We asked the FDA to clarify in labeling that there isn't substantial evidence that mRNA vaccines reduce viral transmission. The FDA also failed to warn about the documented risk of sudden death, even though myocarditis is now a well-recognized side effect, particularly among young men. To support adding "sudden death" to product labeling, we pointed to multiple autopsy studies on lethal vaccination-associated myocarditis. We asked the FDA to add seven adverse event types to product labeling: multi system inflammatory syndrome in children (MIS-C), pulmonary embolism, sudden cardiac death, neuropathology and autonomic disorders, decreased sperm concentration, heavy menstrual bleeding and detection of vaccine mRNA in breast milk. Current and former FDA advisers and academics from around the country ... tried to fix this problem by asking the FDA to make critical changes to official product labels. But four months later, in a 33-page response letter, the agency denied almost every single request. In doing so, the FDA failed to follow the lead of regulators elsewhere. We cited the European regulator's addition of heavy menstrual bleeding to product information as a potential vaccine adverse reaction. The FDA's response was a sophisticated version of "who cares!"
Note: Explore a deeper look into why medical experts are calling for more accurate COVID-19 vaccine labeling. For more along these lines, see concise summaries of deeply revealing news articles on government corruption and coronavirus vaccines from reliable major media sources.
---
Latest News
---
Key News Articles from Years Past
---