A COVID-19 vaccine reckoning is coming for the DOJ over federal mandates
Key Excerpts from Article on Website of New York Post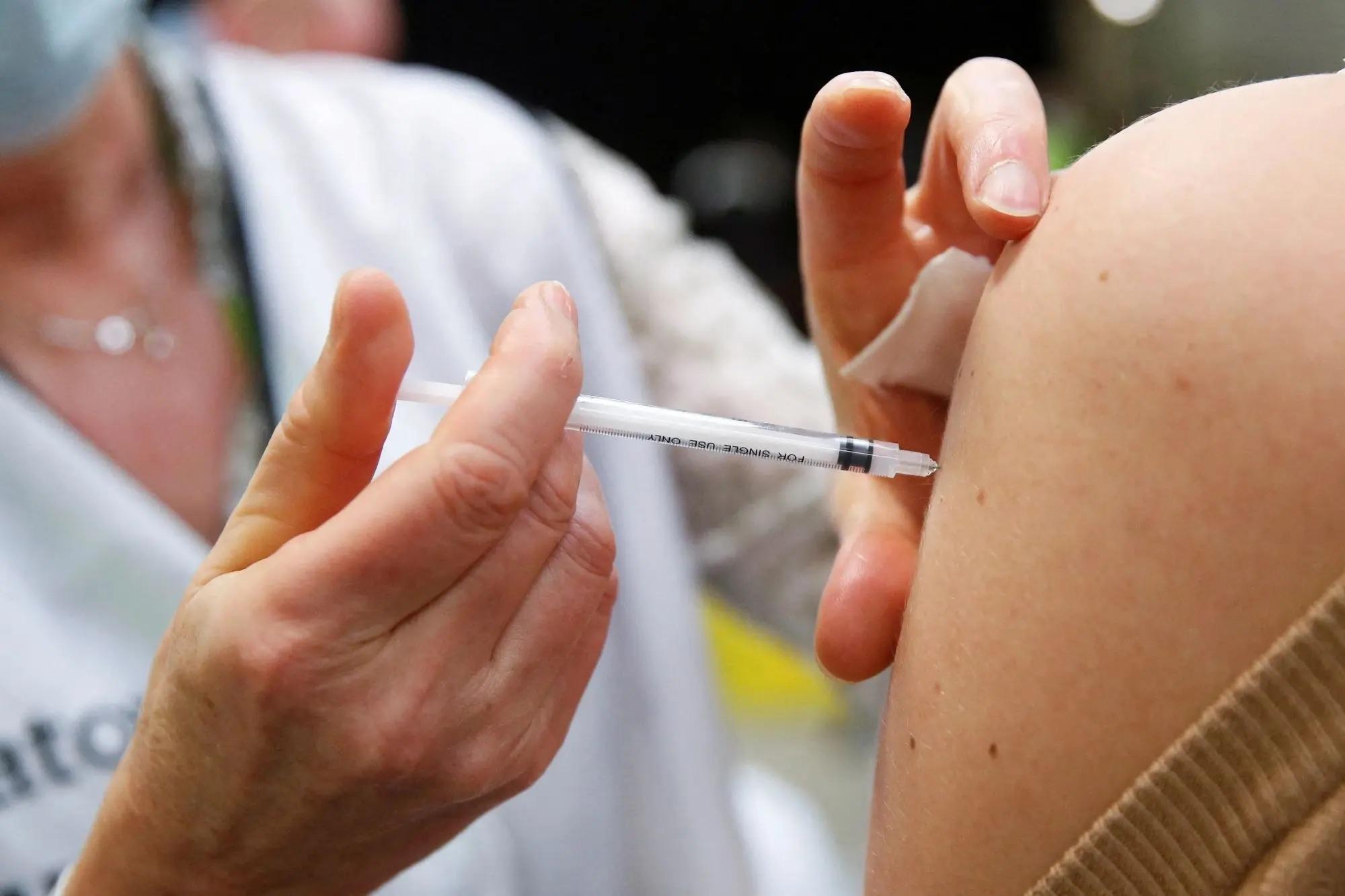 ---
New York Post, November 12, 2023
Posted: November 19th, 2023
https://nypost.com/2023/11/12/opinion/a-covid-19-vaccine-rec...
The Justice Department has just posted a new jobs ad — it's looking for eight new attorneys to defend the federal government in vaccine injury cases. Presumably, the hiring spree is in anticipation of a surge of COVID vaccine lawsuits, as people who were forced by government mandates to take the jab, and suffered serious side effects as a result, try to extract compensation from a system that is stacked against them. "The office is currently expanding to address workload created by an increase in cases filed under the Vaccine Act," reads the ad posted by the Torts Branch of the DOJ on the USAJobs website. The recruitment drive comes on the heels of a little-noticed lawsuit filed in Louisiana last month by six vaccine-injured plaintiffs against the federal government. The suit aims to overturn the legal immunity that pharmaceutical giants like Pfizer and Moderna enjoy on their COVID shots. Meanwhile, almost 13,000 Americans who claim the COVID vaccine caused them or their dead loved ones adverse reactions ... remain in limbo after doing what they were told was "the right thing": heeding government mandates to submit to the jab. The unaccountable, understaffed government tribunal that presides over the so-called Countermeasures Injury Compensation Program (CICP), for vaccines administered under emergency measures, is a "kangaroo court," says the lawsuit filed by attorney Aaron Siri, partner at New York firm Siri & Glimstad. 
Note: Learn about the legal landmark case in the UK alleging significant injuries and damages from the AstraZeneca COVID vaccine. For more along these lines, see concise summaries of revealing news articles on government corruption and coronavirus vaccines from reliable major media sources.
---
Latest News
---
Key News Articles from Years Past
---