Oxford AstraZeneca Covid jab was 'defective', claims landmark legal case
Key Excerpts from Article on Website of The Telegraph (One of the UK's Leading Newspapers)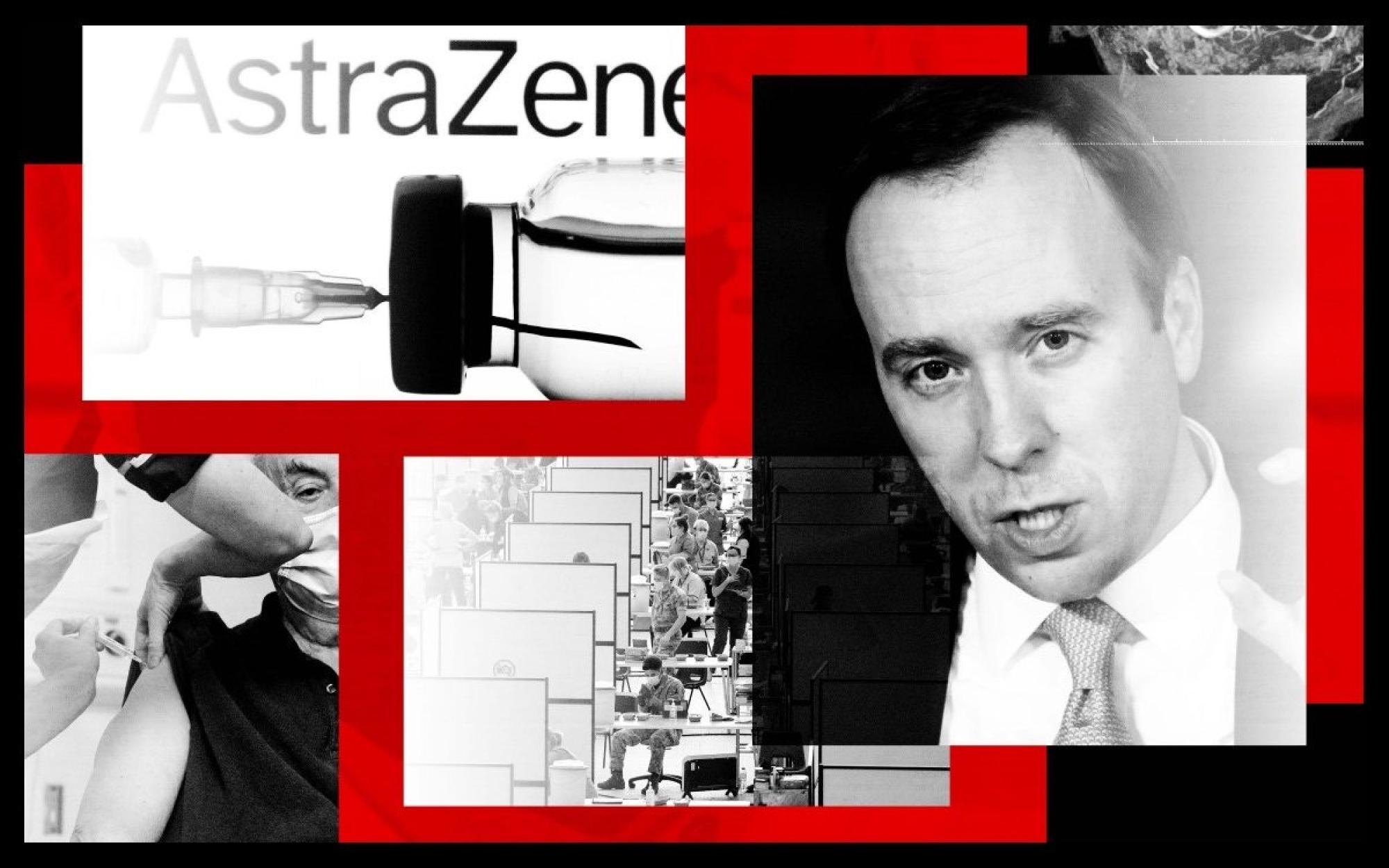 ---
The Telegraph (One of the UK's Leading Newspapers), November 8, 2023
Posted: November 12th, 2023
https://www.telegraph.co.uk/news/2023/11/08/oxford-astrazene...
The Oxford-AstraZeneca Covid-19 vaccine has been branded "defective" in a multi-million pound landmark legal action that will suggest claims over its efficacy were "vastly overstated". The pharmaceutical giant is being sued in the High Court in a test case by Jamie Scott, a father-of-two who suffered a significant permanent brain injury that has left him unable to work as a result of a blood clot after receiving the jab in April 2021. A second claim is being brought by the widower and two young children of 35-year-old Alpa Tailor, who died after having the jab made by AstraZeneca. The test cases could pave the way for as many as 80 damages claims worth an estimated £80 million over a new condition known as Vaccine-induced Immune Thrombocytopenia and Thrombosis (VITT) that was identified by specialists in the wake of the AstraZeneca Covid-19 vaccine rollout. In the months following the rollout, the potential serious side effect of the AstraZeneca jab was identified by scientists. Following this, it was recommended it no longer be given to the under-40s in the UK because the risk of receiving the jab outweighed the harm posed by Covid. Official figures ... show at least 81 deaths in the UK are suspected to have been linked to the adverse reaction that caused clotting in people who also had low blood platelets. Victims and their lawyers question the Government's monitoring of the rollout and point out that ... Germany suspended the vaccine's use for the under 60s at the end of March 2021.
Note: In the US, when current and former FDA advisers and academics asked the FDA to improve COVID vaccine labeling given the risk of severe vaccine injuries, the agency denied almost every single request. For more along these lines, see concise summaries of deeply revealing news articles on coronavirus vaccines from reliable major media sources.
---
Latest News
---
Key News Articles from Years Past
---