Covid Vaccine Injury Payout Plan Push Comes After Emergency End
Key Excerpts from Article on Website of Bloomberg Law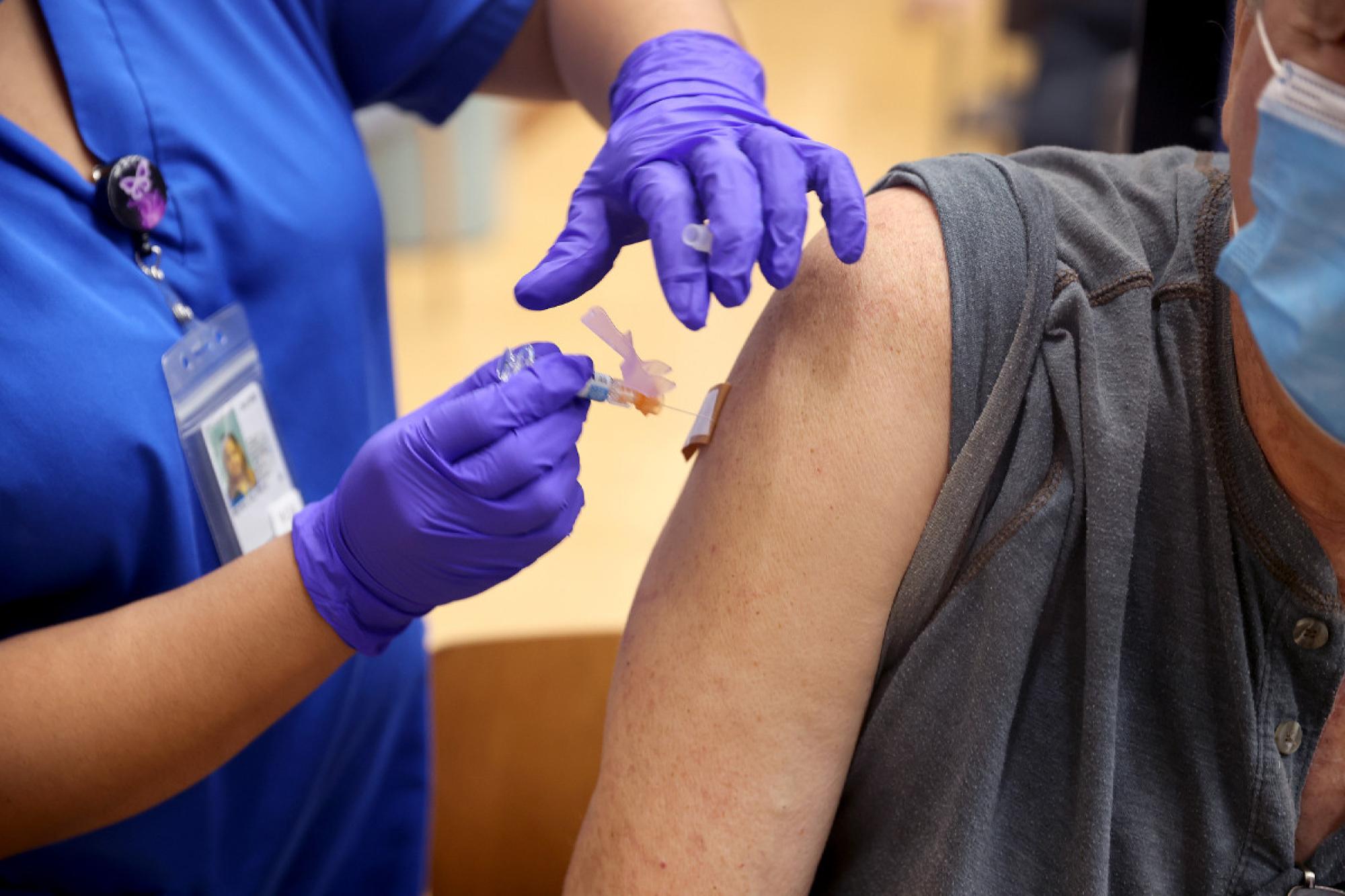 ---
Bloomberg Law, May 31, 2023
Posted: June 26th, 2023
https://news.bloomberglaw.com/health-law-and-business/covid-...
Thousands of Covid-19 vaccine injury allegations have been submitted to the federal government and are unlikely to be reviewed any time soon without intervention by the Biden administration and Congress, according to attorneys whose potential clients feel they have nowhere to turn. Appendicitis, cognitive difficulty, abdominal pain, and abnormal heart rhythm are just some of the Covid vaccine-related injuries cited by the 8,208 individuals who have filed requests for benefits with the Health and Human Services Department's Countermeasures Injury Compensation Program. The CICP has reached only 749 decisions on claims related to Covid treatments, with four cases resulting in compensation. Now, with the public health emergency officially over, attorneys say it's time for the administration and Congress to move Covid vaccine injury claims to a program they say is better suited for addressing them. But doing so would require lawmakers to tackle some much-needed reforms. "It doesn't have the infrastructure yet," Renee Gentry, director of the Vaccine Injury Litigation Clinic at the George Washington University, said of the ... Vaccine Injury Compensation Program. Even half of the Covid caseload "would double the size of the vaccine program. It would come to a crashing halt." "A lot of these people have devastating injuries, and they need at least a fair shot at compensation," Gentry said.
Note: Although significant evidence reveals how COVID vaccines harmed more people than what was announced by US government agencies, the FDA recently refused to improve COVID vaccine safety labeling despite calls from current and former FDA officials. For more along these lines, watch a powerful documentary that follows the lives of people significantly harmed by the vaccine, yet were discredited and abandoned by the medical and media establishment.
---
Latest News
---
Key News Articles from Years Past
---