A New JFK Assassination Revelation Could Upend the Long-Held "Lone Gunman" Theory
Key Excerpts from Article on Website of Vanity Fair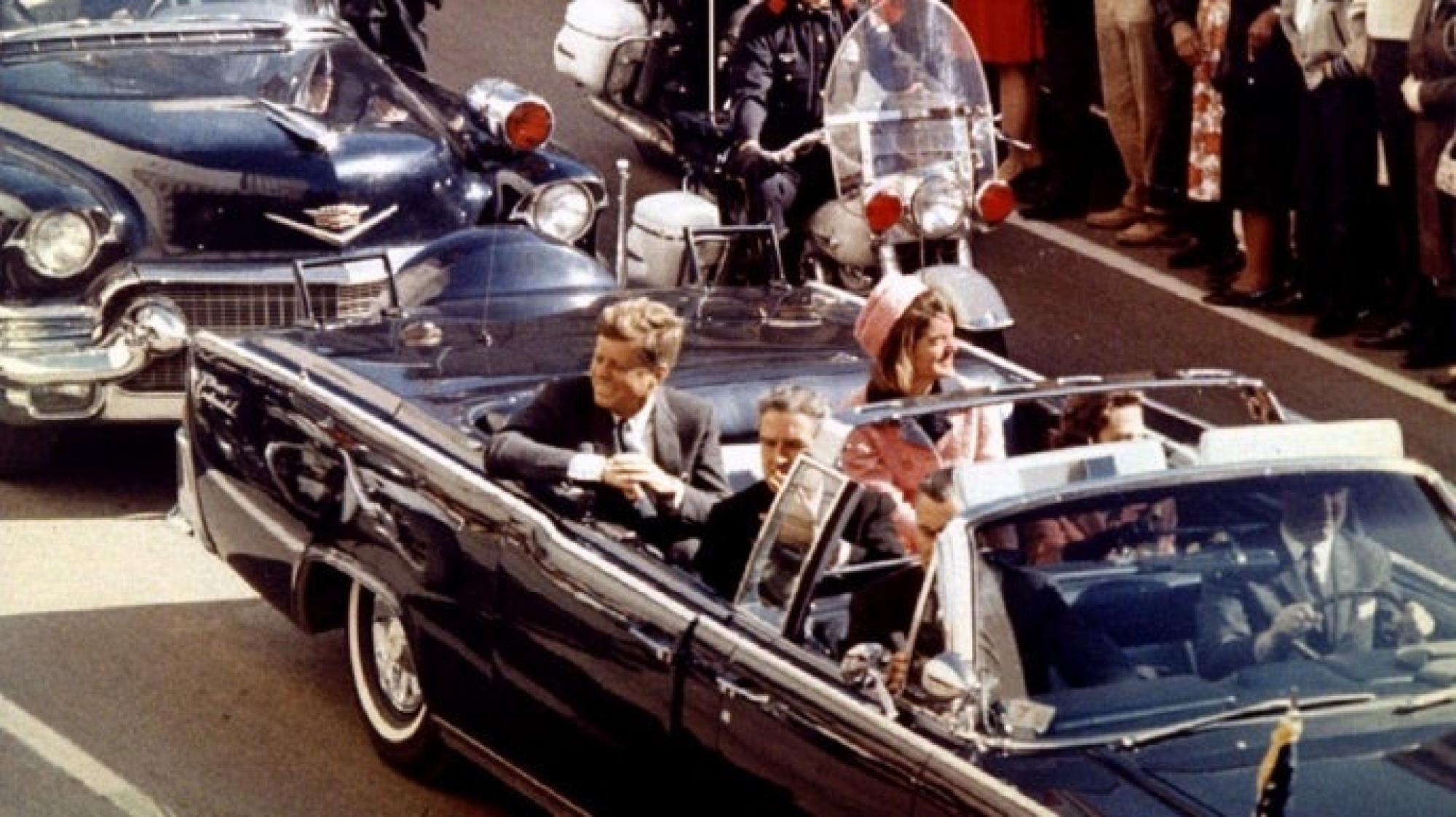 ---
Vanity Fair, September 9, 2023
Posted: September 18th, 2023
https://www.vanityfair.com/news/2023/09/new-jfk-assassinatio...
Paul Landis was one of two Secret Service agents tasked with guarding first lady Jacqueline Kennedy on November 22, 1963—the day President John F. Kennedy was assassinated. In a new book, The Final Witness, to be published in October, Landis claims to have seen something that afternoon that he had never publicly admitted before. Landis was approximately 15 feet away when Kennedy was mortally wounded. Landis saw and did something that he has kept secret for six decades, he says now. He claims he spotted a bullet resting on the top of the back of the seat. He says he picked it up, put it in his pocket, and brought it into the hospital. Then, upon entering Trauma Room No. 1 (at that stage, he was the only nonmedical person in the room besides Mrs. Kennedy, and both stayed for only a short period), he insists, he placed the bullet on a white cotton blanket on the president's stretcher. This secret, as it turns out, may upend key conclusions of the Warren Commission, the body created by President Lyndon Johnson to investigate the assassination. Landis ... never sat for an interview before the FBI and never testified before the commission. There have been endless theories surrounding the assassination, but not one of them considered that a Secret Service agent might have brought a fully intact bullet, found on top of the rear seat of the limousine, into Parkland Memorial Hospital and placed it on the president's stretcher. Not one.
Note: For more along these lines, see concise summaries of revealing news articles on the Kennedy assassination from reliable major media sources. For deeper exploration, check out our comprehensive Information Center on John F. Kennedy's assassination, which challenge mainstream narratives about his assassination and the events leading up to it.
---
Latest News
---
Key News Articles from Years Past
---