J.F.K. Assassination Witness Breaks His Silence and Raises New Questions
Key Excerpts from Article on Website of New York Times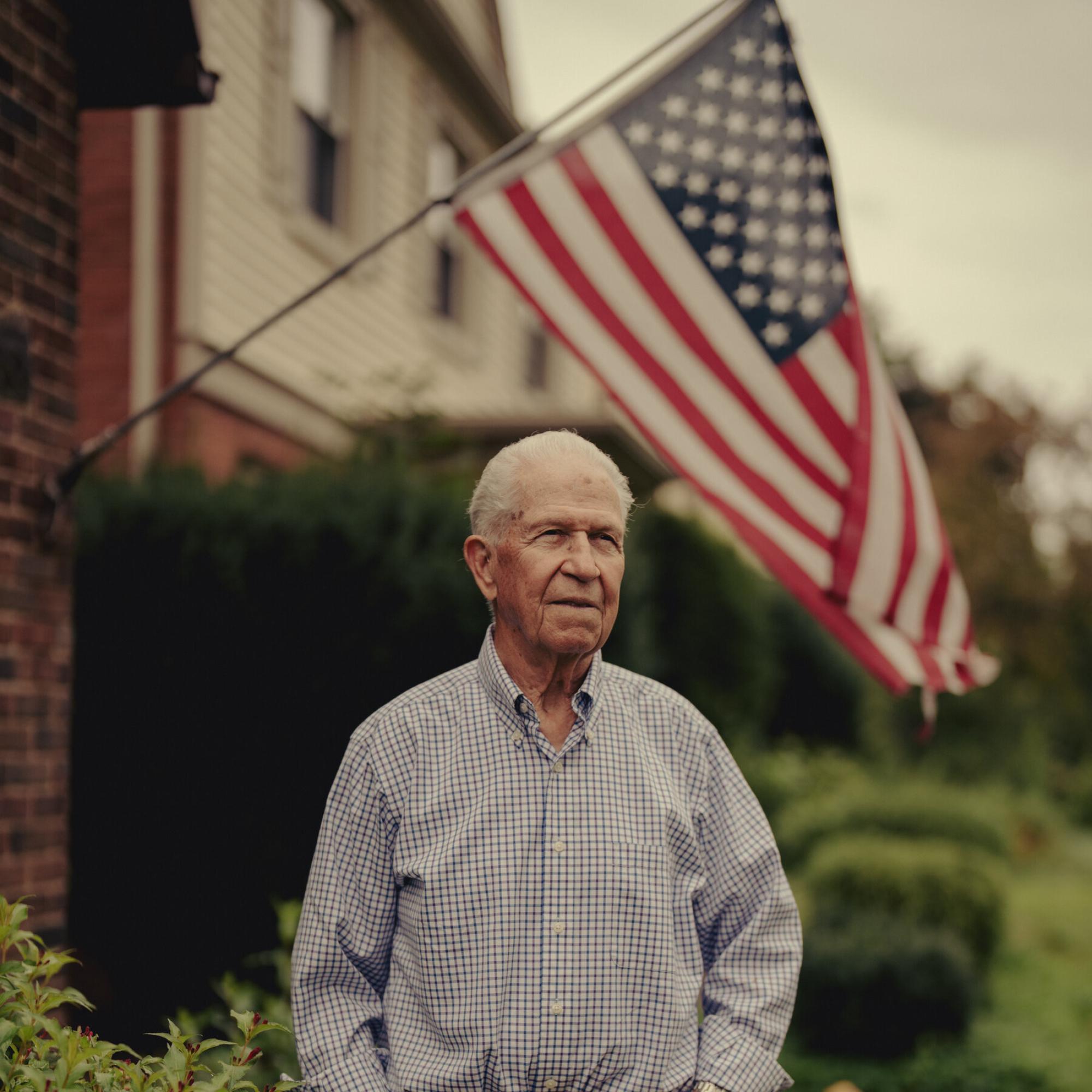 ---
New York Times, September 9, 2023
Posted: September 18th, 2023
https://www.nytimes.com/2023/09/09/us/politics/jfk-assassina...
He still remembers the first gunshot. Now, 60 years later, Paul Landis, one of the Secret Service agents just feet away from President John F. Kennedy on that fateful day in Dallas, is telling his story in full for the first time. His account differs from the official version. At age 88, he said, all he wants is to tell what he saw and what he did. He will leave it to everyone else to draw conclusions. What it comes down to is a copper-jacketed 6.5-millimeter projectile. The Warren Commission decided that one of the bullets fired that day struck the president from behind, exited from the front of his throat and continued on to hit Mr. Connally, somehow managing to injure his back, chest, wrist and thigh. It seemed incredible that a single bullet could do all that, so skeptics called it the magic bullet theory. Investigators came to that conclusion partly because the bullet was found on a stretcher believed to have held Mr. Connally at Parkland Memorial Hospital. In fact, [Mr. Landis] said, he was the one who found the bullet — and he found it not in the hospital near Mr. Connally but in the presidential limousine lodged in the back of the seat behind where Kennedy was sitting. "If what he says is true, which I tend to believe, it is likely to reopen the question of a second shooter, if not even more," [Historian James] Robenalt said. "If the bullet we know as the magic or pristine bullet stopped in President Kennedy's back, it means that the central thesis of the Warren Report, the single-bullet theory, is wrong."
Note: For more along these lines, see concise summaries of revealing news articles on the Kennedy assassination from reliable major media sources. For deeper exploration, check out our comprehensive Information Center on John F. Kennedy's assassination, which challenge mainstream narratives about his assassination and the events leading up to it.
---
Latest News
---
Key News Articles from Years Past
---