More young Americans are dying – and it's not COVID. Why aren't we searching for answers?
Key Excerpts from Article on Website of USA Today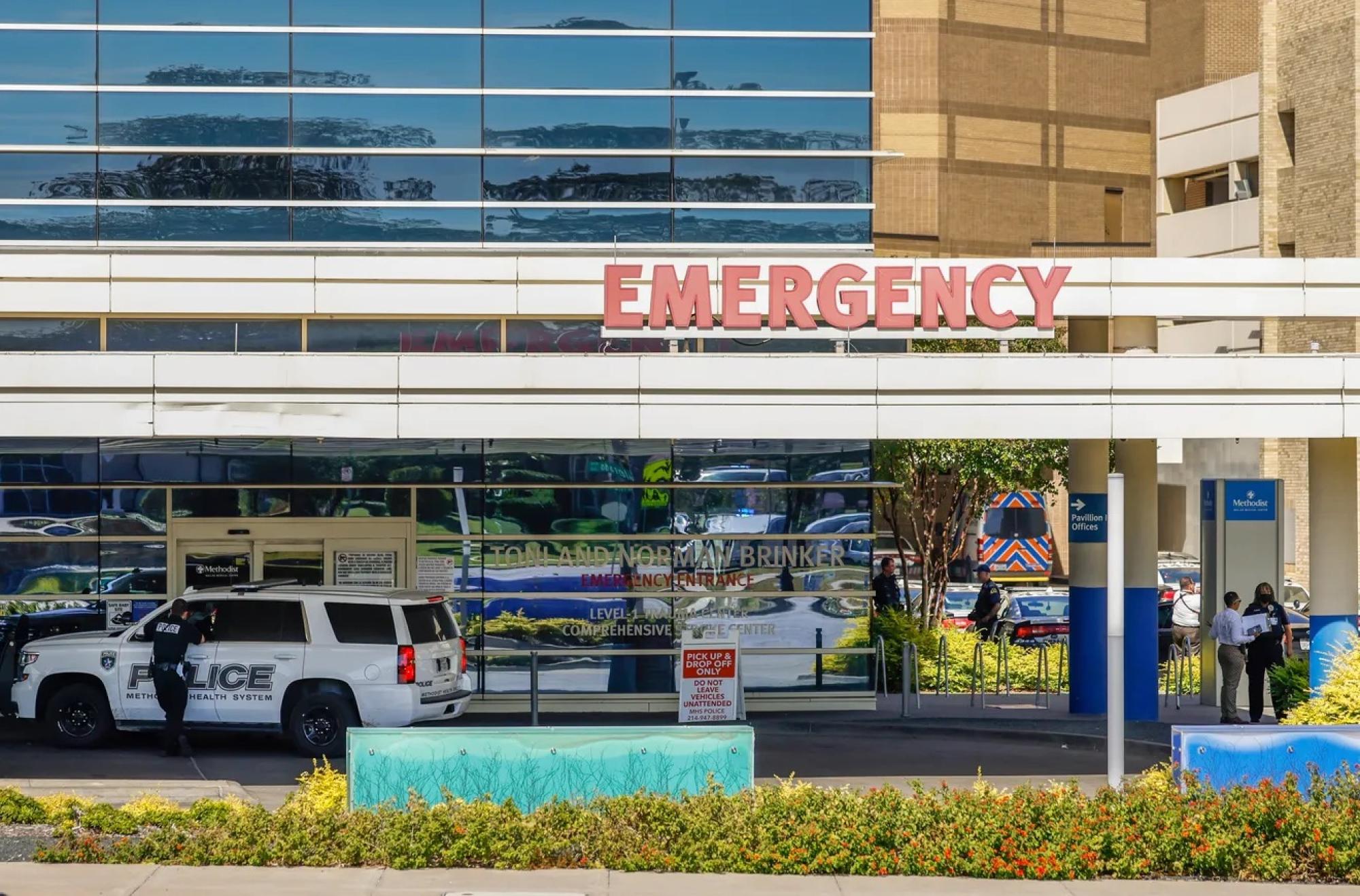 ---
USA Today, August 11, 2023
Posted: August 20th, 2023
https://www.usatoday.com/story/opinion/2023/08/11/more-ameri...
Life insurance actuaries are reporting that many more people are dying – still – than in the years before the pandemic. Among working people 35 to 44 years old, a stunning 34% more died than expected in the last quarter of 2022, with above-average rates in other working-age groups, too. "COVID-19 claims do not fully explain the increase," a Society of Actuaries report says. There was an extreme and sudden increase in worker mortality in the fall of 2021 even as the nation saw a precipitous drop in COVID-19 deaths. In the third quarter of 2021, deaths among workers ages 35-44 reached a pandemic peak of 101% above ... the three-year pre-COVID baseline. In two other prime working-age groups, mortality was 79% above expected. In the year ending April 30, 2023 ... at least 104,000 more Americans died than expected. In the U.K., 52,427 excess deaths were reported in that period; in Germany, 81,028; France, 17,731; Netherlands, 10,418; and Ireland, 2,640. The actuarial reports can only speculate on the factors causing these deaths, including oft-cited delayed health care, drug overdoses and even weather patterns. But the question remains: What explains this ongoing wave of excess deaths? Life insurance data suggests something happened in the fall of 2021 in workplaces, especially among white-collar workers. These are people whose education, income level and access to health care would predict better outcomes.
Note: Critical care physician Dr. Pierre Kory, one of the co-authors of this article, recently published an in-depth explanation on what he believes is behind the excess death among American youth, and why it wasn't mentioned in the USA Today article. For more along these lines, see concise summaries of deeply revealing news articles on health from reliable major media sources.
---
Latest News
---
Key News Articles from Years Past
---