Study finds yet another potential use for aloe plants—Natural insecticide
Key Excerpts from Article on Website of Optimist Daily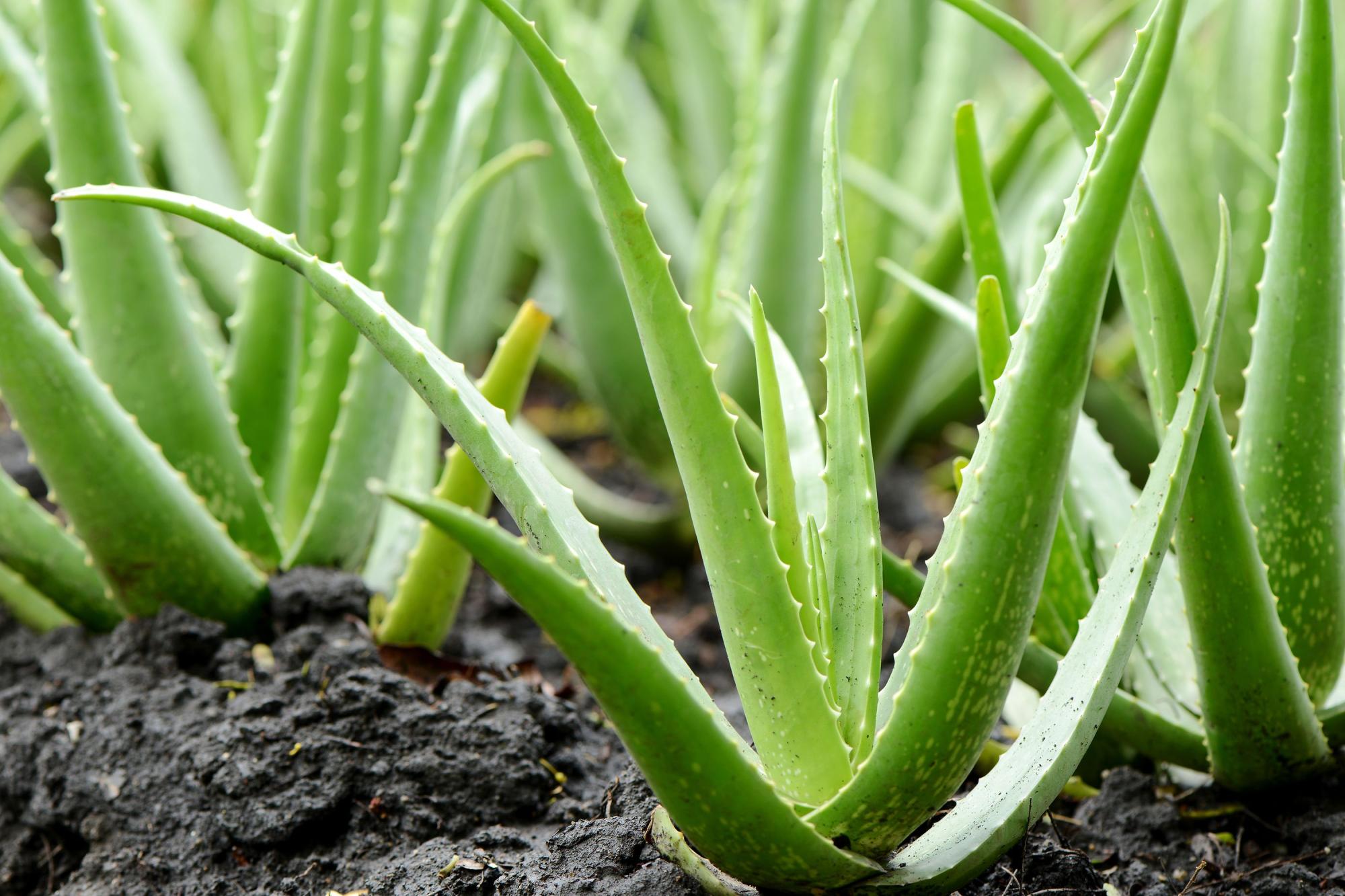 ---
Optimist Daily, August 24, 2023
Posted: September 10th, 2023
https://www.optimistdaily.com/2023/08/study-finds-yet-anothe...
Aloe vera unveiled a new weapon in its arsenal: its discarded peels. Previously discarded as agricultural trash, these peels are now set to become nature's response to crop-munching pests. Scientists at the University of Texas Rio Grande Valley developed a mechanism for converting this underutilized resource into a powerful natural insecticide, presenting a novel approach to pest management. Humans have already used aloe vera for a plethora of reasons. However, none of these applications takes advantage of the peel. "Millions of tons of aloe peels are likely discarded globally each year," the driving force behind this botanical discovery, Dr. Debasish Bandyopadhyay, stated. The idea came to Bandyopadhyay after he noticed bugs biting plants at an aloe manufacturing center but leaving the aloe vera leaves alone. Based on this discovery, the team embarked on an adventure to unearth the hidden potential of aloe peels. Bandyopadhyay emphasizes the dual benefit of inventing a pesticide that avoids dangerous synthetic chemicals, which not only maintains agricultural output but also saves public health. The researchers ... extracted a number of compounds, each with its own set of properties. Octacosane stood out among these for its ability to repel mosquitos. In terms of insecticidal activity, DCM, a separate molecule, outperformed hexane extract. During this procedure, more than 20 compounds were isolated from aloe vera peels, six showing considerable insecticidal activity.
Note: Explore more positive stories like this in our comprehensive inspiring news articles archive focused on solutions and bridging divides.
---
Top Inspiring News Articles
---
Top Inspiring News Articles from Years Past
---