Top NIH Official Advised Covid Scientists That He Uses Personal Email To Evade FOIA
Key Excerpts from Article on Website of The Intercept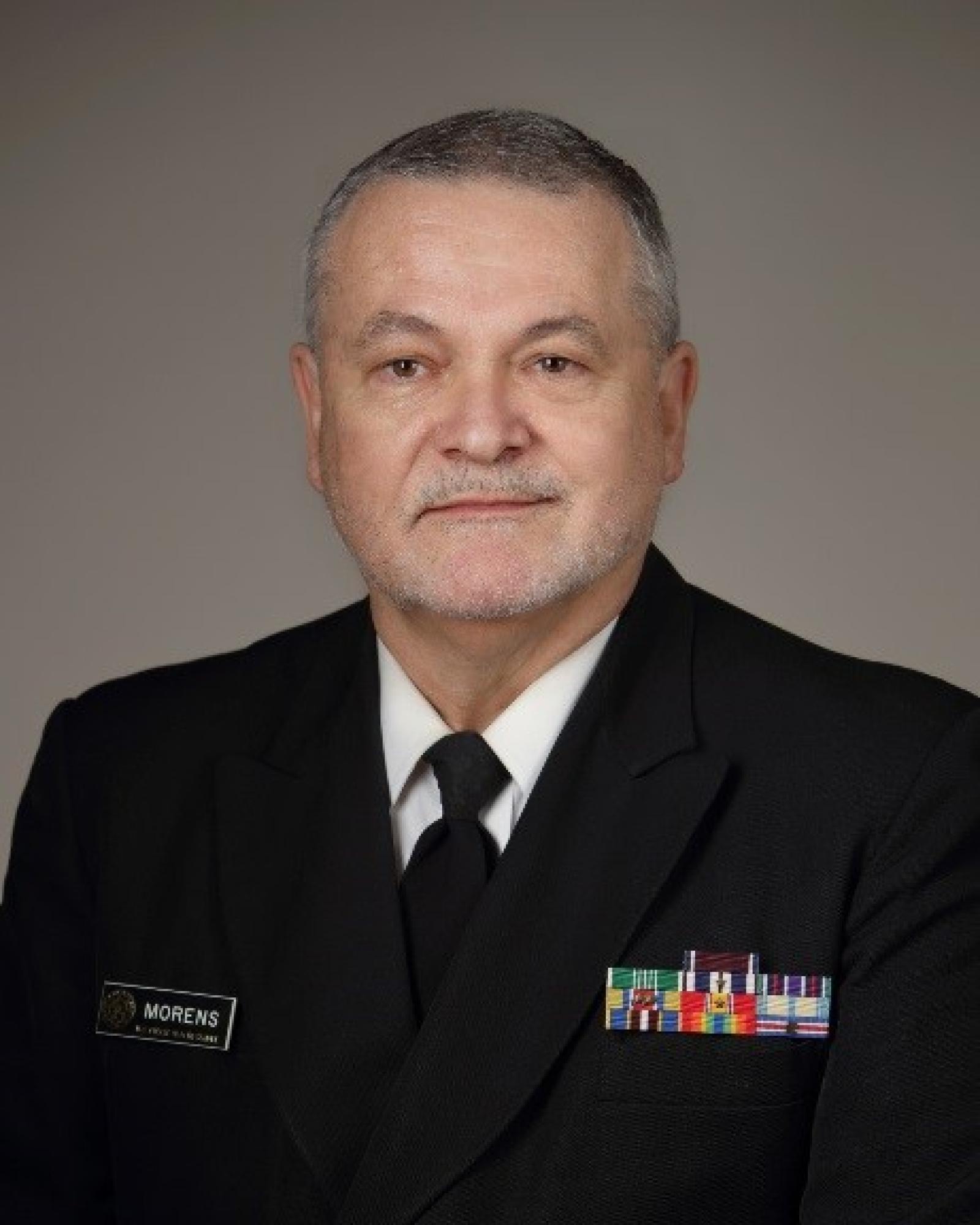 ---
The Intercept, June 29, 2023
Posted: July 10th, 2023
https://theintercept.com/2023/06/29/covid-nih-personal-email...
A top adviser to Anthony Fauci at the National Institutes of Health admitted that he used a personal email account in an apparent effort to evade the strictures of the Freedom of Information Act. "As you know, I try to always communicate on gmail because my NIH email is FOIA'd constantly," wrote David M. Morens, a high-ranking NIH official. The email that contains Morens's statements was part of a broader exchange in which Morens and his scientist correspondents denounced media coverage by The Intercept and other publications concerning the origins of Covid and harshly criticized those who take seriously the possibility that the virus emerged from a research accident in Wuhan, China. "I have not been approved to talk about 'origins' on the record. But today, to my total surprise, my boss [Anthony Fauci] actually ASKED me to speak to the National Geographic on the record about origins," Morens wrote at the time. "I interpret this to mean that our government is lightening up but that Tony doesn't want his fingerprints on origin stories." On Thursday, Rep. Brad Wenstrup, R-Ohio, the chair of the Select Subcommittee on the Coronavirus Pandemic, sent a letter to Morens. Documents ... "suggest that you may have used your personal e-mail to avoid transparency and the Freedom of Information Act (FOIA), potentially intentionally deleted federal records, and acted in your official capacity to disparage your fellow scientists, including by encouraging litigation against them."
Note: Originally deemed a conspiracy theory, there is now significant evidence revealing how COVID-19 was engineered in the context of bioweapons research with US funding and Chinese military involvement at the Wuhan Institute of Virology. For more along these lines, see concise summaries of deeply revealing news articles on government corruption and the coronavirus from reliable major media sources.
---
Latest News
---
Key News Articles from Years Past
---