US academics 'may be prosecuted' over Covid-19 lab leak: top scientist
Key Excerpts from Article on Website of The Australian (One of Australia's leading newspapers)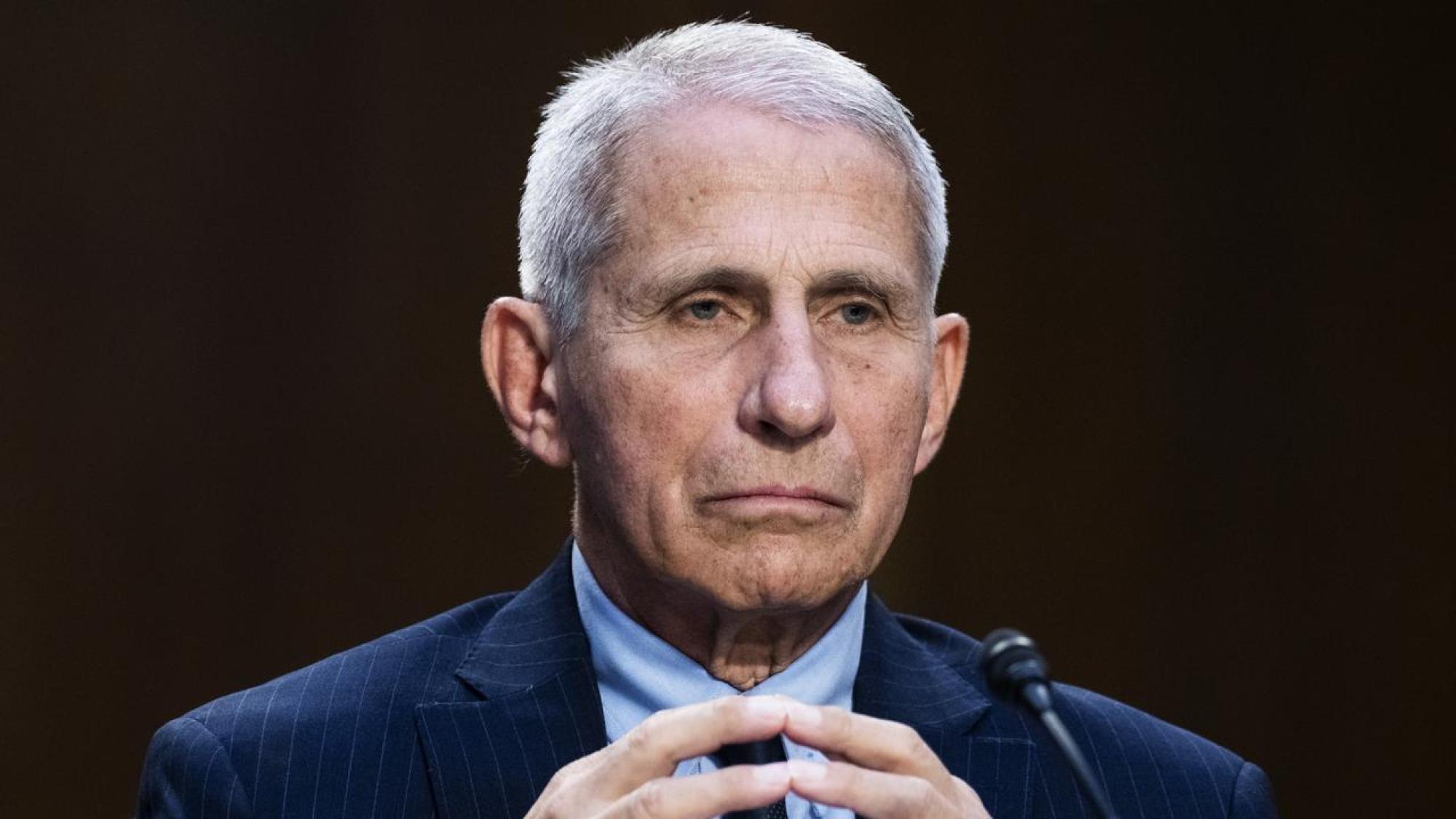 ---
The Australian (One of Australia's leading newspapers), August 1, 2023
Posted: August 7th, 2023
https://www.theaustralian.com.au/world/us-academics-may-be-p...
A leading US scientist expects academics who played down the idea Covid-19 leaked from a Chinese laboratory, despite their private doubts, will face criminal prosecution for fraud. Richard Ebright, a molecular biologist [said] the "preponderance of evidence" available supported the notion the new virus emerged from research-related activities at the Wuhan Institute of Virology, before rapidly spreading throughout the world in early 2020. Professor Ebright, a long term advocate for reducing the risk of biological weapons programs, said the arguments over the origin of Covid-19 was "moving out of the scientific community arena, into the congressional arena, and ultimately it will move into the judicial arena". "There will be referrals for prosecution of violations of law, including, based on what we know already, very clear evidence for criminal fraud, for criminal conspiracy to defraud or criminal misuse of federal funds," he said. Professor Ebright's comments came days after Republican Senator Rand Paul ... referred Dr Anthony Fauci, a former top US health bureaucrat, to the Department of Justice for prosecution over allegations he lied to Congress over the extent of US funding that had been directed to the Wuhan lab. "There's no question in my mind that [Tony] Fauci committed a felony on each of those three occasions, and ... he has not been held accountable," Professor Ebright said. "Lying to Congress is a felony and the penalty is five years in prison; there have been at least three instances".
Note: For more along these lines, see concise summaries of deeply revealing news articles on science corruption and the coronavirus from reliable major media sources.
---
Latest News
---
Key News Articles from Years Past
---