Profound Videos




Challenge Day: Possibly the Most Profound Video Ever
Dear friends,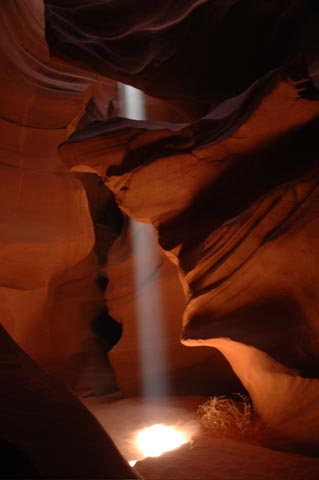 The profound video below is the most inspiring video clip I have ever seen. This 15-minute clip presents key excerpts from an Emmy-award-winning documentary which features the amazing Challenge Day story. Challenge Day has profoundly transformed the lives of countless teenagers and even entire schools around the world. Thousands of testimonials every year describe in glowing words how this one-day program dramatically changes lives for the better.
Challenge Day so inspired me that shortly after I learned about it, I volunteered for one of their day-long programs. I was astounded at how deeply I was affected and how I personally witnessed the lives of so many teenagers being transformed in front of my eyes.
Challenge Day is a one-day program offered in hundreds of high schools every year which opens students to seeing their common humanity in a way that is simply miraculous. It is not uncommon by the end of the day to find rival gang members hugging each other and saying I'm sorry, even with tears in their eyes. Watch the powerful clip of this profound video at the link below and see if you aren't moved and inspired by this life-changing program.
www.personalgrowthcourses.net/video/challenge_day

If you feel like you really don't have 15 minutes, a four-minute version of this profound video will give you a good taste. And if you find the 15-minute clip to be anywhere near as inspiring as I do, you will likely want to watch the full, Emmy-award-winning documentary, which is available in links just below the 15-minute version. It rocked my world!
For more on this empowering work which continues to spread inspiration and transformation every day, explore the engaging Challenge Day website. This is a shining example of the many thousands of exciting movements now working to transform our world in wonderful ways. Take care, and may the inspiration of Challenge Day encourage us all to open more to the beauty in every one of us.
With very best wishes for profound transformation,
Fred Burks for the PEERS empowerment websites
P.S. For a highly praised, free online course which features Challenge Day in lesson one, click here.
See the exceptional collection of resources in our Inspiration Center
Kindly support this work: Donate here
Explore the mind and heart expanding websites managed by the nonprofit PEERS network:
Subscribe here to one of the two popular PEERS email lists